Everybody knows the importance of having a responsive website as more people use mobile devices to browse the web. Developing a mobile app for your site is also a good idea. What if you don't know any Swift, Objective C, or Java? You can use apps such as WorDroid to quickly develop an app for your site.
Currently trending WordPress plugins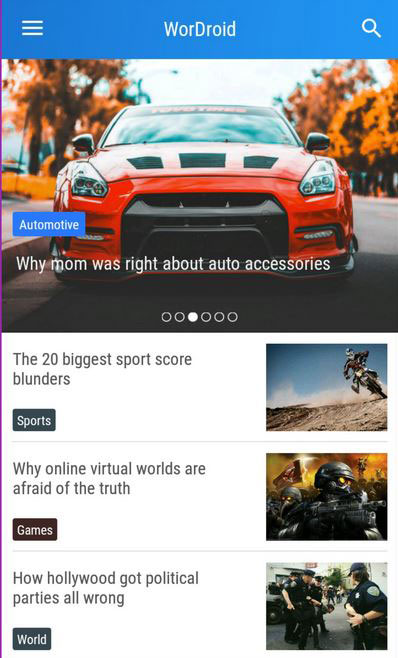 WorDroid is a native blog app with push notifications, offline reading, AdMob integration, Analytics, and other convenient feature. It comes with multiple home screen and post screen layouts. The app has automatic and manual push notifications. It supports unlimited comment threads and has 6 login options.