Plugin Lists
2 Native WordPress Video Player Enhancement Plugins
WordPress comes ready for audio and video files right off the bat. With a decent video player and podcasting plugin, you will have an easier time serving content on your site. These 2 WordPress video player enhancement plugins can also help:
Currently Trending Themes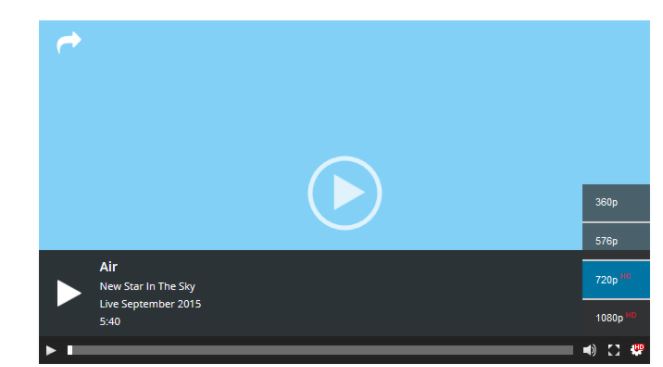 Switch Video Quality: adds a convenient button to the native WordPress video player that lets your visitors switch resolutions. It also lets your viewers embed your videos on their site.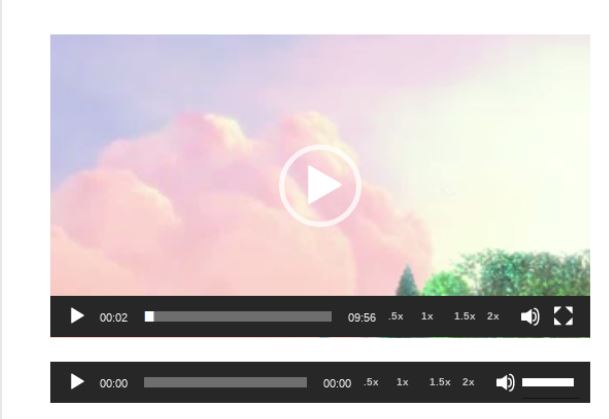 Media Playback Speed: this plugin adds playback buttons to your video player, so you can adjust the speed of your videos. It comes with two convenient hooks for developers.
Have you found better add-ons for the native WordPress video player? Please share them here.