WP Giveaways
Divi by Elegant Themes Giveaway – Winners Announced
Elegant Themes is one of the best places to buy a quality WordPress theme. We have covered many of their products here in the past. Whether you want to start an online shop, give your blog a makeover, or build a professional presence for your corporation, Elegant Themes has a product for you. The all powerful ePanel makes it much easier to customize the themes that you choose.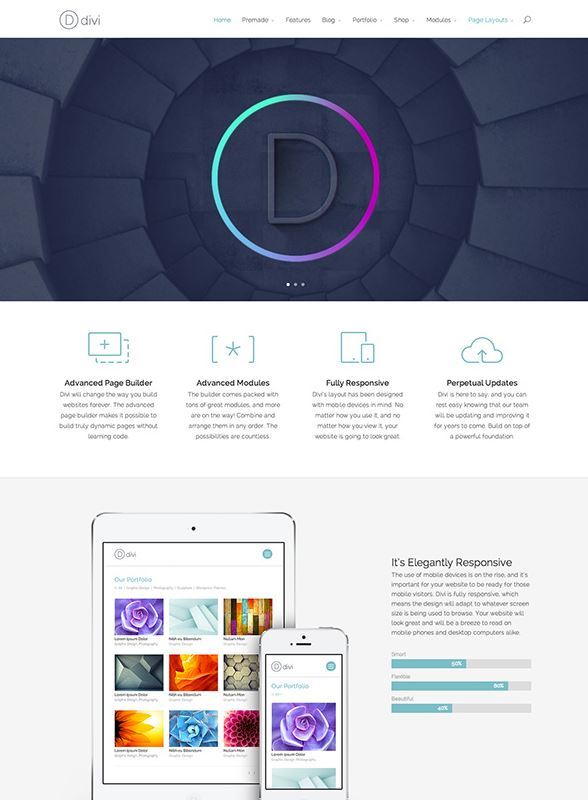 Those of you who have tried themes by these guys in the past know how easy to use they are. Can the guys at Elegant Themes come up with something much better? That's the promise of Divi. It is a flexible and highly versatile theme that has a little bit of something for everyone. Divi has a mobile friendly and future proof design. It is designed to give you creative control. Design elements are broken into building blocks that can be customized as you wish. The drag & drop builder helps you build the website you desire.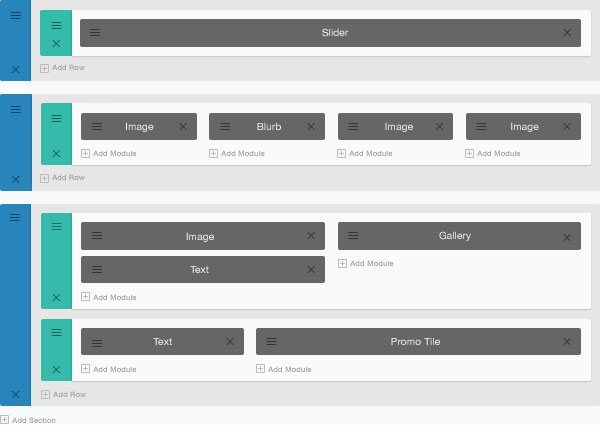 Divi has great modules you can use to enhance your site. You can customize its options to your heart's content. It has premade layouts and supports video backgrounds. Webmasters can save and load layouts. It is WooCommerce-ready.
Divi is powerful, good looking and highly flexible. It works for businesses and personal sites. It simply puts you in control. Considering the track record Elegant Themes has, Divi sounds very promising.
Divi Giveaway (2 winners)
To celebrate the release of Divi, Elegant Themes has been kind enough to provide us two developer subscriptions to offer our audience ($89 each). This is a great deal considering all the goodies included with such a plan. The steps are pretty easy:
a Rafflecopter giveaway

We are using RaffleCopter to run this giveaway. The developer will provide the winners with 1 subscription each after the giveaway is over. This is a point-based competitions. Only the top 10 participants will be a part of the final draw. Our giveaway ends on Dec 18th, 11:59 PM EST. Please provide a valid email address and check this page to see if you have won. We will also contact winners after the competition is over.