WP Giveaways
Christmas Premium Plugins Giveaway: Christmas Card, Fancy Text Widget, and 5sec Snow

Most WordPress webmasters rely on free plugins to enhance their websites. There are plenty of awesome premium plugin developers around too. WebFactory happens to be one of them. We have been recommending many of their products to our clients and readers for quite some time now. Security Ninja, Login Ninja, and Core Scanner are all plugins we have covered here. But the guys at WebFactory have many more quality scripts for WordPress webmasters to take advantage of. Here are 3 plugins you can use to prepare your website for the upcoming holidays: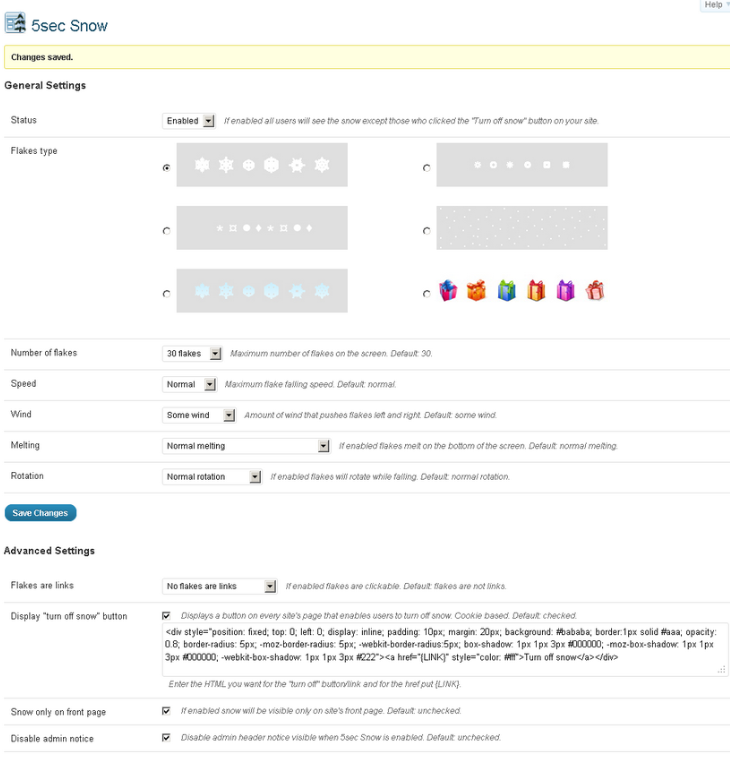 5sec Snow: this cool plugin adds snow effects to your website. It has 8 snow customization options with 6 flake types to choose from. Melting and rotating effects are offered for added realism. This plugin is compatible with most themes and has optimized jQuery code.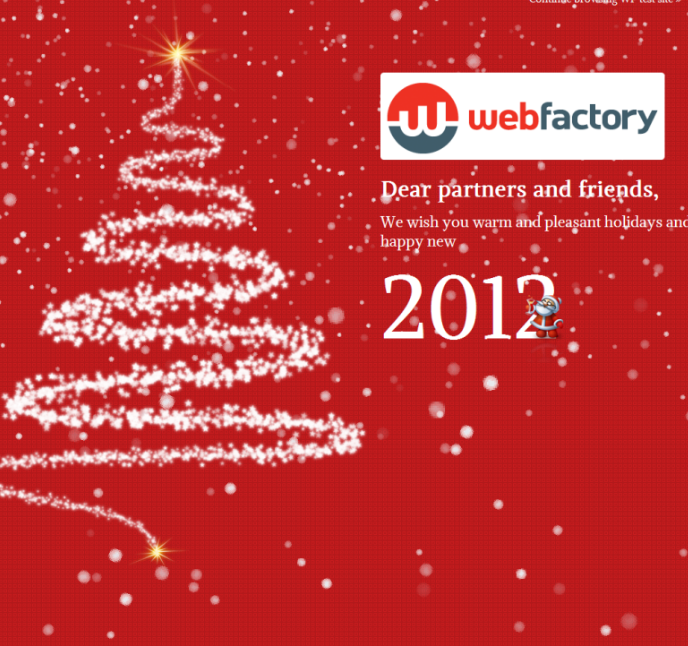 Christmas Card: an attractive and fun plugin for the holidays. It has 8 unique cards you can choose from to display on your website. 5 classic Christmas songs are included. Christmas Card is customizable and has unlimited color options.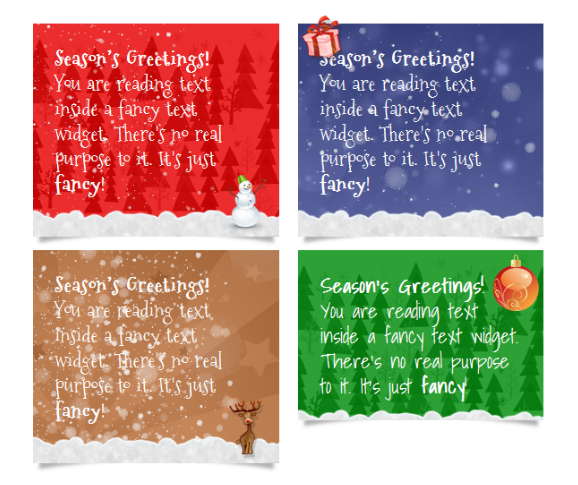 Fancy Text Widget: use this plugin to add some colorful material to your WordPress sidebar. It has 10 cool pins, tapes, and icons with 10 Google fonts. 6 background textures are included. Don't miss the Christmas add-on for this plugin if you would like to prepare your website for Christmas.
Christmas Bundle Giveaway — Sponsored by WebFactory
The folks at WebFactory have been kind enough to provide us with a Christmas plugins bundle to give away to our readers. The bundle will include a copy of the above mentioned holiday plugins (Christmas Card, Fancy Text Widget, and 5sec Snow). There will be only one winner. Here is how to enter:
Follow WebFactoryLTD on Twitter.
Visit WebFactory's Portfolio and let us know which one of their plugins interests you the most.
Give us some social media love: mention this giveaway on Twitter, Facebook, or Google+ (optional).
Leave a comment below with the name of the plugin that interests you the most (step 2).
That's it. The giveaway ends on December 25, 2012 at 11:59 PM (EST). We will use random.org to choose a winner. Please use a real e-mail address when commenting or your entry will not be valid.  The developer will send the bundle to the winner (the above 3 plugins).
Good luck and may you all have a great Christmas!
*this giveaway is sponsored by WebFactory. We have not been monetarily compensated for this giveaway.