WordPress has been adopted by many personal bloggers in the past few years. It's the most popular blogging platform around, and it's only getting better. It's improved so much that even businesses are now taking a serious look at the platform. In reality, creating and managing a corporate website couldn't be any easier with WordPress. Not only you can create and enhance your business portal with all the plugins that are available for WordPress, you can also give your website a nice look and feel by taking advantage of premium business themes available on the market.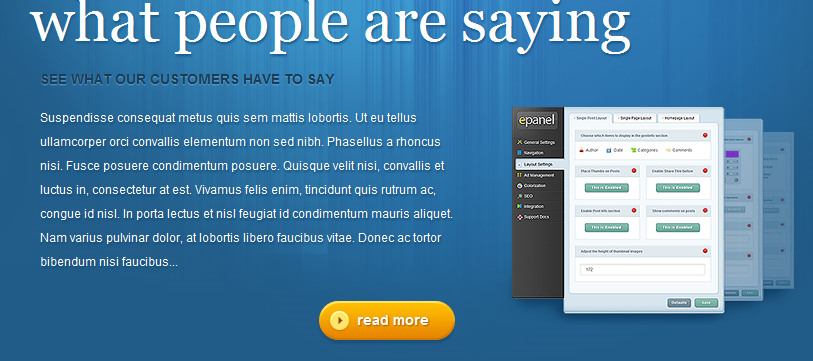 TheCorporation is one of those easy to use and customize themes that lets you build a portal for your business fast. You can always customize the look and feel of your theme if you prefer. But you have something decent to work with right from the start. It comes with multiple colors for you to choose from. It also has a powerful back-end to help you customize the look and feel of your website fast.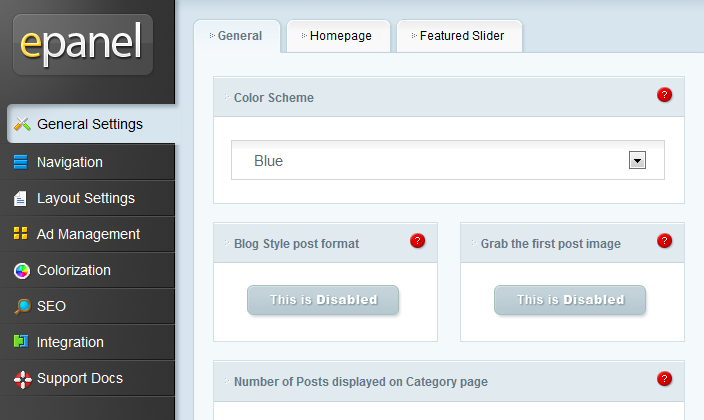 If you have tried any of Elegant Themes before, you are probably familiar with the powerful back-end that these themes come with. You can not only pick and choose the style of your site in the back-end, but you can also customize what goes into your navigation bar and even your ads in the back-end as well.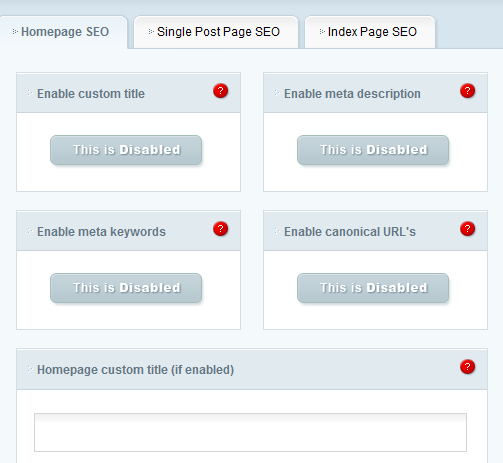 I also like the fact that you can optimize your website for SEO right from the back-end. You can enable meta keywords, custom titles per post, and even canonical URLs for your blog right from there. Not satisfied with the way your website is laid out? You can change things around from your back-end as well. The fact that this theme is compatible with top browsers is a big plus.
Overall, if you are looking for an affordable and professional solution to start a website for your company, TheCorporation is another theme that's worth a try.