WordPress may be an excellent platform for bloggers, but that's not the only use for the platform. Many online stores are now finding it much easier to manage their content by switching to WordPress. Of course, all the updates that the developers behind WordPress are introducing have helped accelerate this trend. Let's not forget about the fact that there are plenty of developers who are constantly developing themes for all kinds of websites. By using these themes, online/offline store owners can save money and expand their business online much more effectively without breaking the bank.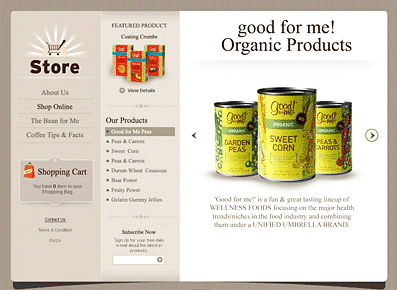 Store WordPress theme is a simple and flexible theme that lets you build your own online store upon WordPress. This theme can be very handy to online store owners who want to make their transition to WordPress. It can also help bloggers make money from their work from a whole new channel. As a blogger, you can start selling your branded t-shirts, mugs, and so on, and this theme can help you start a shop for your blog.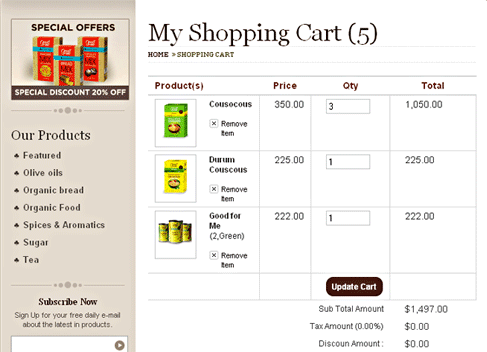 Store E-commerce theme not only allows you to add your products to your online shop fast, you can also take advantage of the shopping cart provided with this theme to make your visitors' experience on your website much more convenient. The back-end is pretty flexible too as it allows you to add products, manage your existing inventory, and process your orders.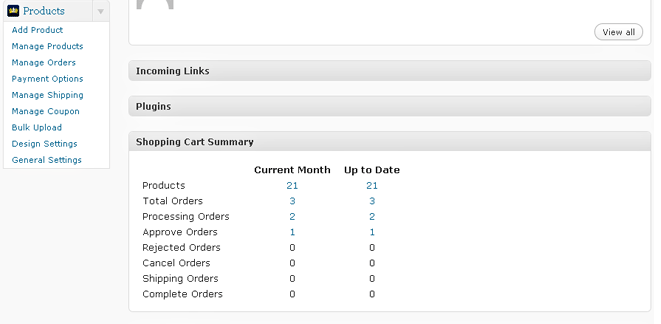 You can also define your shipping terms and even add coupons to your store. All of that is possible in the back-end without you having to write code.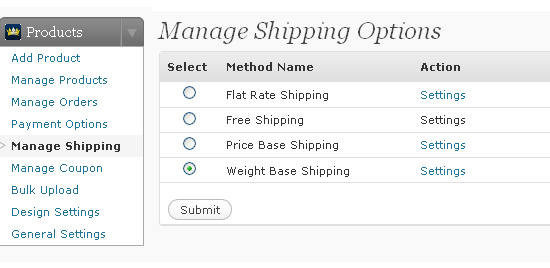 What I love about this theme is the fact that it's very simple to use and easy to customize. Whether you are looking to build a sophisticated e-commerce website or just want to start small and expand in the future, Store this theme comes in very handy.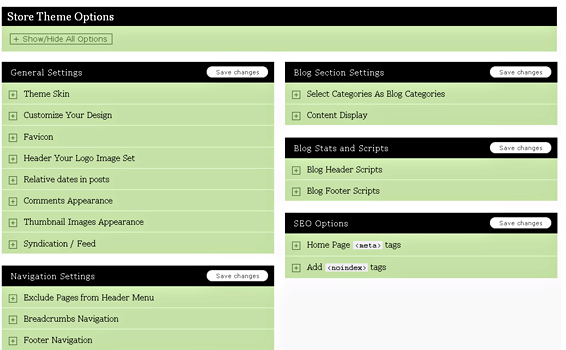 All in all, Store Theme is flexible, easy-to-implement, and very easy to customize. It's one of the best e-commerce themes around, and a fast way to take your offline business online without breaking the bank.