WordPress consulting is one of the hottest fields around these days. There are lots of businesses and individuals that are realizing WordPress' potential and are jumping ships from blogger and other content management systems to WordPress. It's nice to have the right development skills as a WP consultant, but sometimes you can save a lot of time by grabbing a premium theme and customizing it for your clients. It certainly beats writing a theme from scratch. I am not suggesting that every client will accept such an option, but there are a lot of people who don't mind saving a bit of money and let their consultants focus on theme customization rather than theme development.
If you are a WordPress consultant looking to enhance your business toolkit, here are 6 WordPress theme memberships you should try: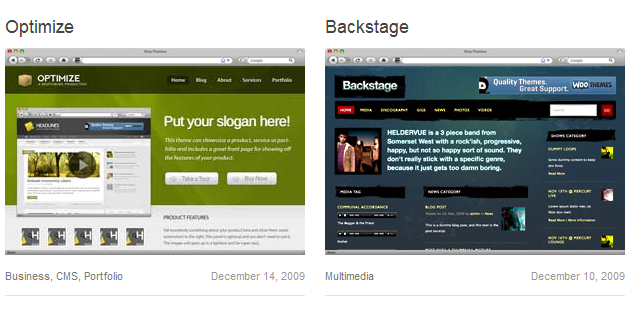 WooThemes: WooThemes is my favorite premium theme membership website. It has something for everyone.  It has flexible plans, and you can get your hands on Photoshop files, which is a must.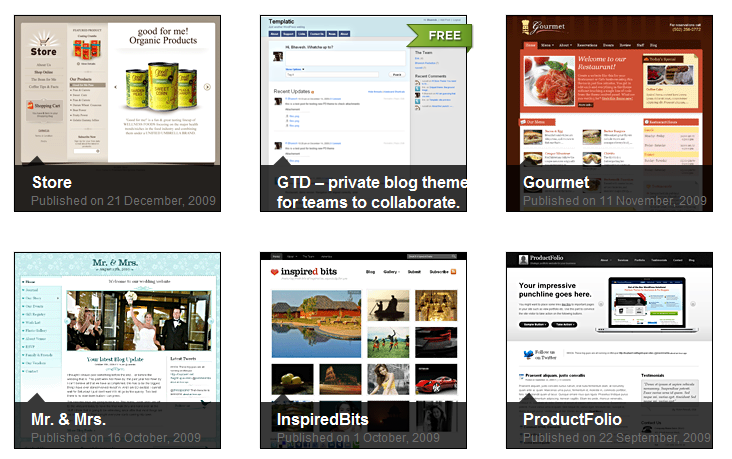 Templatic: it's another one of my favorite WordPress theme clubs. There are a lot of retail WordPress themes available through this website. You can get your hands on all their themes for a very low price. You also get the Photoshop files.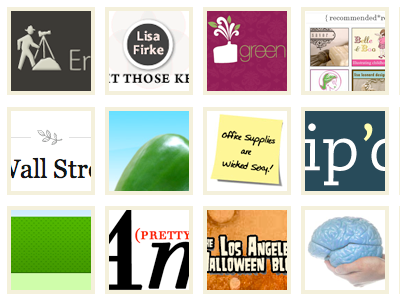 Thesis: Thesis is not really a membership club program. It's one super flexible theme that you can use as the skeleton for your designs. It's very easy to customize as it takes advantage of hooks, so as long as you know your design technologies, you can build killer websites with Thesis.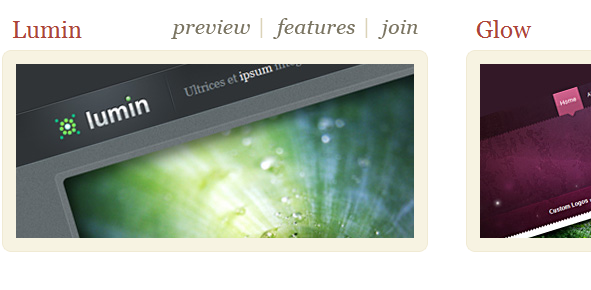 Elegant Themes: Elegant Theme is one of the cheapest club themes around. The themes are of high quality and very easy to customize. These themes have some of the best back-ends we have seen.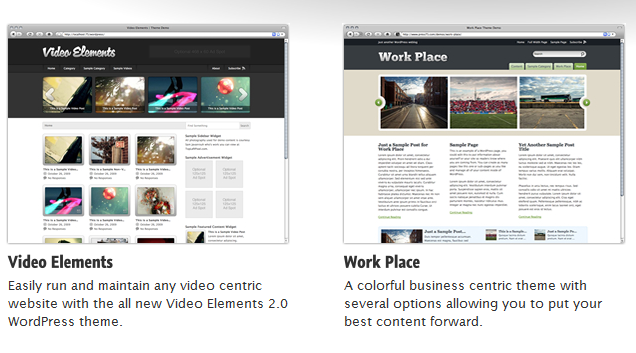 Press75: Press75 was the first theme club that I joined. It has some of the best video blogging themes around. It's true that these guys have branched out and are focusing on other types of themes, but their vlogging themes are still the best.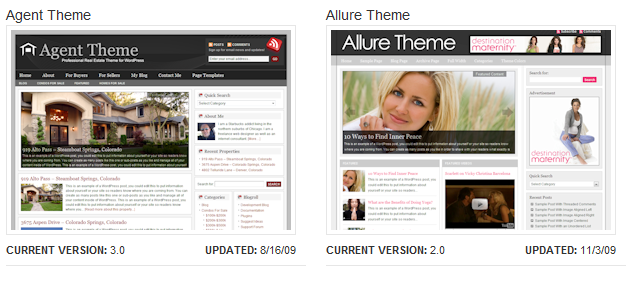 StudioPress: StudioPress themes are very simple and easy to customize. A lot of them are very similar (in architecture), though the latest editions have been improved dramatically. StudioPress club is another way to get your hands on some cool WP themes.
What's your favorite WP theme club?