For those of your Thesis fans, you may want to take time to download your copy of Thesis 1.6 to get a head start over everyone else who doesn't have a developer's license. The new Thesis has improved in many areas. For starters, Thesis has got its own menu now in your dashboard. That's one of the minor issues that I had with the theme, and the developers seem to have resolved the issue.
Currently Trending Themes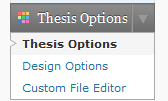 The Design Options page is not too different from the previous version, but it's the place to tackle if you want to change the look and feel of your blog.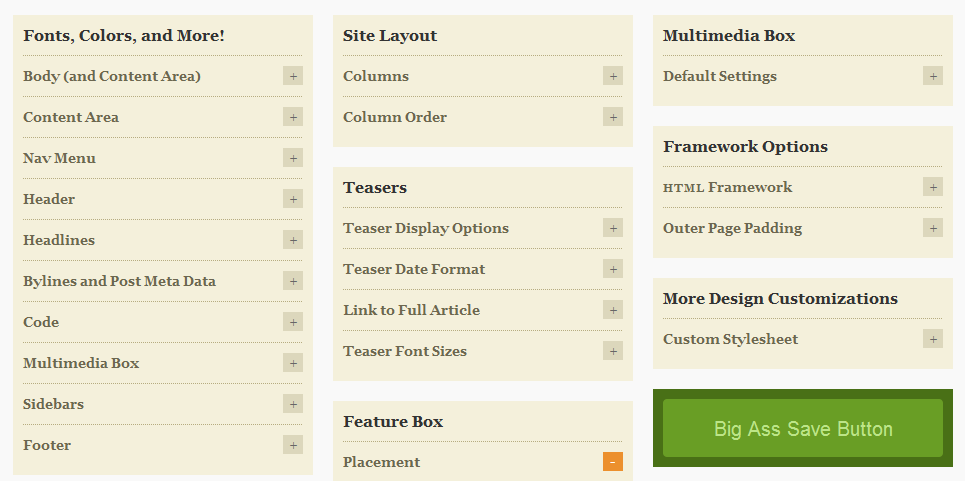 Custom File Editor makes it easy to further customize your theme, though you are going to make a small change to one of the files you receive in your installation kit to get it fully working.
Thesis 1.6 is a decent upgrade over the previous version, and I truly believe we are reaching the "golden age" of Thesis. It can only get better from here. Thesis may be a lightweight theme, but it's hands down the best option to go with if you want to customize and develop your own theme. Keep in mind that you can't get Thesis 1.6 unless you have a developer license. It can only be downloaded from the developer's interface at this point, but you can also wait a bit and get it once its released to everyone.