In case you haven't heard, Thesis for WordPress is one of the most flexible solutions on the market for those who are looking for a premium theme. Thesis theme is not only very easy to implement, it's easy to customize and enhance as well. Thesis theme is designed with web-designers in mind. Not only it makes it easy for designers to save time, the underlying code is highly optimized and very clean.
Currently trending WordPress plugins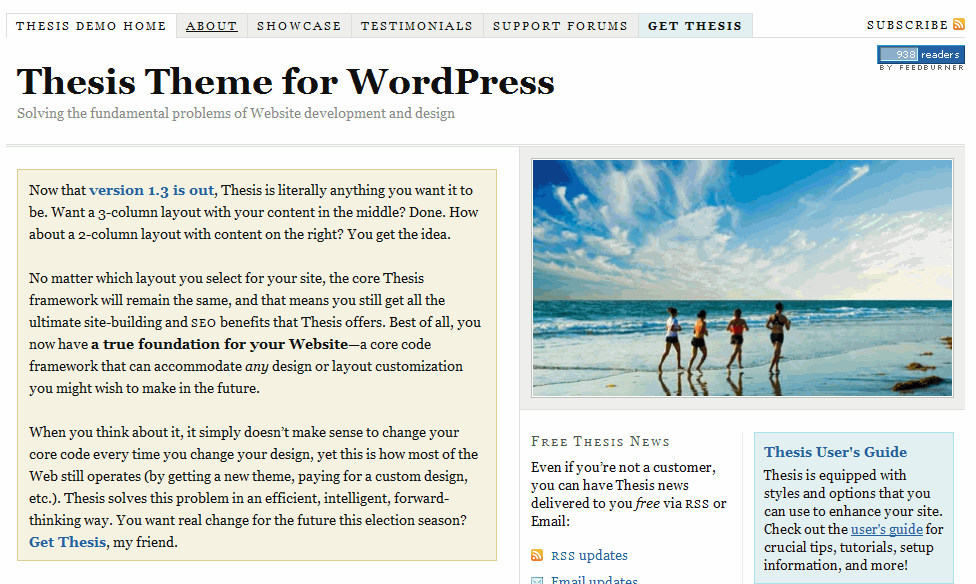 Thesis takes advantage of hooks to help you optimize every aspect of your blog, including its look and feel. If you are familiar with coding and know how to work with hooks, you are in business. But there are a lot of people who are not and want a simple solution that helps them change things around on your blog. Thankfully, there are plugins that help you do just that. If you are looking for a simple way to change things around on your Thesis blog, here are 4 plugins you should install: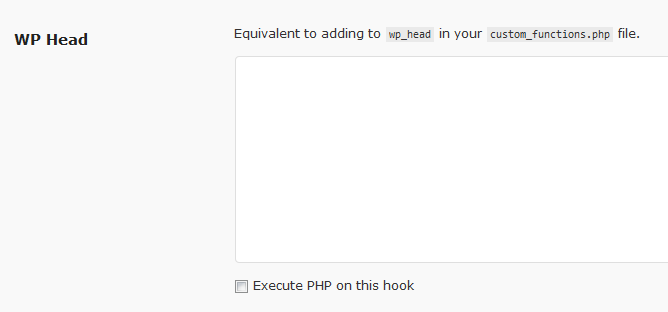 Thesis Openhook: it's a wonderful plugin that lets you work with Thesis' hooks without having to read the manual. Even if you have never used hooks before, you won't find too much trouble using this plugin.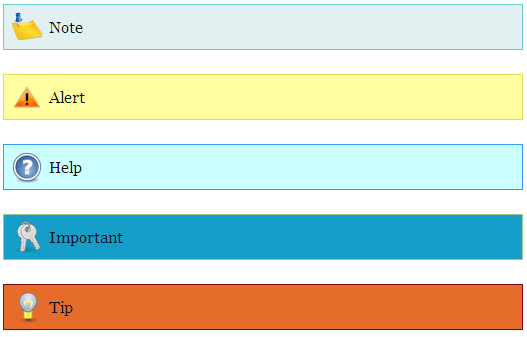 Thesis Style Box: yet another plugin that lets you enhance your Thesis theme without writing too much code. Adds stylish boxes to your blog fast.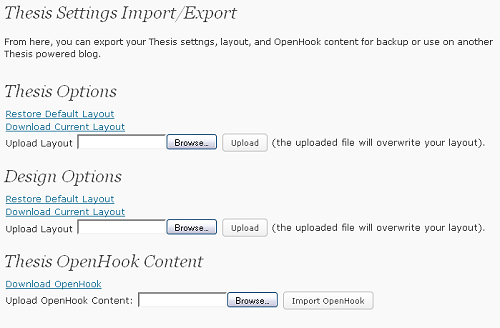 Thesis Settings Export: customizing Thesis to your heart's desire can take a bit of time, and if you have spent time to customize your Thesis and find that right setting for your blog, you want to back it all up for future references.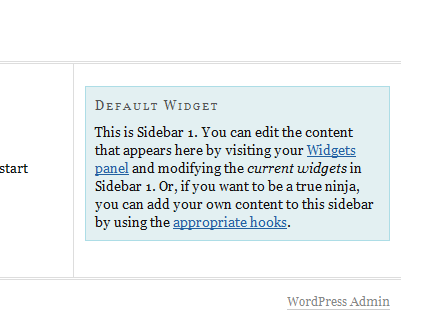 Thesis Sidebar Teasers: a cool simple plugin allows you to insert Thesis Teasers inside a sidebar. It's not a heavyweight plugin but gives you yet another way to customize your thesis theme.
What's your favorite plugin for Thesis theme?