The Thesis framework makes putting together sophisticated websites easy. You do need to know your way around CSS and PHP to get the most out of Thesis though. You can get around that by picking up child themes for it. Rough Print is an attractive Thesis child theme that transforms your WordPress install into a tumblog-style portal.
Currently trending WordPress plugins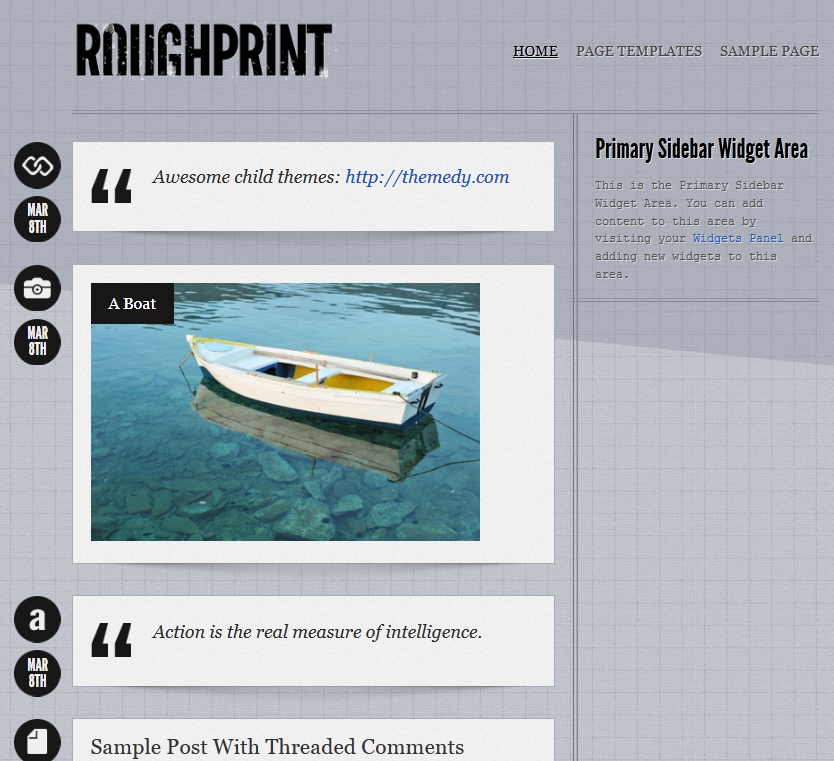 Rough Print is compatible with both Thesis and Genesis. It has a funky look and feel to it. Those of you who have played around with Tumblr in the past are going to find this theme's experience quite familiar. The theme offers custom styles for different post formats. What's nice is you do not have to touch your code or get your hands dirty with hooks to get started with Rough Print (of course, if you know your way around Thesis hooks, you will have an easier time customizing the experience this theme offers).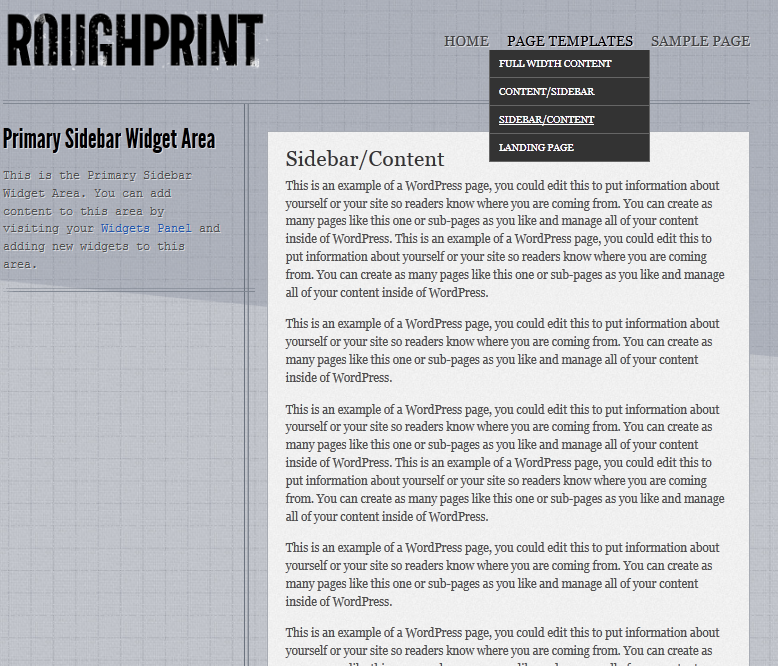 Rough Print is perfect for personal sites. As mentioned before, it is compatible with Genesis and Thesis frameworks. You get a landing page template too, which is quite neat. The built-in design tools make customizing your website less painful. If you have already settled on Thesis or Genesis to power your site and need a cool looking tumblog-style theme for it, Rough Print is worth checking out.