Online directories used to be a whole lot more popular a few years ago. They don't get as much attention these days. But you can still build a lucrative business around them if you target the right niche markets. Explore happens to be a decent theme for online directories. It is developed for those of you who are looking for a darker theme for your directory site.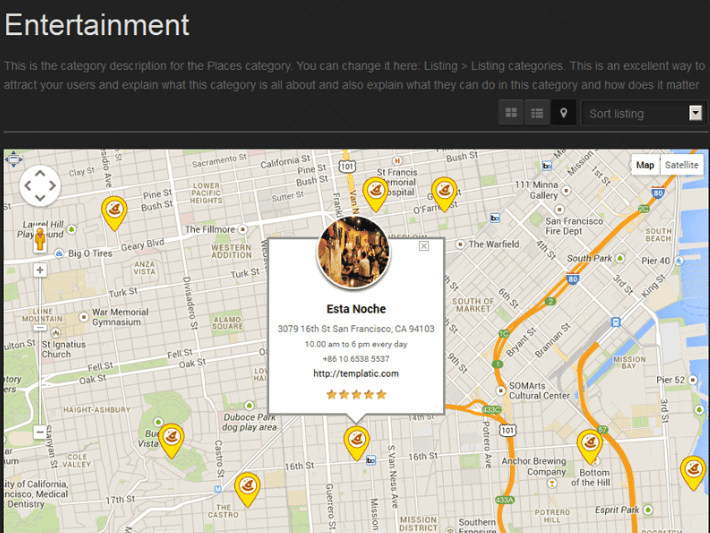 Event has a customizable homepage. You can have a homepage with a map. The theme is ready for international sites. It supports over 200 countries and 4000 states. You can set up content submission packages to monetize your website. Explore offers multiple page templates and shortcodes.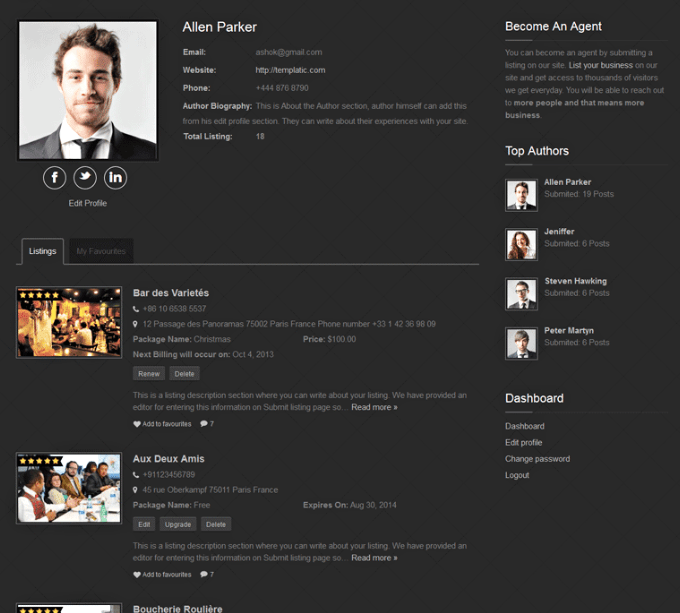 Explore happens to be a child theme for Directory, which we have covered here in the past. Whether you want to list events, businesses, or anything else on your website, the theme can handle it (you may have to do some coding to get it to work exactly how you prefer though).