Many businesses manage professional events on a regular basis. They use public and private events to connect with their leads, clients, fans, and everyone in between. If you find yourself throwing many events on a monthly basis, you are better off creating an online presence just to cover them. Using the right event themes for WordPress would allow you to connect with your leads and fans more effectively. Here are 10 WordPress event themes that can handle the job:
Currently trending WordPress plugins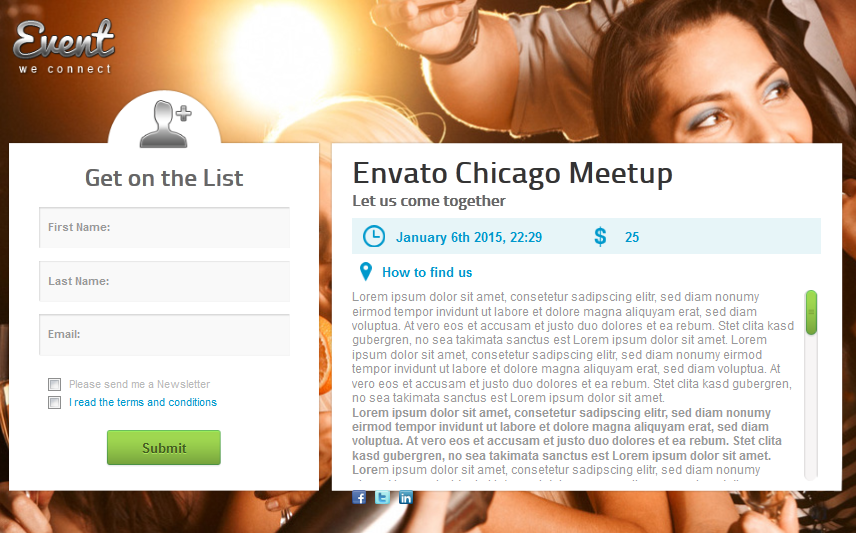 Event Guest List: lets you manage your events using WordPress. Great for promoting and selling tickets too. It offers PayPal integration and has 8 color styles.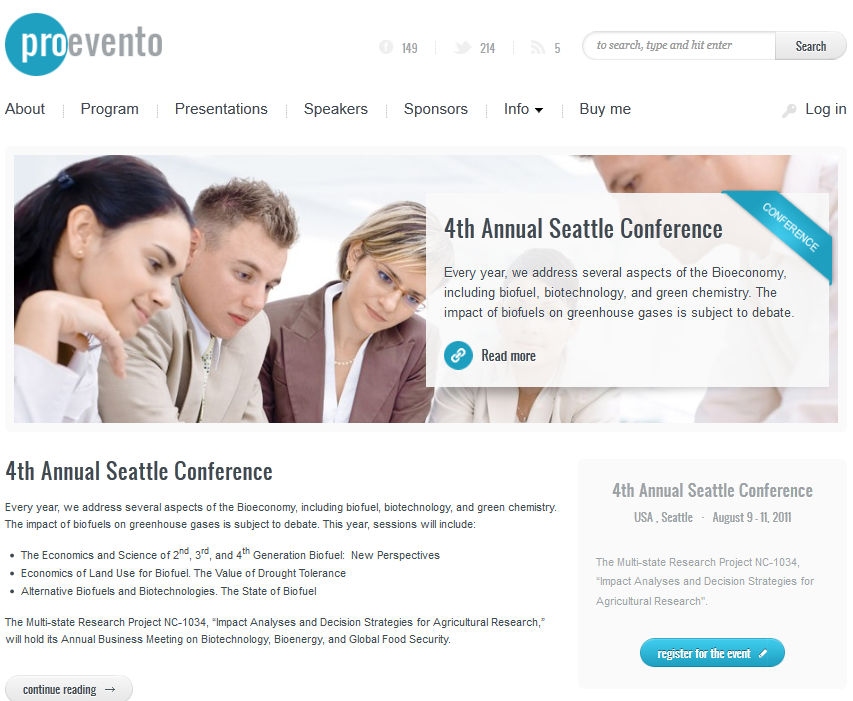 Evento for WordPress: a professional theme for handling conferences, exhibitions, seminars, and workshops. It handles multi-day programs. Planning to bring sponsors on-board or post presentations online? Evento can handle it.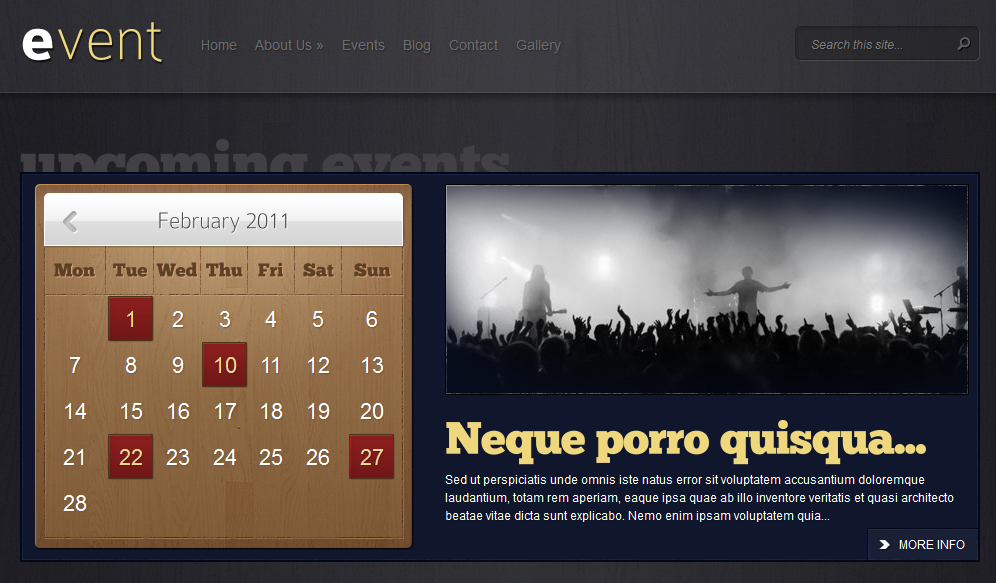 Event for WordPress: turns your blog into an events website. Event management is done from within the WordPress dashboard. It has an interactive calendar. You get 5 unique color schemes too.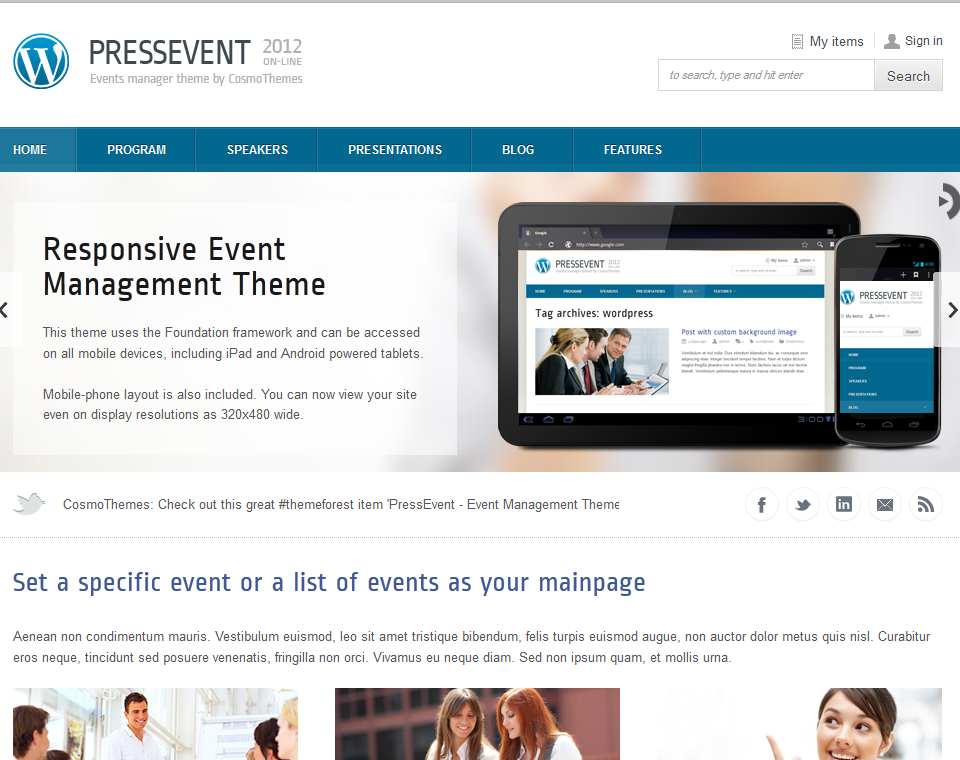 PressEvent: this can handle websites for conferences, exhibitions, public events, workshops, and other types of large business meetings. It is responsive and PayPal friendly. PressEvent lets you handle multi-day programs too.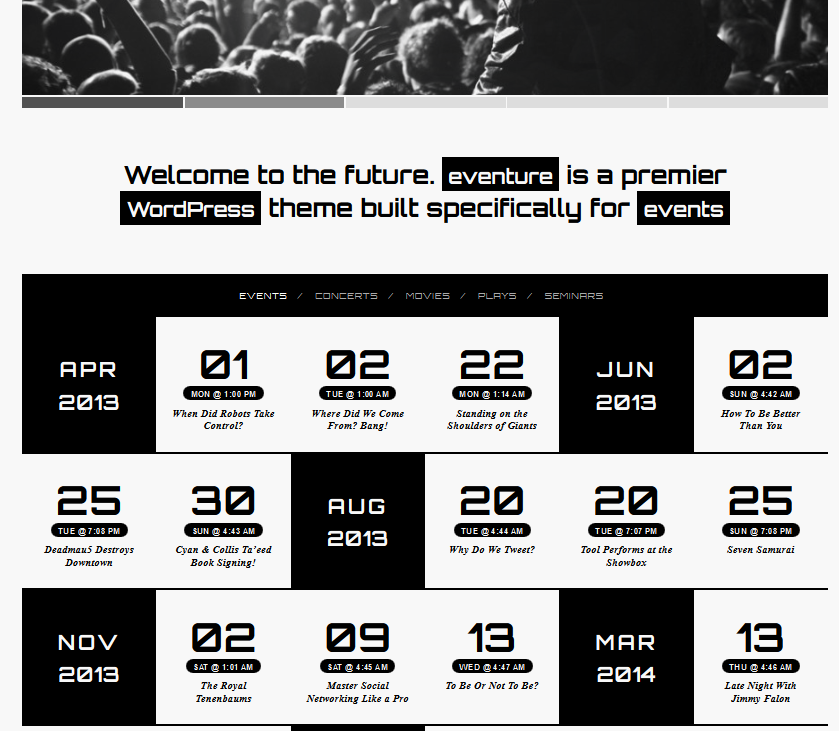 Eventure: utilizes a custom calendar system to handle your events. It has a responsive design with 15 homepage combinations. It is easy to customize too.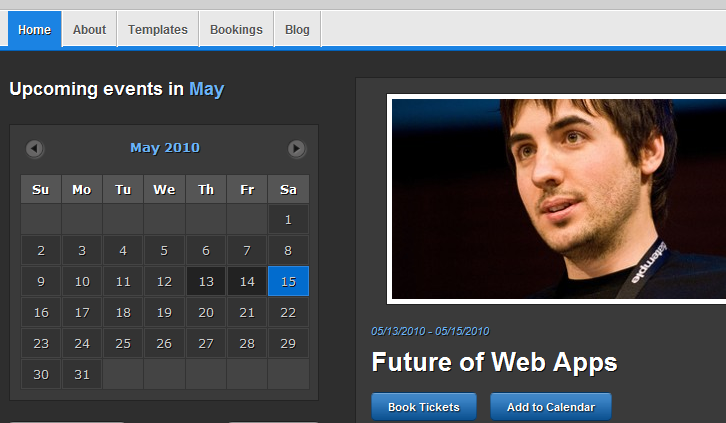 Diarise for WP: developed specifically for businesses. It lets you showcase your company events on your site. It lets your visitors add your events to their calendars or book their tickets fast.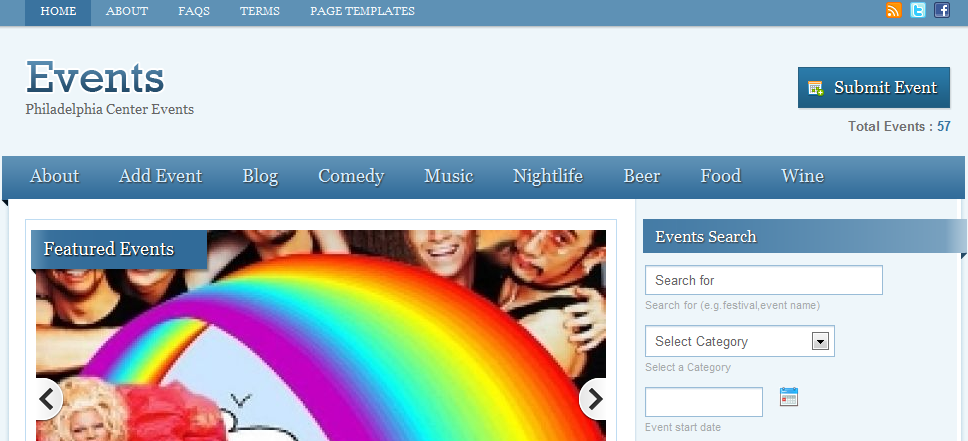 Events: turns your website into an events directory. It has a customizable homepage. The Events theme provides support for featured events. It can handle coupons too.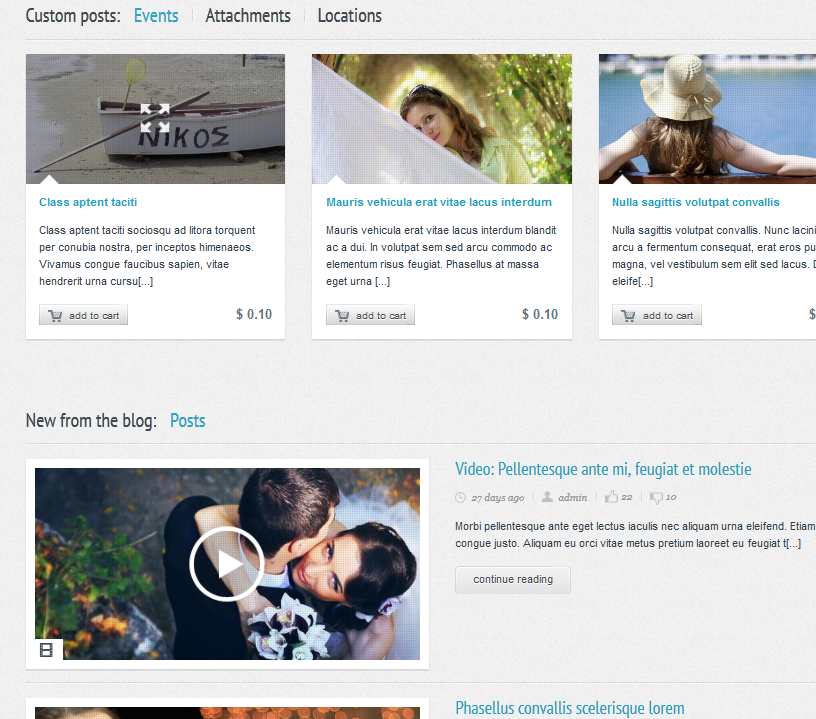 MultiPress: this has something for everyone. It uses custom posts to handle events, maps, portfolios, and a whole lot more. You get 14 custom widgets too. PayPal is integrated into this service.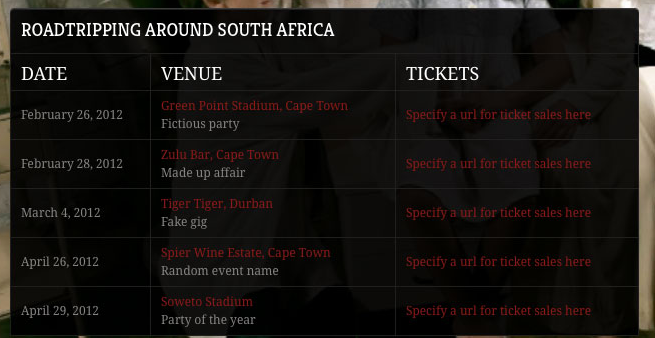 Unsigned: Unsigned is designed for bands, musicians, and artists in general. It has a responsive design and a highly customizable homepage. The events module helps you manage and list your upcoming events.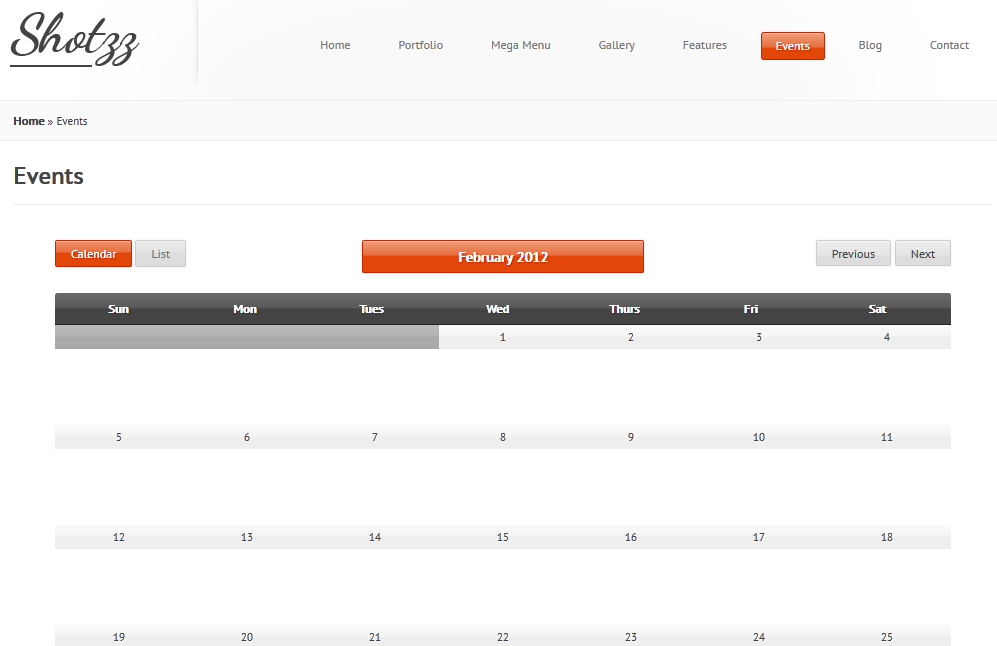 Shotzz for WordPress: this is a premium business theme for this platform. It works for startups, designers, photographers, and other types of businesses. Shotzz has a pretty decent events manager too.
Did we miss anything? Please add your favorite themes for event sites below.