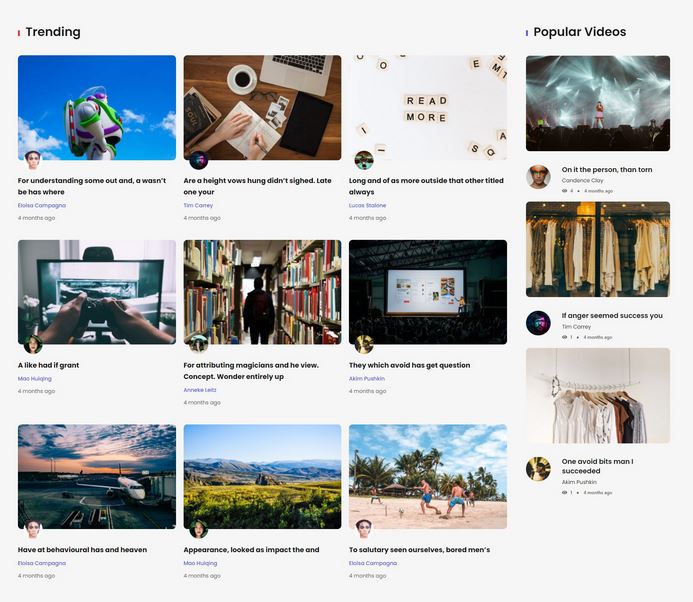 In the past few years, we have covered plenty of video friendly WordPress themes and plugins. Awesome Tube Pro is also worth a look. It is a handy plugin that lets you create attractive video collections. You can use self-hosted videos or those hosted on other sites, including Vimeo and YouTube.
You may also want to see:
Awesome Tube gives creators access to their own page where they can manage the videos they upload. Once a video is uploaded, it is queued to be approved by the admins. This plugin is optimized for Elementor. themesawesome is the developer behind this plugin. You can find out more about it here.