WordPress Themes
Vayvo Media Streaming WordPress Theme with Pay Per Post Function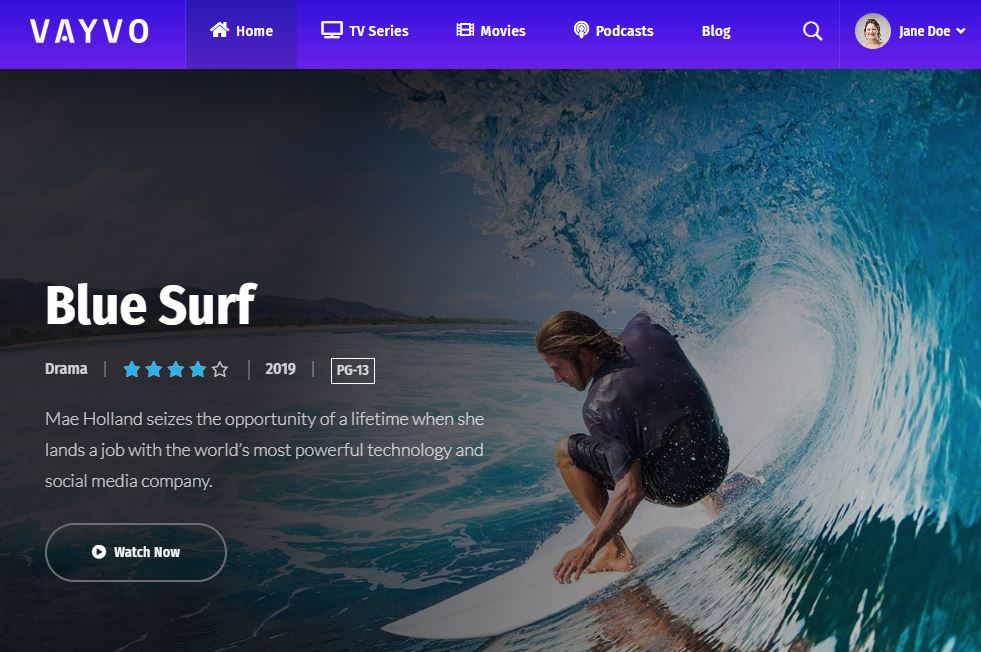 In the past few years, we have covered plenty of themes and plugins that let you start your own membership site. Vayvo is also worth a look. It is a media streaming WordPress theme that lets you sell premium content and subscriptions. It can be customized via drag & drop and lets you sell each individual post.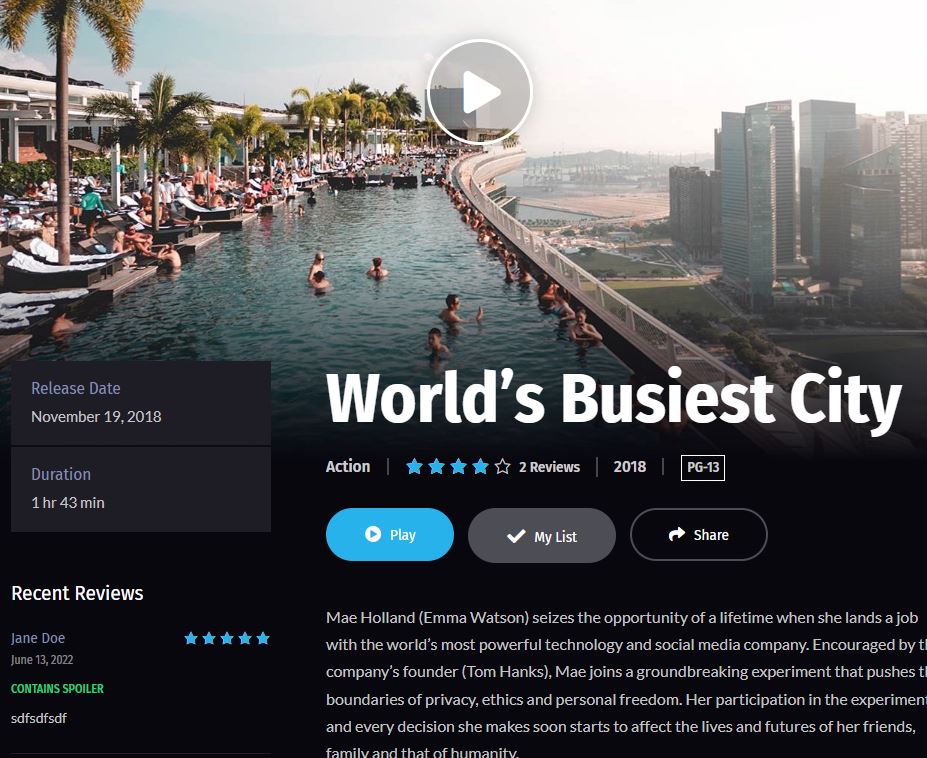 This theme works with ARMember membership plugin. It also comes with Boosted Elements that enables you to add more dynamic features to your website. With its watchlist function, your visitors will be able to add videos to their list to watch at a later time. It has a video rating system too.
With Vayvo, you can accept PayPal, Stripe, and other popular payment methods. You can use it for periodical content drips and recurring subscriptions. ProgressionStudios is the designer behind this paid theme.