I have seen a lot of professional themes from Elegant Themes, but their most recent theme takes a bolder approach. Deviant Theme is designed for those who want to create a unique looking WordPress blog to express their bold thoughts and personality with the world. The design is more colorful that what we have previously seen from Elegant Themes. As always you have lots of ways to customize the look and feel of your theme, and you can rely on the user-friendly back-end that you get with this theme to customize it without having to write a line of code.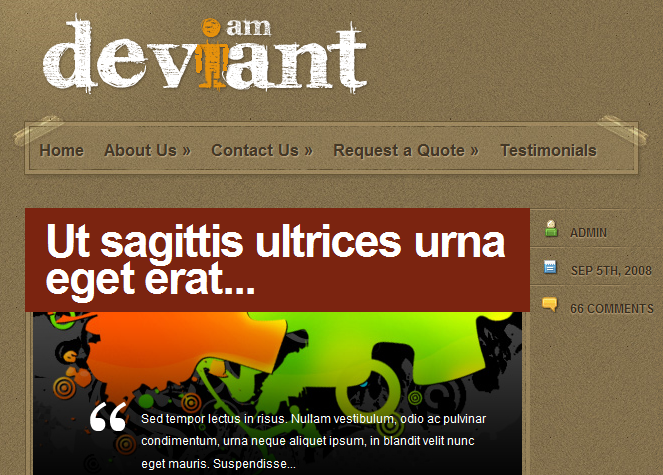 Deviant comes in 6 color schemes. So right off the bat, you have a decent number of options when it comes to changing the look and feel of your website. You can make further changes in the back-end by playing with the CSS. You can also change your website's layout by choosing the layout that works for you (e.g. "blog layout" for blogs). So even though Deviant is designed to be page based, you can run it as a blog. The theme is not only colorful, but it makes it so easy to work with images as well. The automated thumbnail resizing feature takes care of those small details when you are dealing with thumbnails.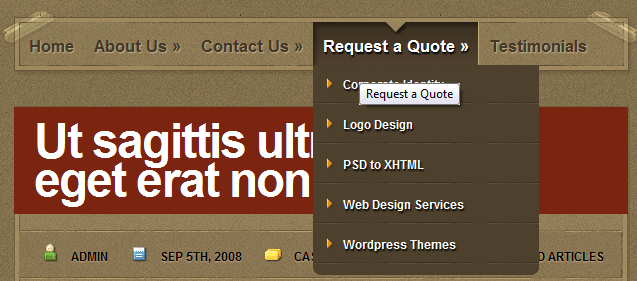 Deviant comes with a dynamic menu-bar as well. That makes it easy to share multiple categories and their sub-categories with your visitors without messing up the look and feel of your website. Your older posts are also displayed under your featured posts. So your visitors can view those as well. What I love about the theme is not only the bold theme but also the fact that it's compatible with IE 6,7,8. So even if your users haven't taken the time to upgrade to the latest Internet Explorer on their computers, they can still enjoy your website.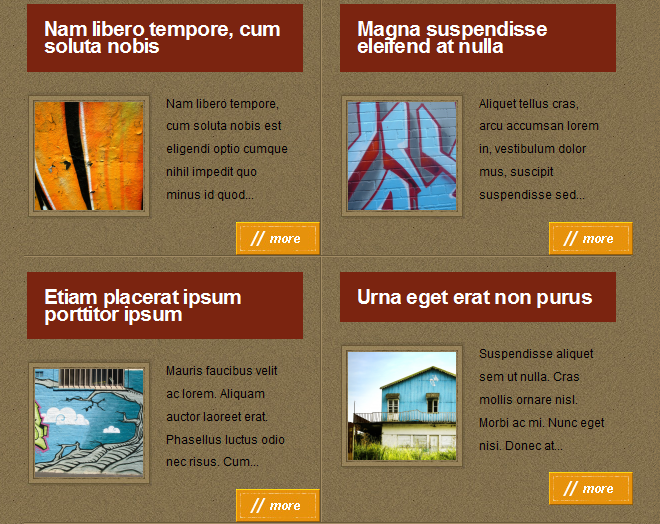 All in all, if you are looking for a WP 2.9 friendly theme that is bold and colorful, Deviant is worth a serious look. It's search engine friendly, very easy to work with, and easily customizable. It's affordable too. Another good looking theme by Elegant Themes.