Divi shouldn't need any introduction. It is a wonderful plugin that lets you build sophisticated websites via drag & drop. There are also plenty of extensions available for it that let you do more. Elegant Map is a handy Divi extension that lets you add maps with markers to your website. It doesn't require a API key to work.
You may also want to see: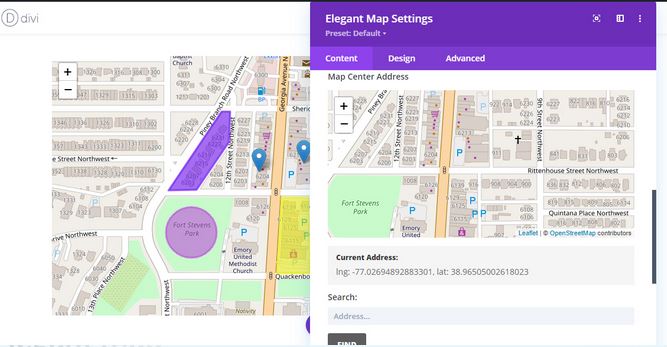 Elegant Map comes with 4 add markers for you to try (regular, customer, polygon/circular area). You will be able to draw custom areas on a map and mark your locations. Elegant Map is useful for showcasing your store locations, travel destinations, and other interesting locations. miguras is the developer behind this extension.