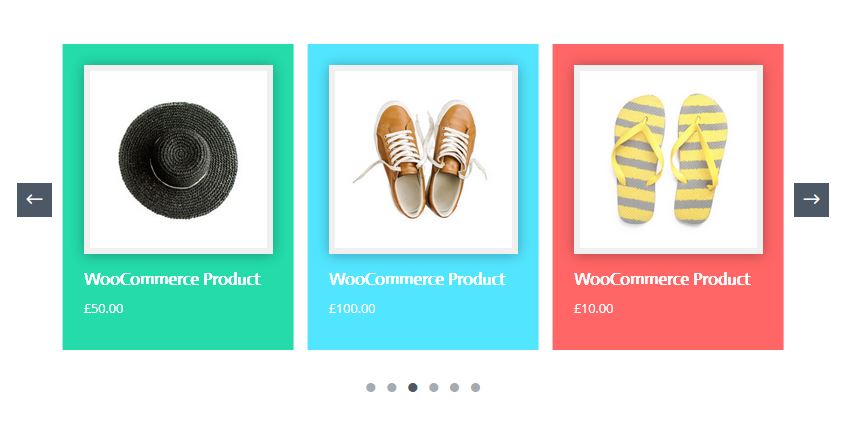 Divi shouldn't need any introduction. It is a powerful plugin that lets you build sophisticated website layouts and customize them with drag & drop. There are also plenty of extension that let you do even more with Divi. The Divi Carousel Maker is a handy extension that lets you display attractive carousels on your site.
The Divi Carousel Maker extension lets you make a carousel with any Divi module. It has over 50 settings for you to choose form. It lets you adjust how many modules to show, spacing, width, alignment and other settings. You can also control scroll, navigation, highlighting, and hover settings for your carousels.

You can use this plugin to highlight the center module and make your carousel look more dynamic with 11 different hover effects.