Divi is a handy framework for building custom layouts for your website. In the past few years, we have covered plenty of Divi extensions that let you do more with it. The Table Maker module for Divi is also worth a look. It is a handy plugin that lets you create responsive tables for your website.
Currently trending WordPress plugins
This module lets you style every part of your table, including columns, headers, footers, and individual cells. Your tables can have as many columns and rows. You can change header, footer count, width, and other settings in a flash. You can also customize column widths and row heights.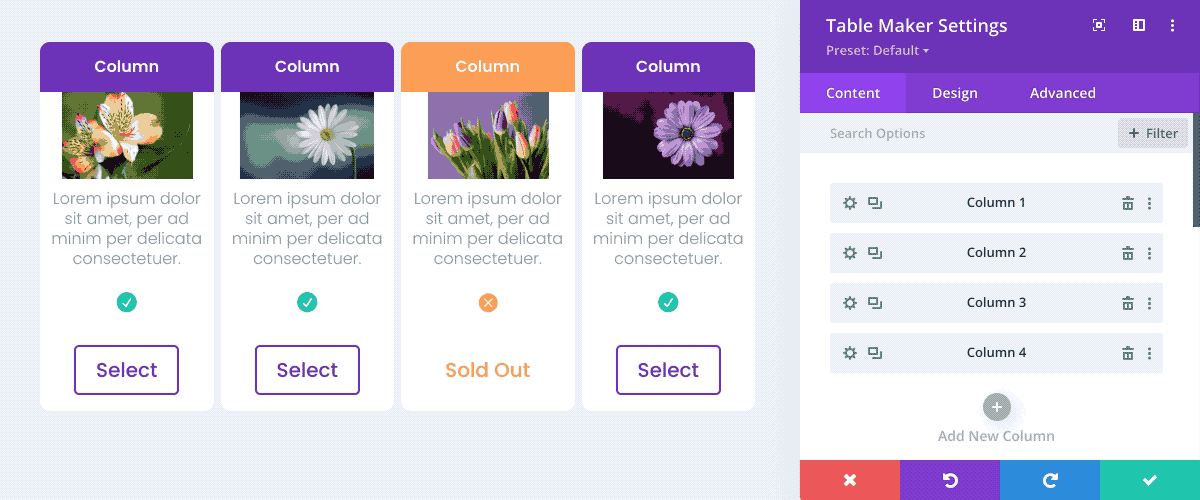 The Divi Table Maker lets you include text, icons, buttons, and images in your tables. More information is available here.