Plugin Lists
3 WordPress Terminal Plugins with Shell Environments
WordPress already comes with everything you need to bring your site online and make edits to your themes and plugins through the admin interface. You can always make further changes to your site and server with a decent shell client. These 3 WordPress terminal plugins can also help: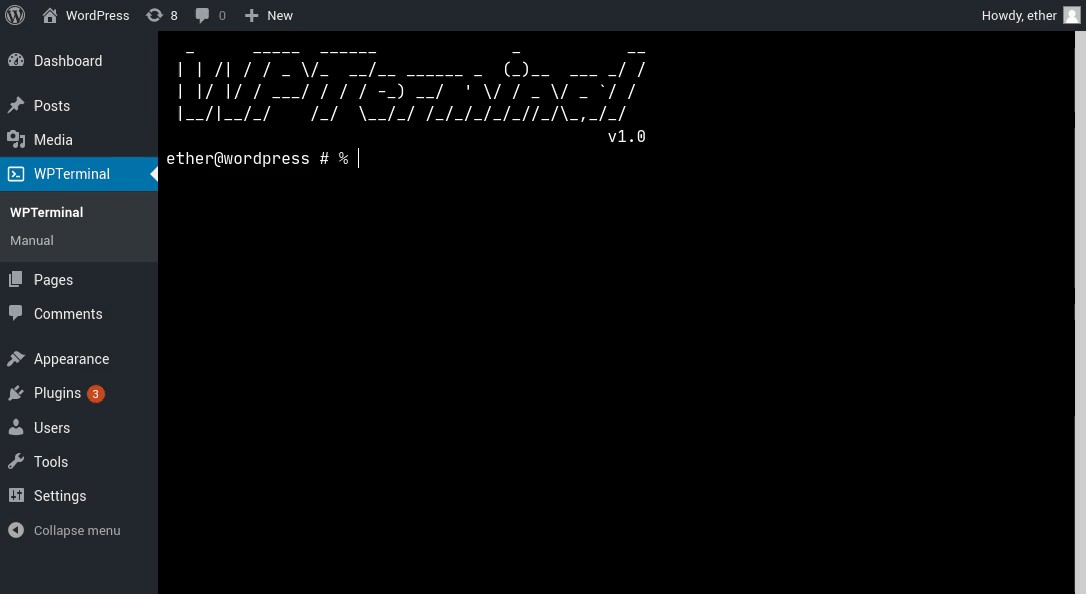 WPTerminal: this shell-like plugin for WordPress lets you execute various commands, including man, ls, cat, touch, cp, mv, and mkdir. Ideal for servers without shell access.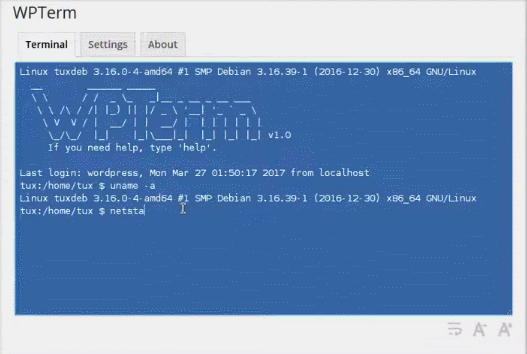 WPTerm: this plugin lets you run shell commands from the WordPress admin dashboard. You can use it to view current processes, change file permissions, and do a whole lot more.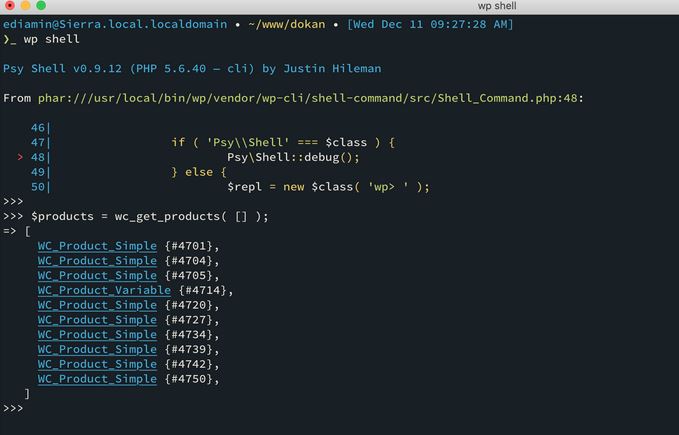 WP Console: a code editor and advanced shell for WordPress that you can use as an interactive debugger. It comes with auto completion for PHP and WordPress.
Have you found better shell like plugins for WordPress? Please share them here.