Interested in personal blogging? You can't get any more personal than a diary blog (in which you share with the world your daily stories and activities). If you are a famous individual, you can be sure that there will be demand for what you have to say about your daily life. Even if you are not a public figure, there is value in recording your daily activities (for you and your family). Thanks to DailyNotes by ElegantThemes you can go about starting your own diary website without spending a lot of money up-front.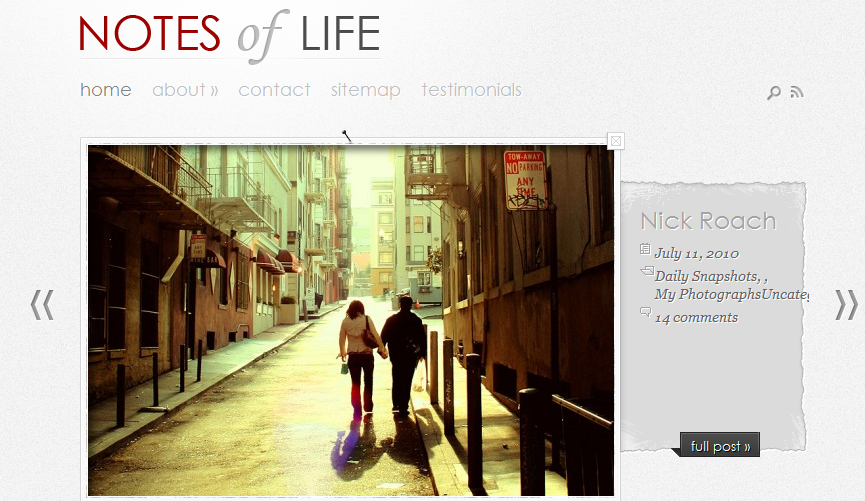 DailyNotes is optimized for personal blogs. The design is minimal and attractive at the same time. It can handle your personal images and posts. Changing things around and adding more content to your blog is pretty straight-forward. It does have 4 different skins to give you some out-of-the-box customization options.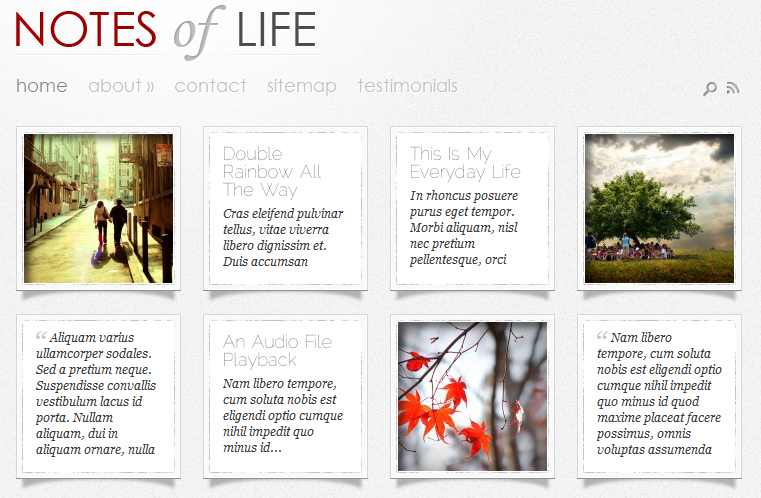 This theme supports Tumblr-style post types, making it more convenient for you to share your content with the world no matter its type (video, audio, images). This theme does take advantage of ePanel, which is a legendary back-end.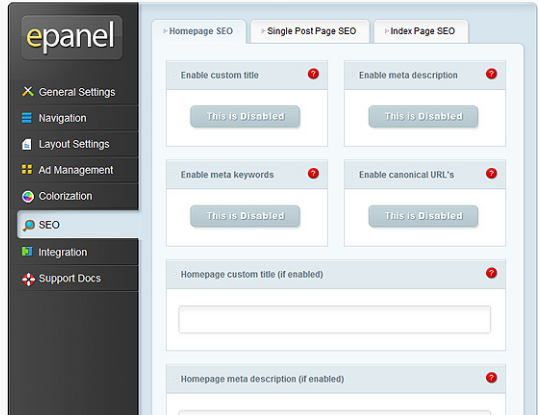 DailyNotes can be localized. It does offer short-codes to make customizing your theme a tad bit easier. It is search engine friendly too.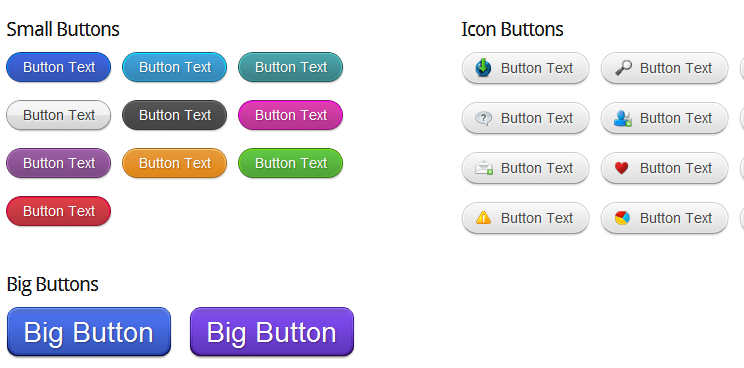 If you are itching to start your own personal blog and share your experiences with the world, DailyNotes is a decent theme to go with. It looks decent and is affordable.