So you intend to start your own personal blog? It may not be too early in the game but it's never too late either. If you have decided to choose WordPress for your blog, you have three options when it comes to choosing your theme. You can always go with a free theme, but since free themes are used widely on the Internet, you'd be doing your blog a disservice. You can go with a custom design for your blog, but that could be very costly. The best option for newbies is by going with a premium theme that doesn't cost much but keeps the door open for further modifications in the future.
Digital Farm is a new theme by Woothemes that is designed for those who want to give their blog a colorful look and feel. Digital Farm is not only dynamic but also highly customizable. It's certainly not right for every blog but if you are willing to customize the header, there is no reason you can adopt this for your personal blog.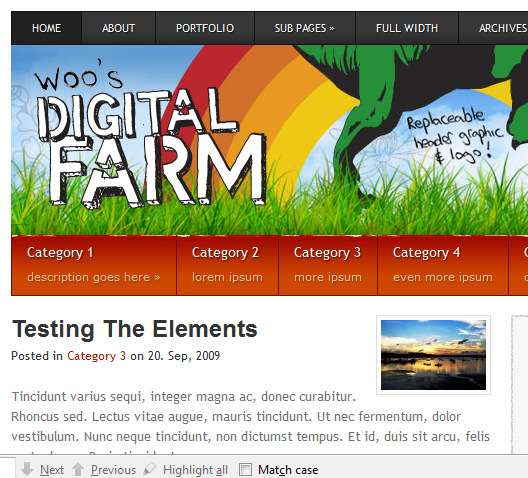 Here is what you get with Digital Farm:
Header: fully customizable, so you can easily change the look and feel of your blog.
Sidebar Slider: lets you show case your posts and images on your sidebar.
Flexibility: you can easily define how much content you want show on your homepage.
Woo Widgets: you get 4 Woo widgets (exclusive to WooThemes).
Color Schemes: 7 color schemes are included with Digital Farm to let you customize the look and feel of your blog fast.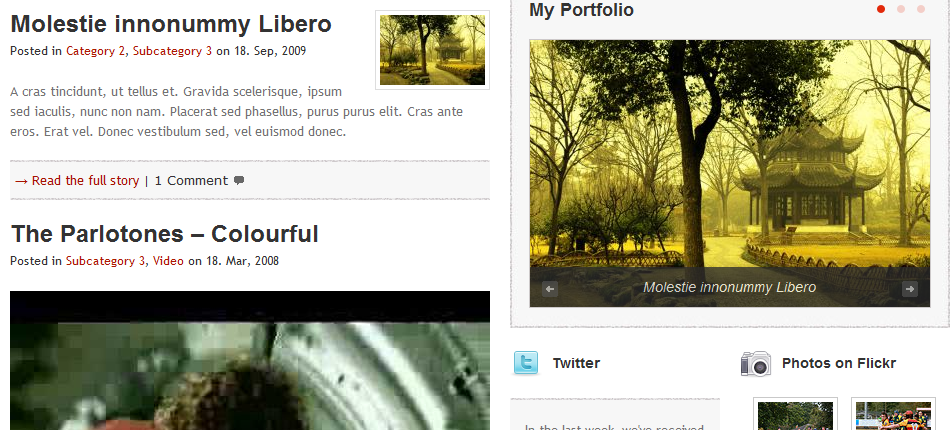 Digital Farm is optimized to handle videos and images easily. It's also social media ready so you can easily embed your Twitter feed or Flickr updates on your blog.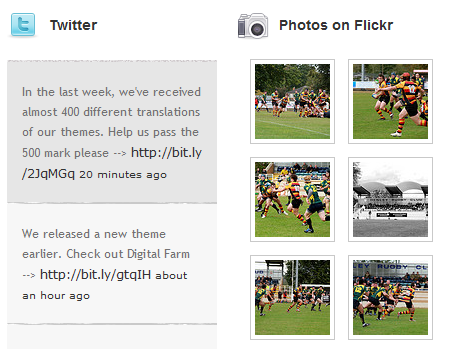 All in all, if you are looking for a fun theme for your personal blog that looks good and gives you the flexibility to make changes and add dynamic content to your blog, Digital Farm is worth a try.