Many affiliate marketers use reviews and price comparison sites to earn commissions and grow their business. You can earn a decent amount of money from Commission Junction or Amazon if you promote their products the right way. Price Compare is an exciting WordPress theme that lets you turn your site into a price comparison portal. Your visitors will be able to use your website to compare products and buy items using your affiliate links.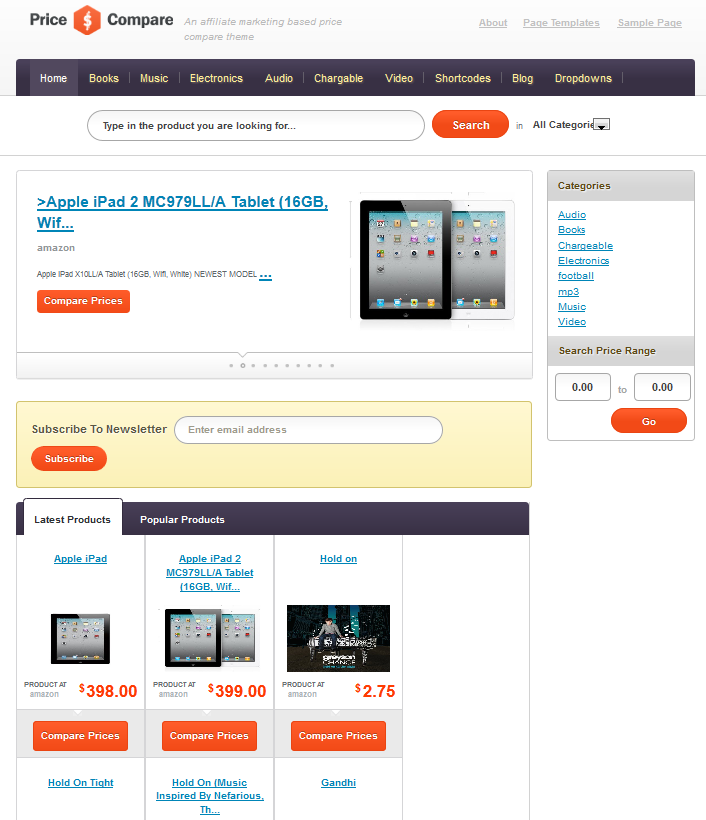 Price Compare has a fairly decent front-end and a pretty powerful back-end. It is designed mainly for affiliate marketers. It lets you add Amazon.com and CJ products to your website easily. You can always upload your products using a CSV file. The theme is ready to go right off the bat. You can install the dummy files to get a better sense about how Price Compare works. The back-end options panel makes optimizing the look and feel of your website easy.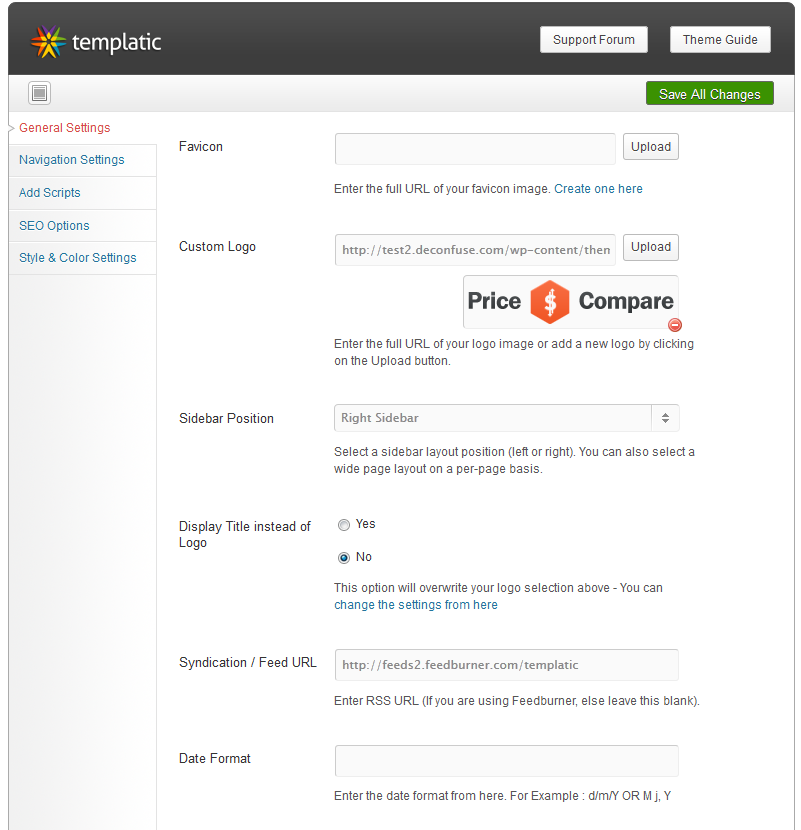 The homepage is completely widgetized, so you can customize its look and feel easily. You can also maintain a side-blog to add fresh and search engine friendly content to your website all the time. Price Compare has 30 unique shortcodes which you can use in your blog posts, pages, and even product pages. Changing your site's logo and playing around with its SEO options are very easy. Price Compare has a bunch of custom widgets so you will not have too many issues adding content to all parts of your website.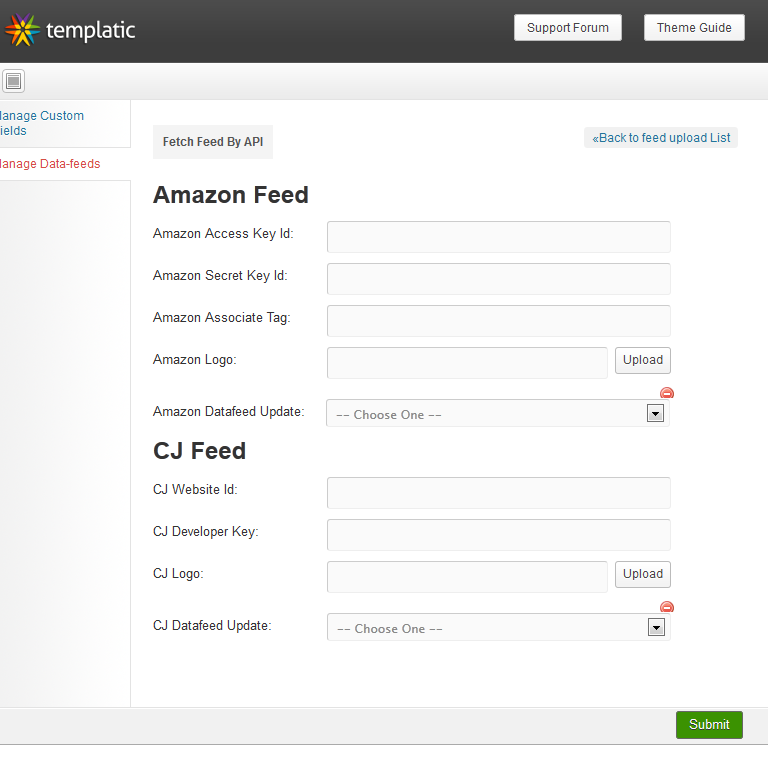 I found the process of adding products to this theme to be fairly easy. Just go to Products -> Add New Product to get started. Just make sure you choose the right data feed type to get started (don't forget to provide your CJ and Amazon Associates information). We did find plenty of bugs in the theme but that is a bit expected considering that this is the first version. The idea behind this theme is exciting but the execution part needs some work. We are excited to see how the developers behind Price Compare theme will improve its features.
Currently trending WordPress plugins
Screenshots: