Instagram is one of the most popular photo-sharing communities around. Plenty of individuals and businesses are using the service to share interesting content with others. If you are an active Instagram user, you should promote your presence on your site. These 13+ WordPress plugins help you do just that: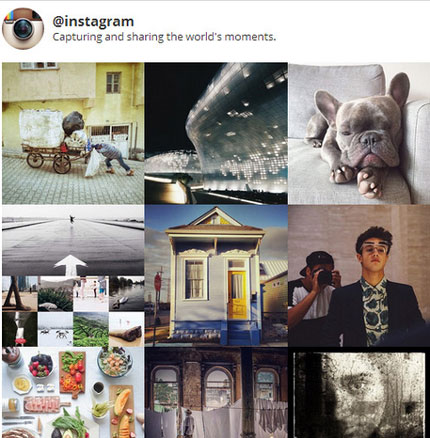 Instagram Feed: displays customizable, responsive feeds from multiple Instagram accounts. You can customize the width, height, number of photos, number of columns, image size, background color, and other settings.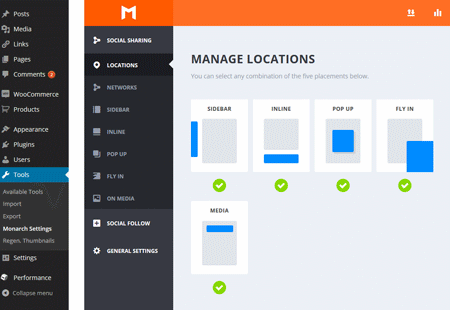 Morach: a versatile plugin that adds social follow and sharing buttons to your website. You can customize its styles, button placement, and other options in the backend.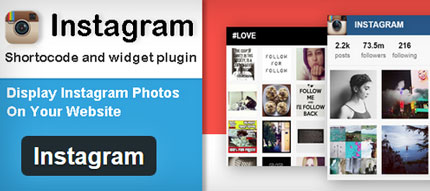 Instagram: a simple tool for displaying your Instagram profile information on your website. You do have the option to display multiple profiles.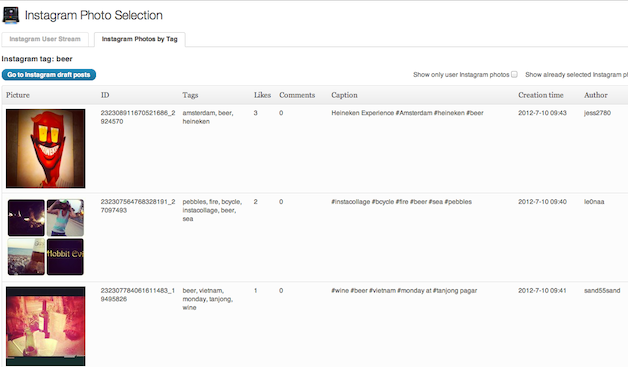 Instgram importers: here are a bunch of plugins that let you import Instagram photos to WordPress and save time in the process.
Instagram Journal: leverages the Instagram API to display photos, items you have liked, hashtags, and everything in between in form of a gallery.
Feed Them Social: displays custom feeds from Facebook Pages, Groups, Events, Instagram, Pinterest, and other social sites on your site. These social feeds will be responsive.
Easy Instagram Feed: allows you to display customizable and responsive Instagram photos on your site. It supports showing photos from multiple accounts. It has multiple layout options.
Currently Trending Themes
Social Media Feather: a lightweight social media plugin that adds sharing and follow buttons to your website. Many top social networks are supported.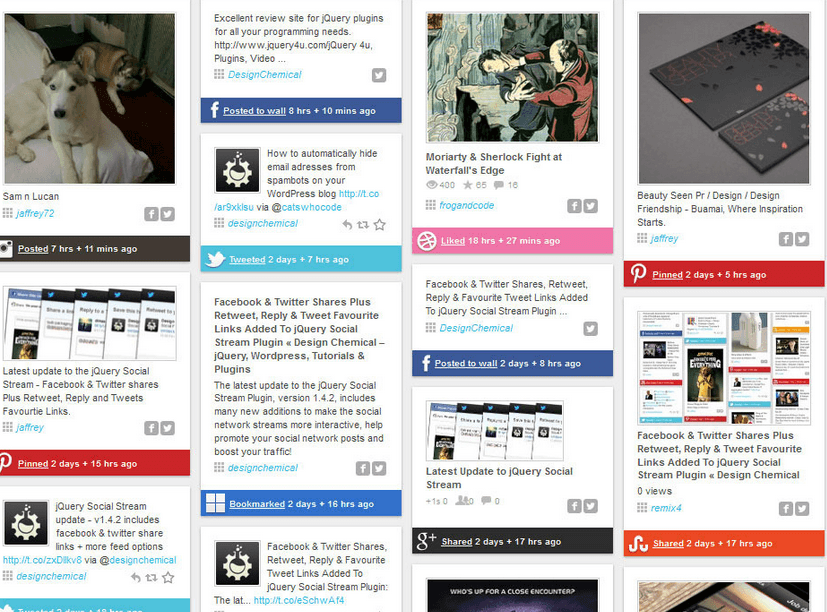 WordPress Social Stream: combines all your social network feeds into a single network stream, allowing you to create a social network wall for your site.
WordPress Social Board: this plugin combines all your social networking activities into one social stream to display on your site. It has over 15 site and 30 feed options.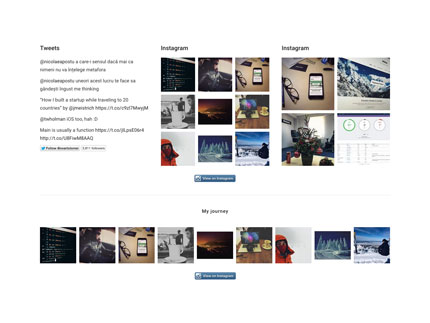 Instagram Widget by WPZOOM: another customizable plugin that lets you share your Instagram activities on your site.
Social Network Tabs: supports 16 social networks and 69 feed options. It combines your social network profiles and feeds into slide out tabs for WordPress.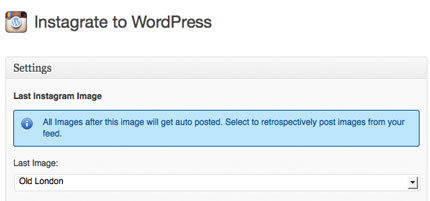 Instagrate to WordPress: integrates Instagram with WordPress, allowing you to post new images to your blog automatically. It has configurable post settings.
Have you found better Instagram plugins? Please share them here.