Plenty of large e-commerce businesses offer free shipping to their customers to incentivize more purchases. As a small business you may not afford to do that. Thanks to plugins such as WooReer, you will be able to offer fair shipping rates based on distance. It calculates the distance using Google's Distance Matrix Service API.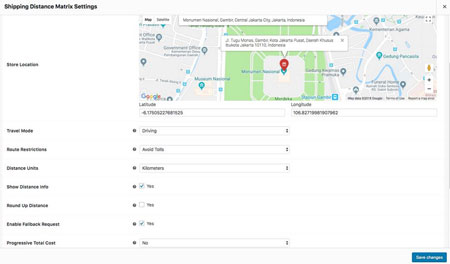 WooReer gives you a whole lot of control over your shipping prices. You can set flat/flexible distance cost type, apply surcharge, set shipping rate for each product class, define route restrictions, and even choose a preferred route. You will be able to display distance info to customers during checkout for transparency.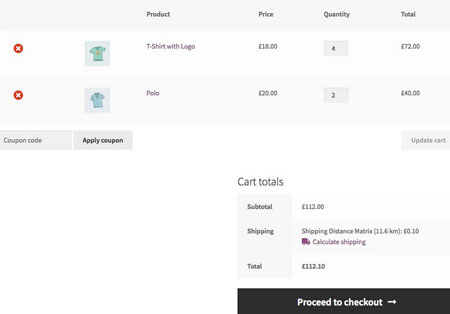 The pro version of this plugin offers support for even more complex rules.