Many stores offer free shipping to their customers to encourage them to buy more. In certain cases, especially depending on distance, you simply can't afford to offer a flat shipping rate for your products. Here are 3 distance based shipping fee WooCommerce extensions that can help with that problem: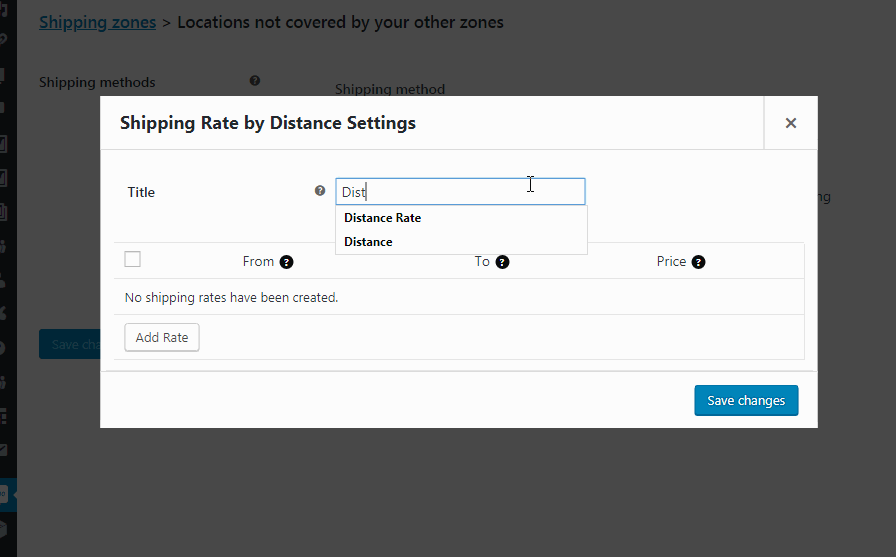 Shipping Rate by Distance: as the name suggests, this plugin lets you charge customers for shipping based on the distance between your location and theirs. Lets you create an unlimited number of conditions with different rates and ranges.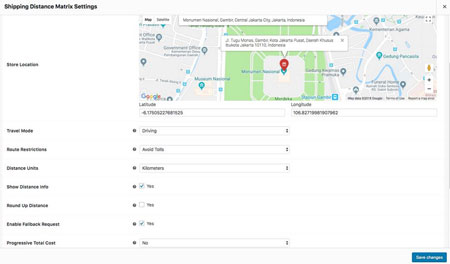 WooReer: a shipping distance matrix for WooCommerce that lets you offer shipping rates based on the distance calculated by Google. Lets you set flat or progressive total shipping cost for each rates row.
WooCommerce Dynamic Pricing & Discounts: allows you to dynamically adjust your prices and offer conditional cart discounts. It can handle cart total weight, product tags, amount spent, date, shipping postcode & zone, and other conditions.
Have you found better distance based shipping plugins for WooCommerce? Please share them here.