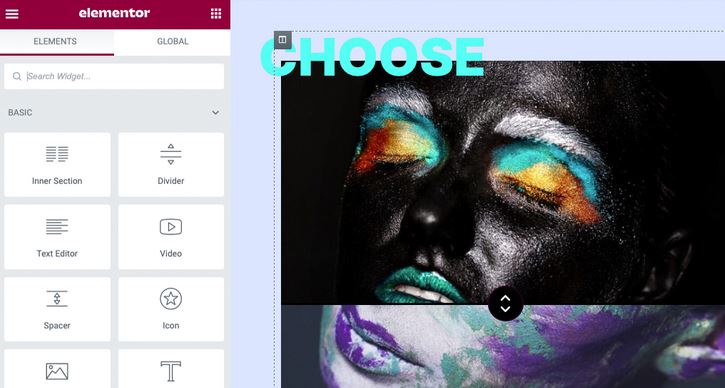 Allowing your visitors to compare before/after images on your site is one way to provide more value and increase engagement. Comparimager is a handy Elementor plugin that lets your visitors compare images with a slider. It is highly customizable, so you can choose the height of your slider and specify the size you want to use.
Currently trending WordPress plugins
This plugin supports horizontal and vertical comparisons. It can display overlay on hover, swipe, or click. It lets you customize before/after text. It is responsive and ready for Elementor 3.0 or higher. Image size is also customizable.