So you want to start an online retail site? Maybe you have a restaurant and just want to be able to share your menu and services with your visitors. Whatever is the case, WordPress is your friend. By taking advantage of retail WordPress themes, you can build your own online site fast without having to do too much work or break your bank. You do want to get a theme that is flexible and makes it easy to make further improvements in the future. But the price you pay is going to be a small fraction of what you have to pay to have a site designed for you from scratch.
With that in mind, here are 5 cool retailer WordPress themes for your business: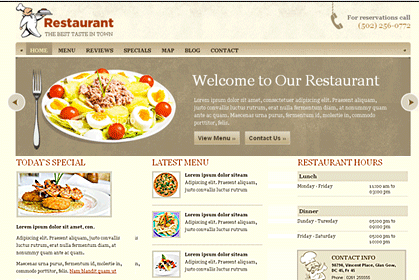 Restaurant Theme: great way to create a website for your restaurant. It is an attractive WordPress restaurant theme that lets you share your menus, display your specials, and help people find your offline business fast.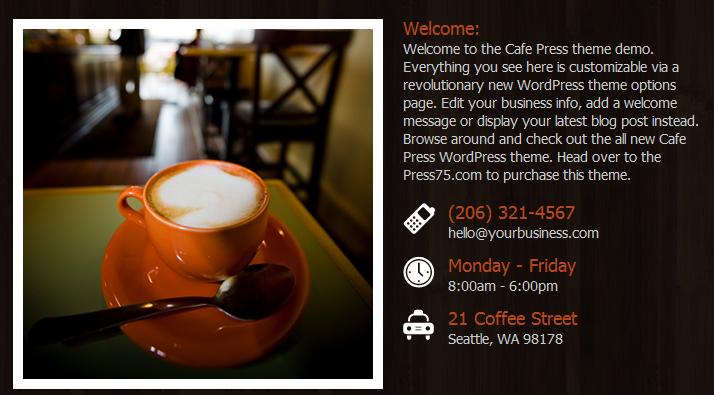 Coffee Shop: the best theme to get your coffee shop online. It's great for restaurants too. All you have to do is change the images and provide your readers with the appropriate information.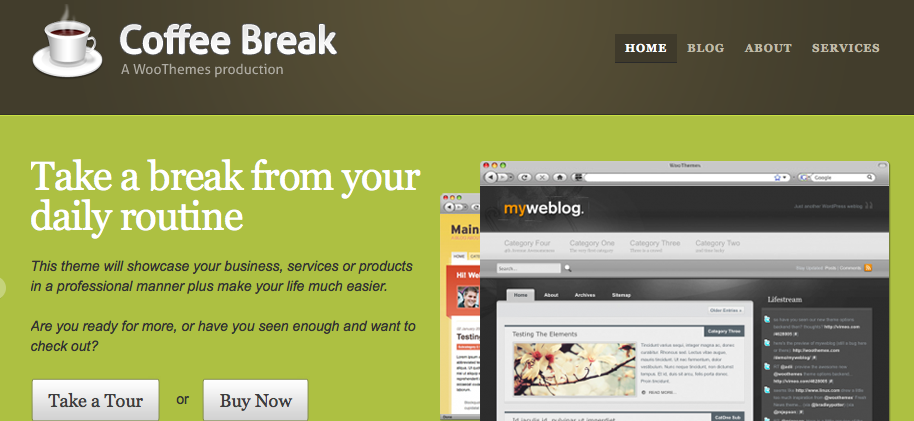 Coffee Break: a very simple but colorful theme that makes it easy to push your offline business. It's very easy to customize and great for a coffee shop or any other small shop.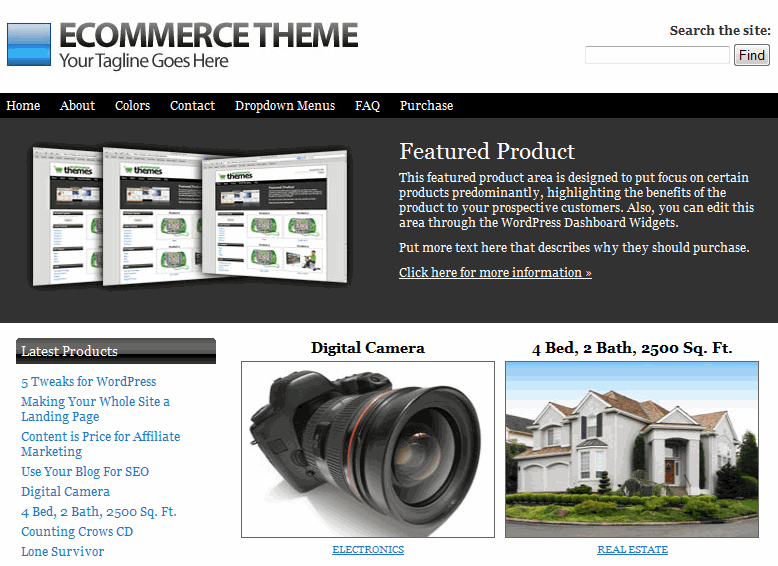 Ecommerce Theme: the best WordPress Ecommerce theme. It's SEO friendly and allows you to add your own photos and set up your shop fast. Great way to push your offline business online.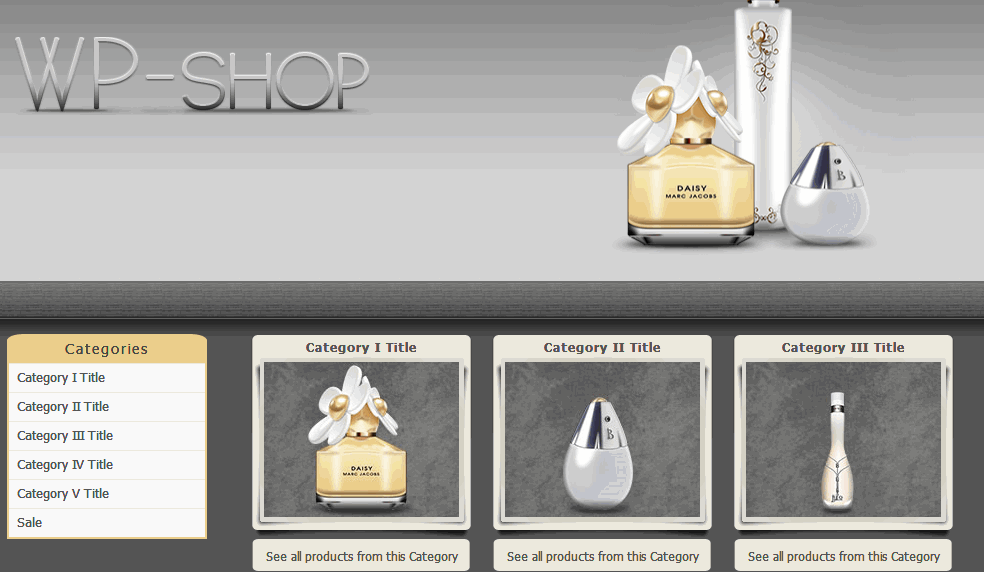 wpShop: wpShop is a colorful and flexible WordPress theme to set up your own retail website. You can easily list and start selling items online with wpShop.
What's your favorite retail theme for WordPress?