Once in a while, you just want to start a blog fast without having to worry about getting down and dirty with your theme's code. WordPress has made it so easy to set up a blog these days. There are plenty of free themes that you can use to give you website a fresh look and feel, but a lot of free themes are coded poorly, and those that are not are being used by thousands of people. So it's always helpful to have access to a premium theme that is not used by that many people and comes with a clean, flexible code.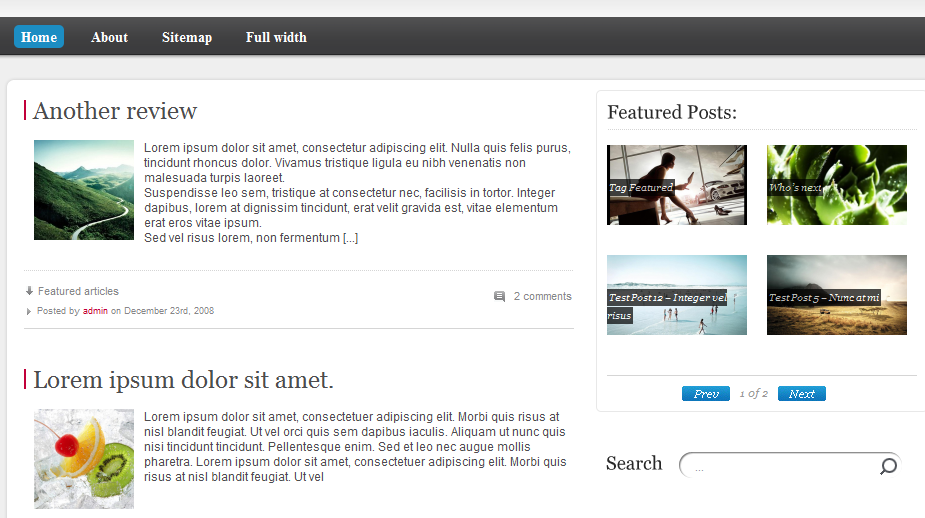 Bongo is a new theme by NattyWP that is designed for bloggers who are more interested in developing helpful content than writing code. Bongo is very clean and very light weight. You can easily change the logo at the top. You can also feature your best posts on your sidebar. The theme comes with 3 types of templates (archives, full width, and sitemap). What I like about Bongo is the fact that you can change the color and look and feel of the theme from the back-end. It's very easy to just change the "hex" code without having to deal with HTML.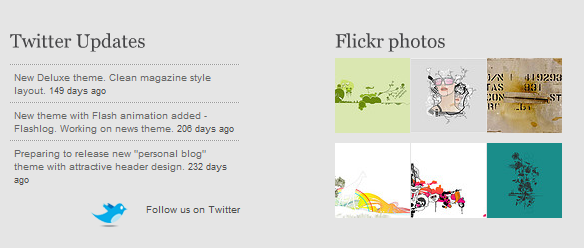 Bongo is social media ready as well. You can easily share your Twitter updates and your latest Flickr photos on your blog. You don't have to write a line of code to get it done. All in all, if you are looking for a clean, lightweight theme to start your blog fast, Bongo is a good premium theme to try.