WordPress is capable of handling any type of website. That includes sophisticated and niche online stores. We have show-cased some of the best online shopping themes for WordPress in the past. The Clothes Shop theme is not your average shopping cart theme. It's designed specifically for those who want to bring their clothes shop online. Regardless of the type of business you own (offline or online), you can use The Clothes Shop Theme to create an attractive online presence for your business fast.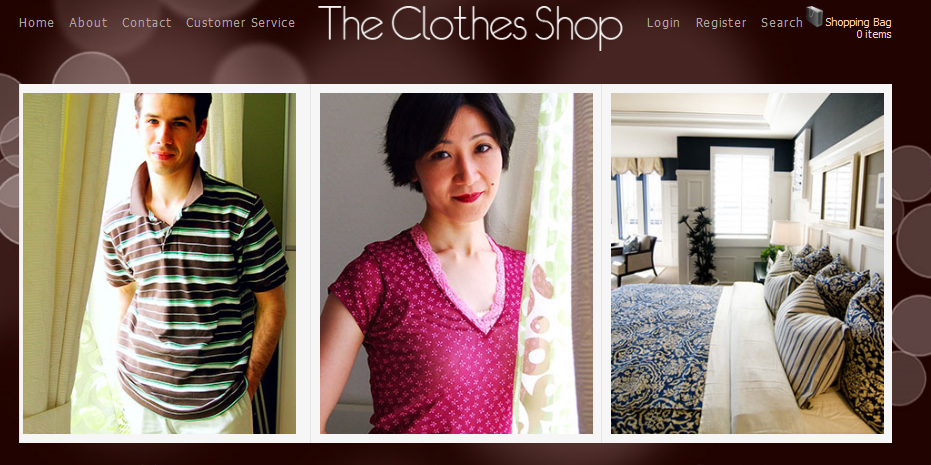 The Clothes Shop may be an affordable theme, but it does look very professional. This theme includes a shopping cart, a blog section, and a membership area just in case you want to be more aggressive with your online shop. This theme is image and video friendly too. It has a custom image resize script that makes your job very easy. It supports multiple images per product. Videos can be easily embedded into your website too.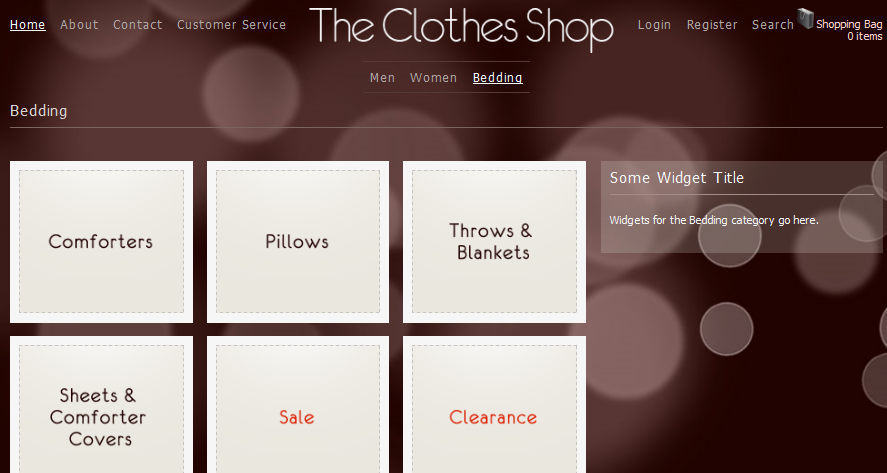 The Clothes Shop Theme has 30 widget ready locations and 17 different custom widgets. That means you can customize your website so your visitors can browse through products based on various categories. The layout is pretty easy to customize too (category and regular pages have a ton of display options).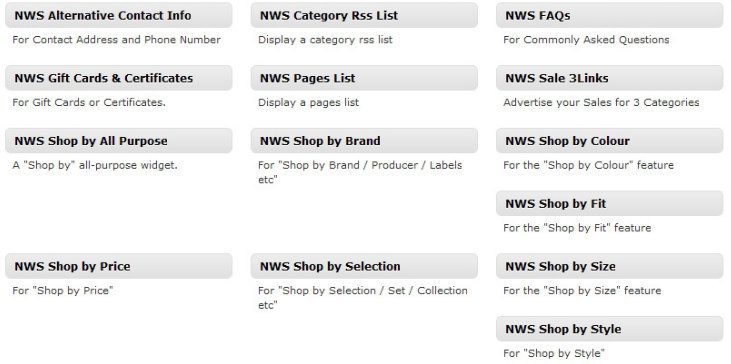 I like the fact that this theme is already optimized for the search engines. You will still have to get links for your website and promote it, but it's very helpful not having to start your SEO efforts from scratch. This theme supports multiple payment methods too, so it's ready to handle your business transactions from the get go.
To sum things up, The Clothes Shop Theme is a very attractive and powerful niche WordPress theme for those of you who own an offline clothes store. It's easy to customize, SEO friendly, and has a ton of options. What more can you ask?