Starting your own shopping cart store could not be any easier with WordPress. WordPress can not only handle all your content and inventory effectively, there are a ton of plugins that you can take advantage of to enhance your store and optimize its performance. While you can use plugins to start your very own online e-commerce with WP, I prefer using shopping cart themes. They give you much more flexibility. Emporium is one of those shopping cart WordPress themes that has a clean and attractive look and feel and is quite flexible.
Currently Trending Themes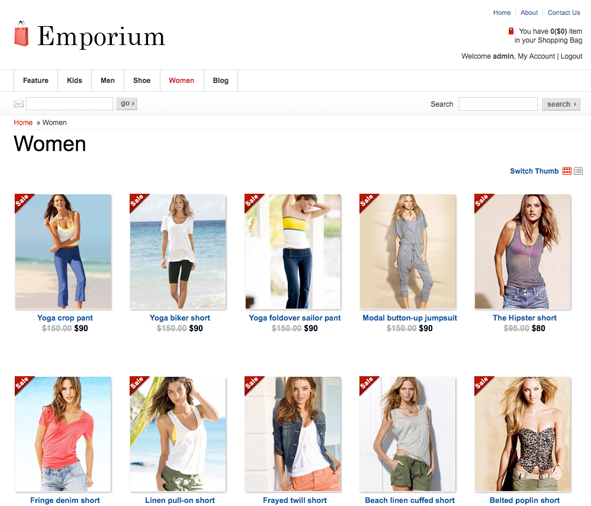 Emporium not only looks very clean, it's great in handling images and your inventory. It's very easy to install too. Once you activate this theme, your inventory will be pre-populated to help you get a head-start. That way you can just edit sample products and master this theme without even referring to the user guide. The developers have put extra emphasis on usability with this theme. Everything seems to be where you expect it to be. The whole order submission process is easy to complete and not confusing.
The theme has a ton of options. It has everything you need to:
Add products
Manage orders
Handle various payment methods
Add coupons
Bulk upload your inventory
Manage your affiliate program
You can also have a blog for your store on the side to communicate with your visitors much more effectively.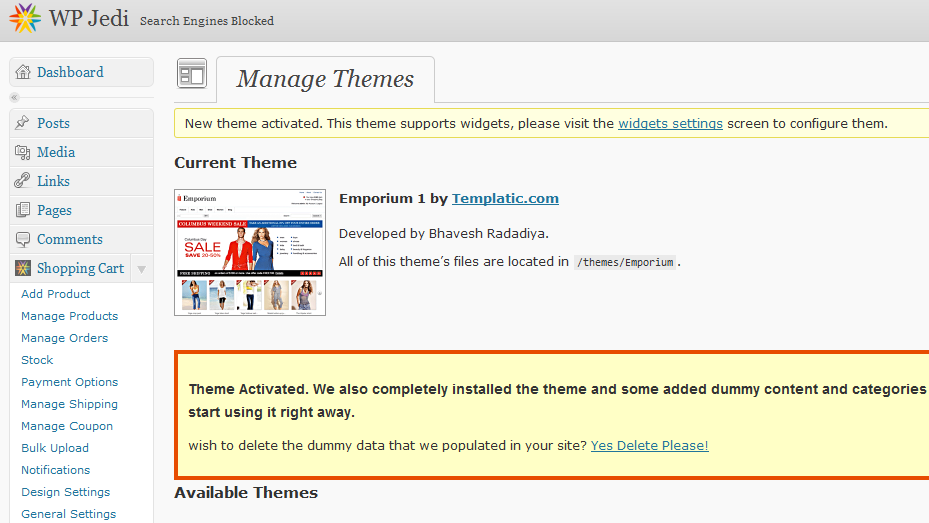 While the design of this theme is pretty attractive, the back-end is where all the action is. Not only you can do everything I mentioned above, you can also customize those small details on your blog without having to touch your code.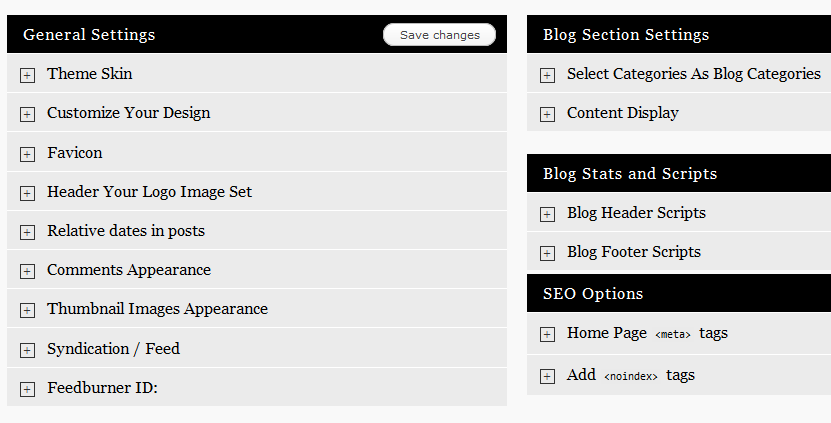 Overall, Emporium is a very powerful shopping cart theme for WordPress that is easy to customize and lets you take your store online fast. You don't have to be a coding genius to get the most out of this theme.