I have been following the folks at BizzThemes for a while now. Their first couple of works caught my eye. I always wondered how they could take their work to the next level. In the past few months, they have done that. They have some of the best looking and unique themes around. Currently, they offer over 12 premium themes, but they have the potential to become an elite theme shop. Here are just 5 BizzTheme WP themes that are worth checking out: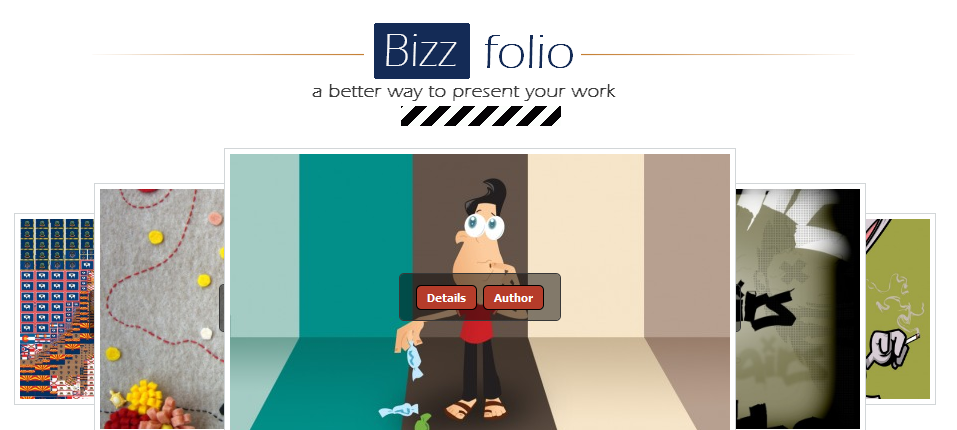 Bizz folio: a dynamic, well designed portfolio theme for businesses. It has a levitating jQuery Portfolio Slider that you can take advantage of to promote multiple products.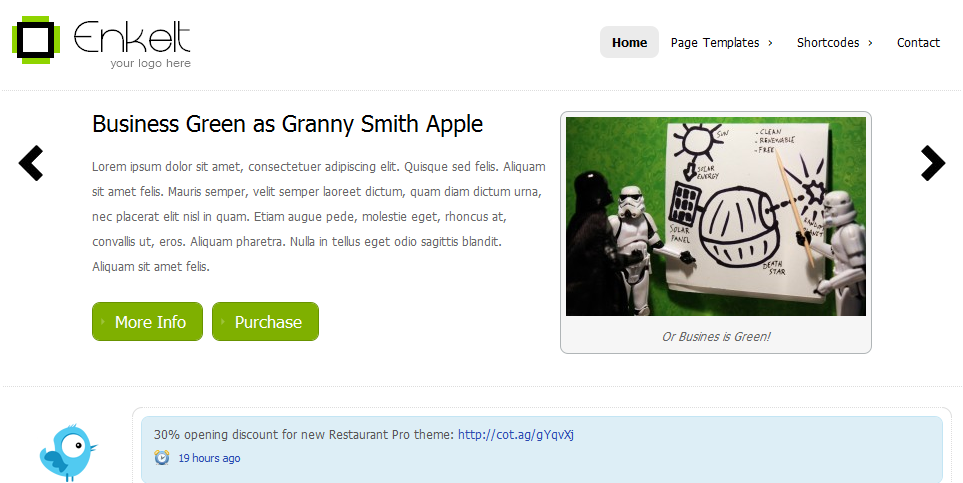 Enkeit: a fast, attractive WordPress theme for businesses. Comes integrated with PrettyPhoto script. The performance is quite decent. It has multiple layouts and gives you total branding control.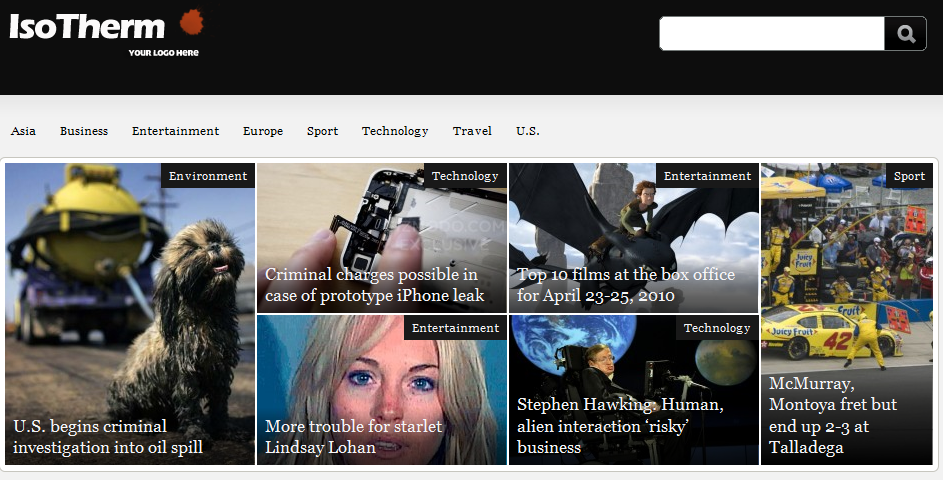 IsoTherm: designed for web journals and online magazines. It is photo friendly and looks professional. It has featured posts and breaking news sections to help you promote your articles more effectively. It offers multiple skins and 7 widgets.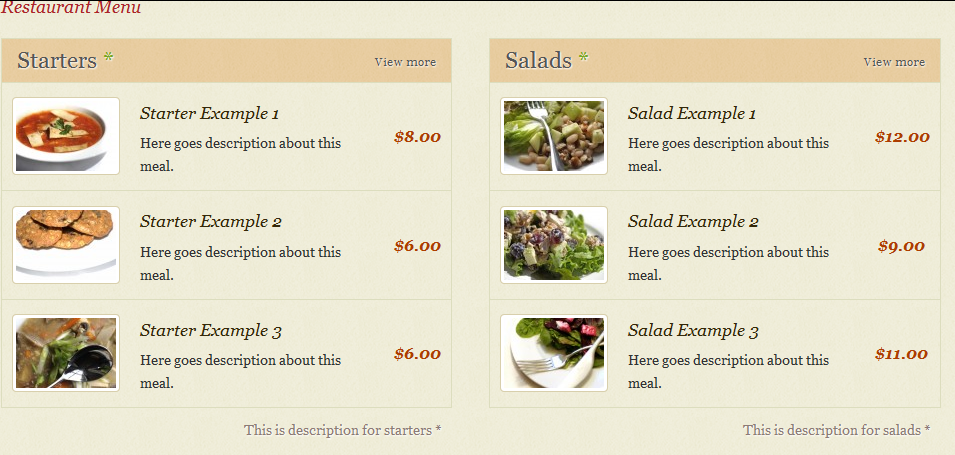 Restaurant Pro: a very good looking restaurant theme for WordPress. It has a powerful back-end that allows you customize your website and get it ready to go fast.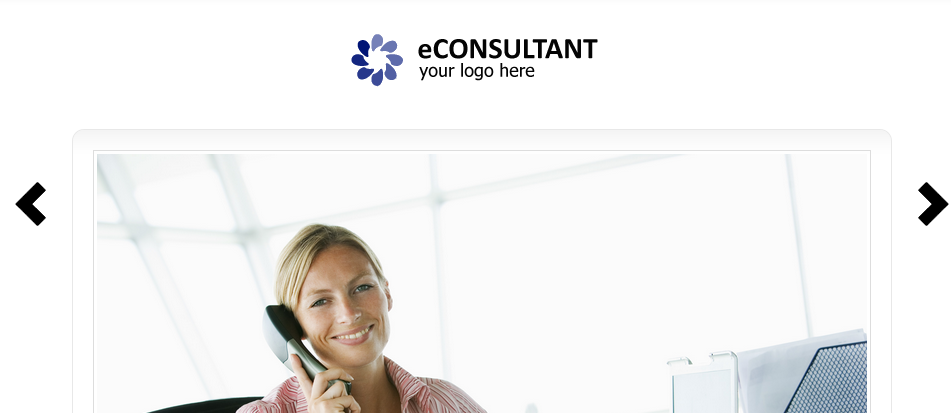 eConsultant: a clean, fast theme designed specifically for consultants and freelancers. Adding your logo and brands all over this theme is straight forward. The back-end gives you a lot of control over your layout.
Here is the good news. These guys are not done by any means. So far, I am impressed by the majority of themes they have released. Let's hope they stay as creative once they hit 50 or 100 themes.