So what makes a great real estate theme for WordPress? For starters, you want to get your hands on a theme that looks decent and could leave a long lasting impression on your visitors. You also want your visitors to have every tool they need to compare your listings and find the house of their dreams. Residence for WordPress offers all that. It is a slick WordPress theme that lets you add your listings, their images, and all kinds of information to your website. Your visitors will have an easy time navigating through your listings, filtering through them, and finding out more information about you and your business.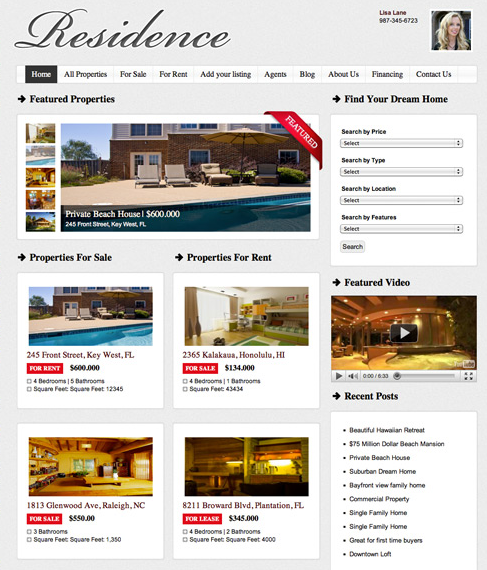 Residence theme is pretty straight forward to use. Adding and editing your listings should not be a big deal for its owners. You are in control of how the information on your website is displayed. You can add and delete your own fields to customize your listings further. It does have 7 color schemes and dynamic menus to get you started.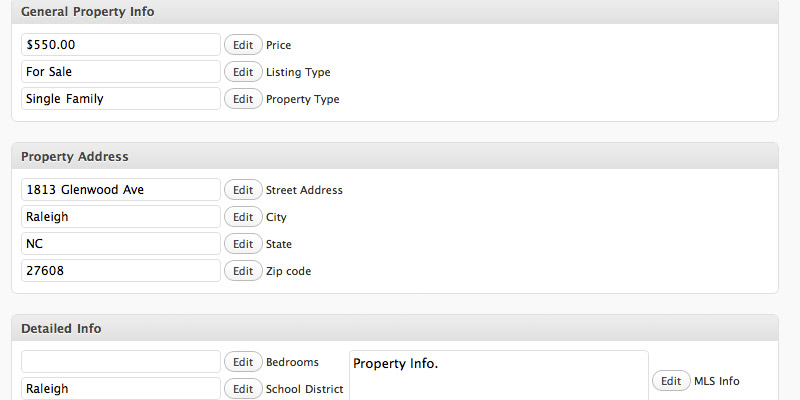 This theme does support single and multi-agent businesses. It offers automatic Google map integration to make life easier for its owners. Social networking functionality is integrated into it too. Gravity Forms styles are enabled, which is nice to see.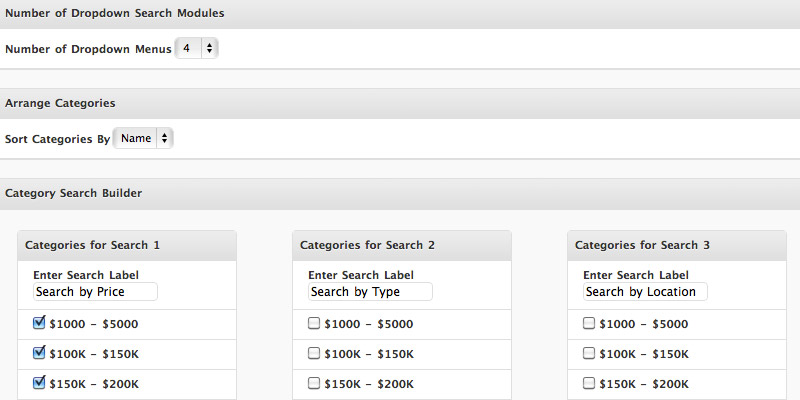 Residence does have a finance calculator and photo galleries to help you provide more value to your leads. Thumbnails are automatically resized too, saving you time in the process. Advertisement management feature is pretty useful if you intend to monetize your website or take on sponsors.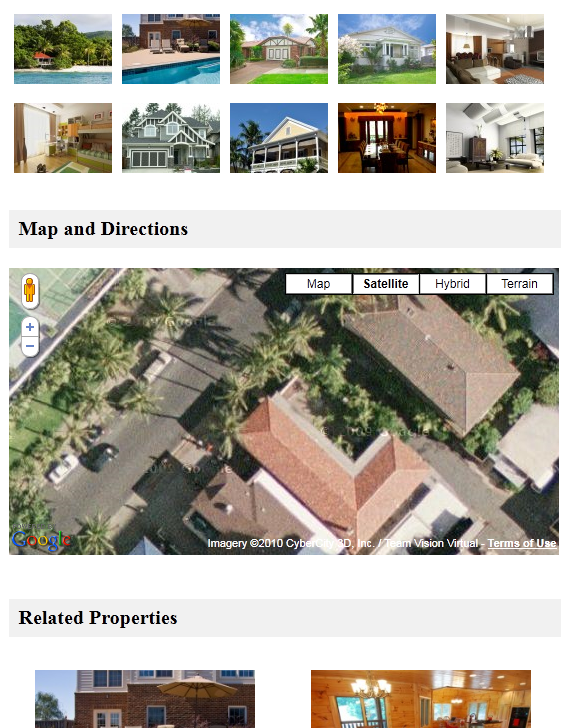 If you are looking for a real estate theme that is dynamic, slick looking, and packs a bunch of advanced features, Residence theme is definitely up there.