Are you a real estate professional? Don't have a professionally designed website? The folks behind WP-Realtor.com have a solution for you. Bel Air theme is a premium WordPress theme that is designed for real estate professionals. You can put your website real fast with Bel Air. Better yet, multiple users can post properties (which is what you want to see in a dynamic real estate site).

Here is what you get with Bel Air:
Easy Listings Management: you can easily add and manage your listings with Bel Air.
Design: with Bel Air, you get a professionally designed theme for the fraction of the price.
Color Schemes: you get 5 themes to choose from, so you can choose the theme that suits your taste.
Bio: every professional real estate agent needs a professional bio. You can add your picture and introduce yourself to your visitors right on the top of your home page.
Featured Properties: you got a property that you want to tout on your site? Use the featured section (see above image).
Property Search Options: you can search through listings by price, location, and type. You can bet that your visitors will need the search feature.
Payment Calculator: my favorite feature. It shows your visitors how much their monthly payments will be based on the information they input.
Ad Management: with ad management, you can take on sponsors or just promote your top properties.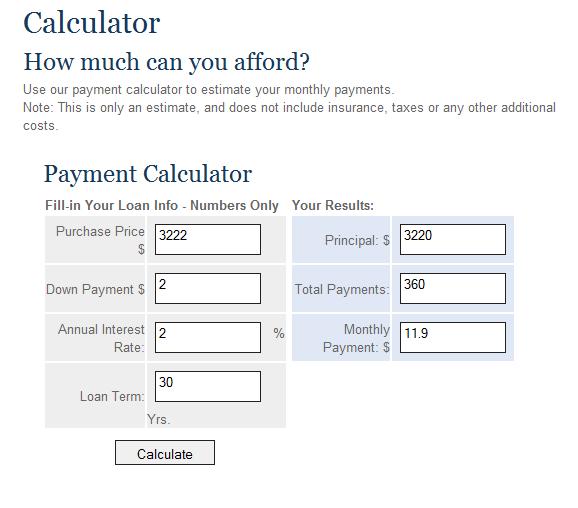 Bel Air is more than just a premium theme. It also comes with useful tools (e.g. Calculator, Search) that allow your visitors to get the best experience possible on your real estate WordPress website. It is well-designed and highly flexible. If you are in the real estate business and looking to put your site up as fast as possible, you should check out Bel Air.