There is more to running a sophisticated portal than just knowing how to install WordPress. As a webmaster, you are going to have to wear multiple hats. You will also need tools to backup your site, protect it against hackers, and measure its performance. These 10 tools can help you with those tasks: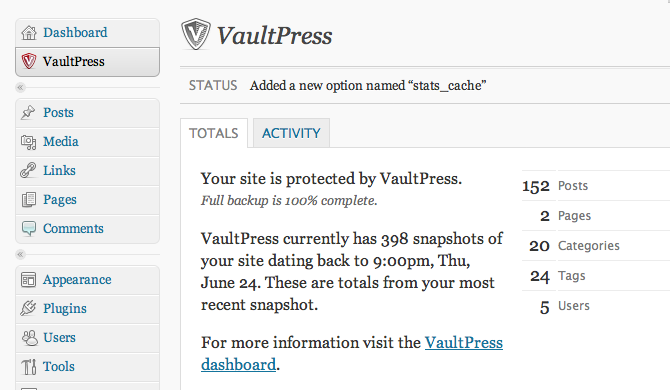 VaultPress: this service simply safeguards your website against hack attacks and disasters. It provides site backups, disaster recovery solutions, and security notifications.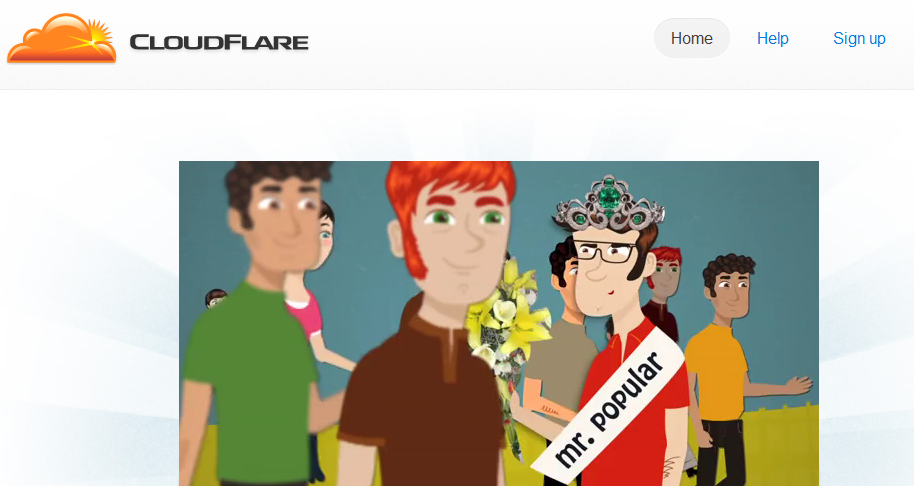 CloudFlare: it can help improve your site's performance and enhance its security. Its advanced security features are pretty powerful.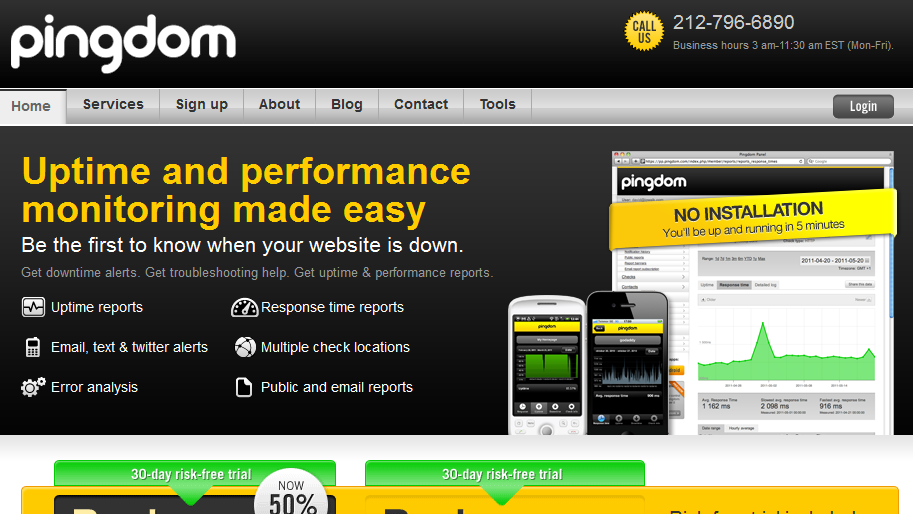 Pingdom: keeps track of your site's uptime and notifies you when things go wrong. Offers email, Twitter, and text alerts. The premium plan includes error analysis.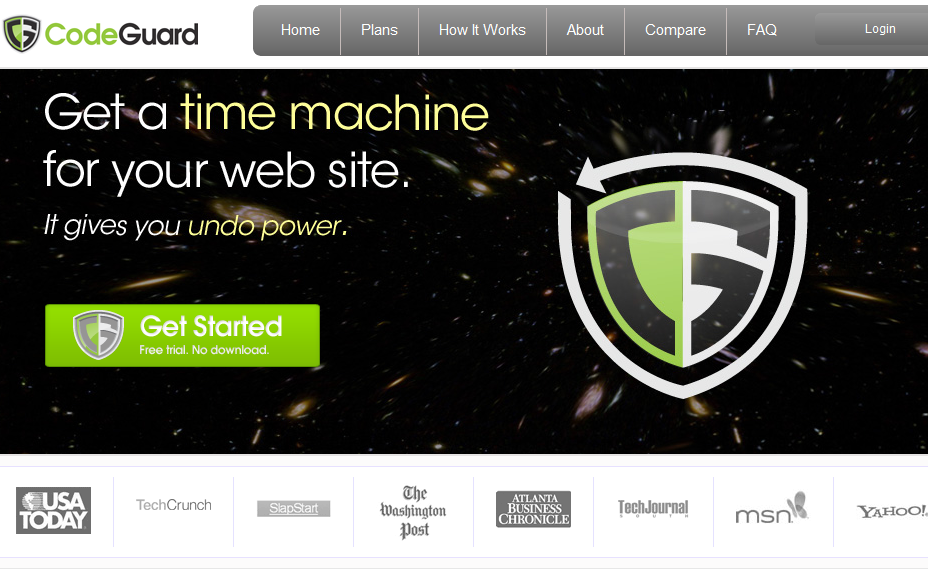 CodeGuard: monitors your data and alerts you when things have changed on your website. This is especially helpful when you are facing a successful hack attack.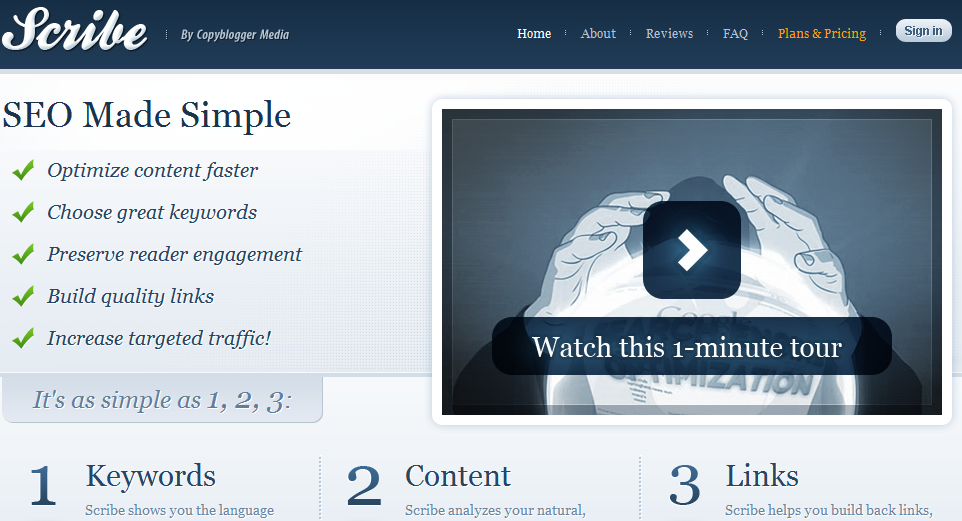 Scribe for WordPress: this is a premium tool that helps you take your SEO efforts to a whole new level. It covers keyword optimization, link building, and much more.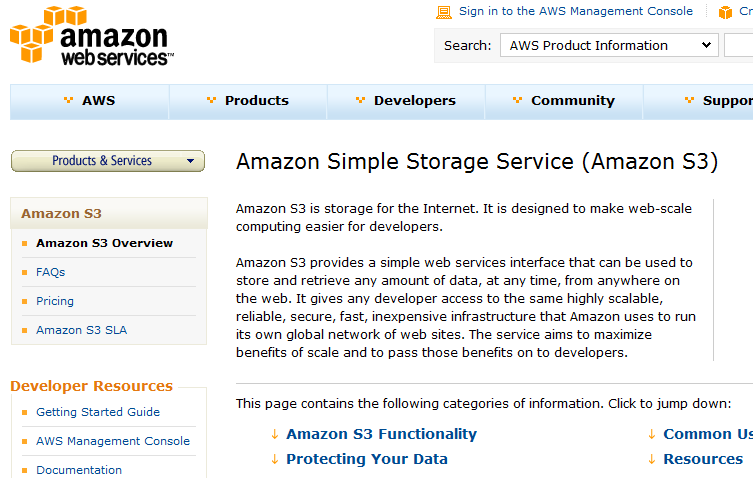 Amazon S3: the service we use in our company to backup our data to the cloud. It is super cheap and quite reliable.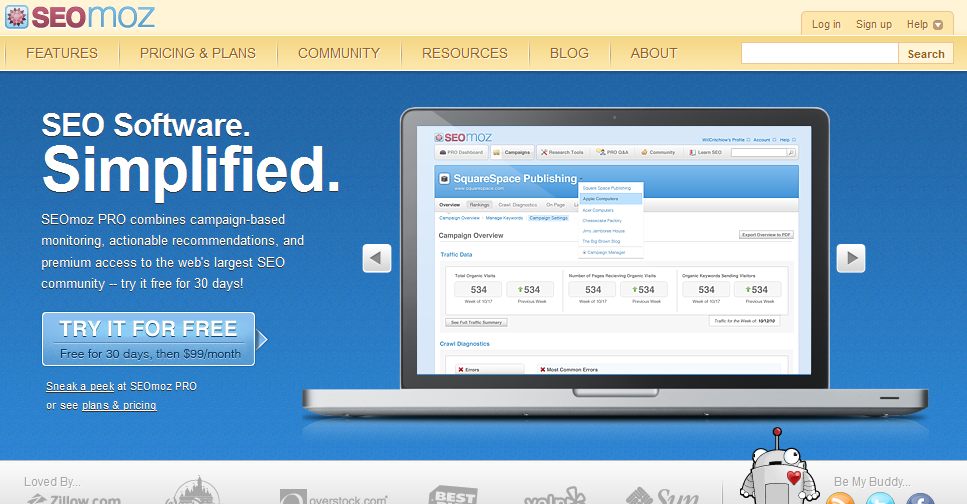 SEOMoz: one of the best search engine optimization services you could possibly sign up for. These guys not only offer a ton of useful SEO tips, they have plenty of killer SEO tools for serious SEO campaigns.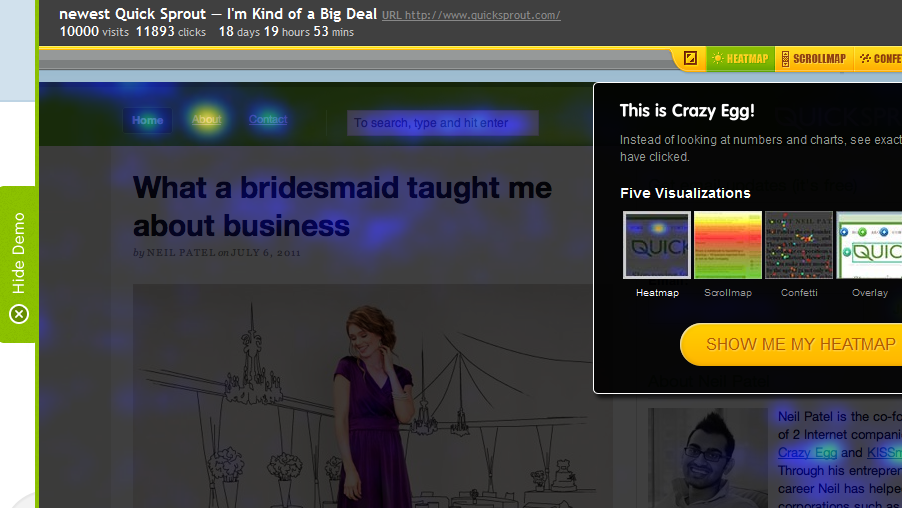 CrazyEgg: would you like to know how people interact with various elements on your site? This service has that covered.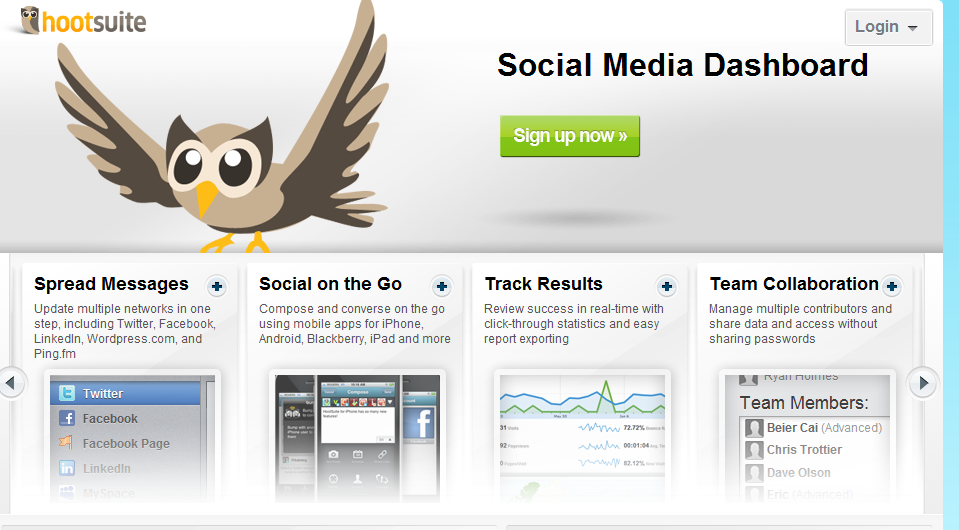 Hootsuite: the service I use to manage my social networking profiles on Twitter, Facebook, and LinkedIn. It can save you time keeping track of your favorite topics and filtering through the noise on sites such as Twitter. The message scheduling feature is a plus.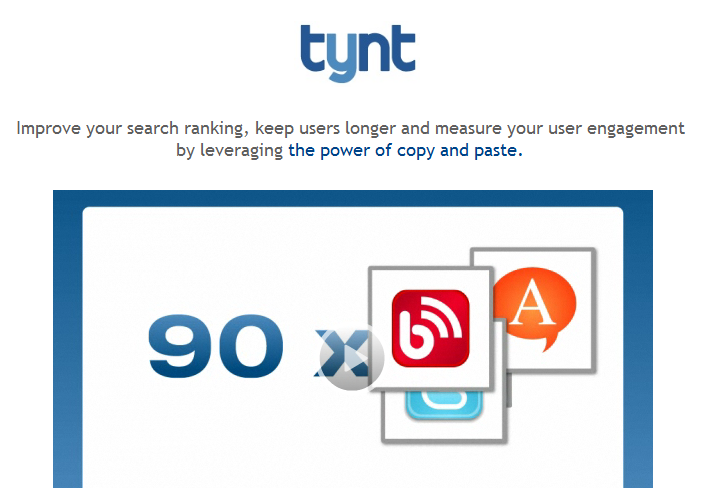 Tynt: offers a number of services webmasters can use to take their business to the next level. Tynt shows you what types of content your visitors value the most. It also adds a backlink to your site every-time someone copies your content.
What are some of the tools you can't run your business without? Please share them here.