Some of us make a living out of attending all kinds of events. Artists, business professionals, speakers, and consultants all have to keep track of their bookings and events from time to time. Thanks to WordPress themes and plugins, you can handle these on your website easily. Here are 10 ways to do just that:
Themes for Appointments & Events:
These themes let you display your events on your site and allow your visitors to book appointments with your business.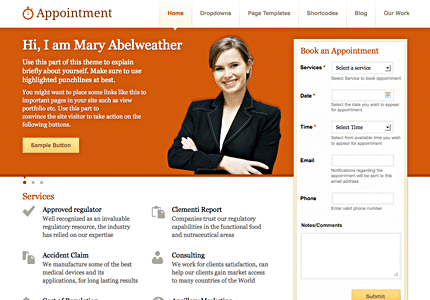 Appointment for WordPress: a versatile theme that lets your visitors book their appointments with your business. It supports payments too.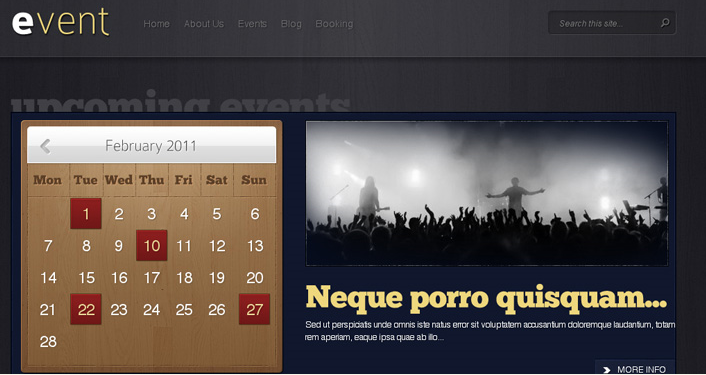 Event for WordPress: a simple and clean theme to manage events on your website. You can use it to tell your visitors about your upcoming events.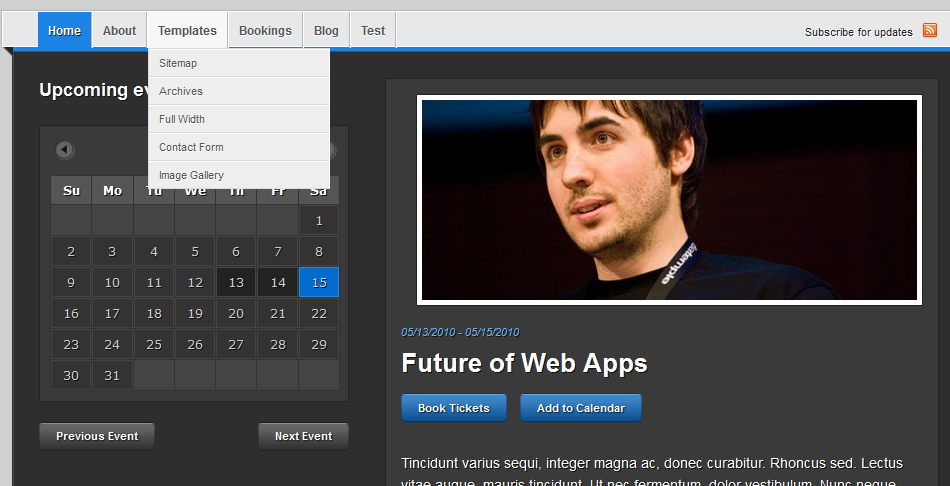 Diarise: shows your past and future events on your site. It allows your visitors to add events to their calendars (or book their spots) fast.
Booking & Events Plugins:
These plugins let webmasters handle bookings and manage events without having to make major changes to their theme.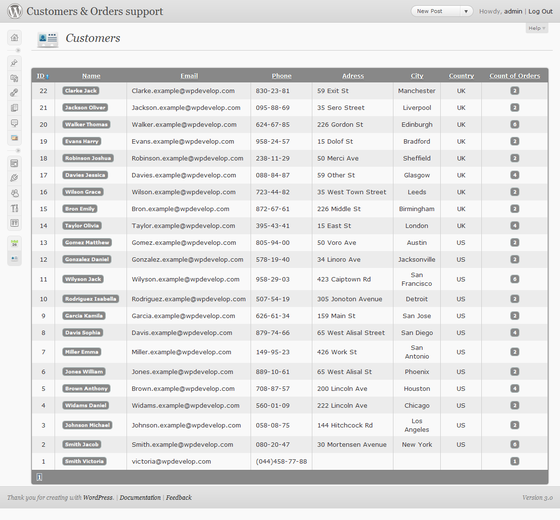 Booking Manager: a superb plugin for handling all your bookings. Takes advantage of jQuery and AJAX to provide you with a dynamic experience. The pro version supports exporting to CSV, advanced filters, and much more.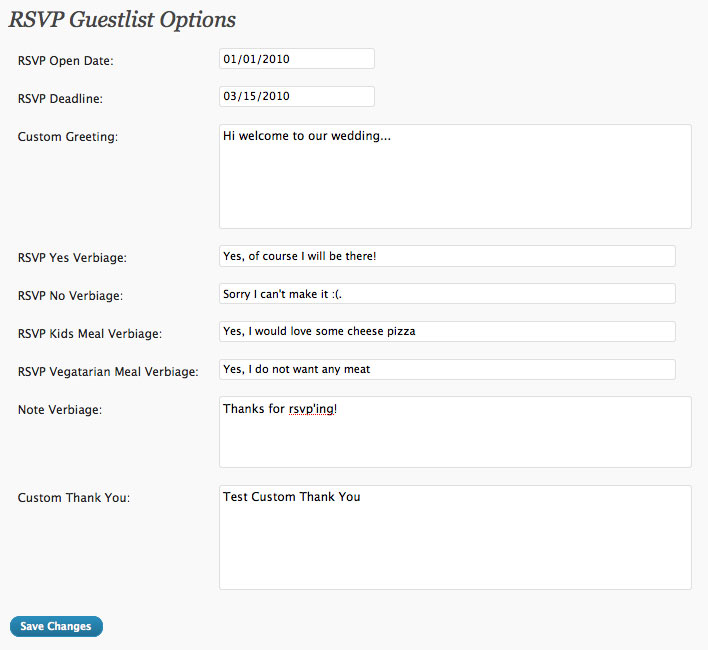 RSVP Plugin: a useful plugin for those of you who will be managing events. It lets you get a better sense of who will be attending your events.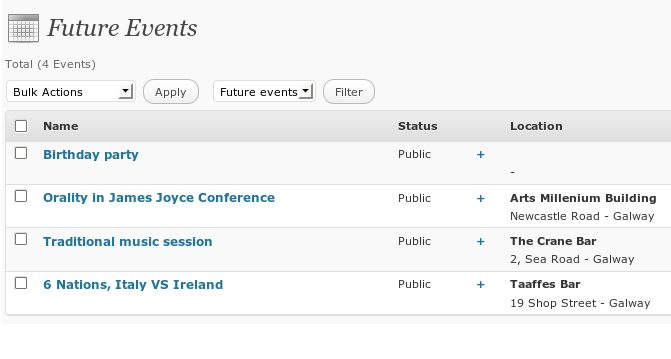 Events Manager Extended: a complete event manager for WordPress that can handle public and private events. Provides support for iCal too.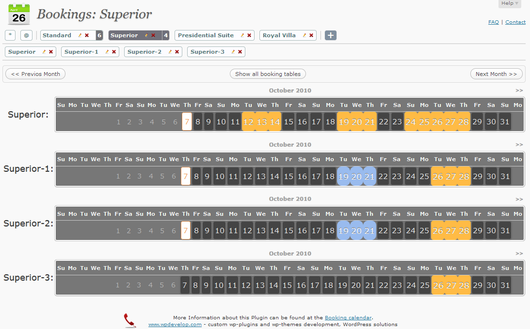 Booking Calendar: turns your WordPress into an online reservation service. Works great for hotels but you can modify it to use for other purposes.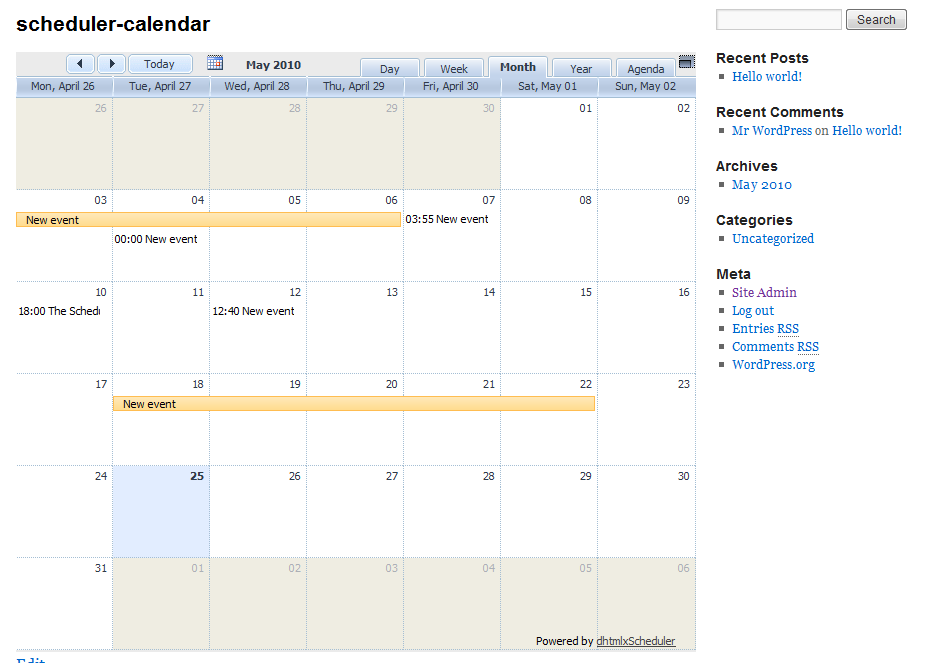 Event Calendar / Scheduler: an event calendar and scheduling system for WordPress. A decent tool to visualize your events with.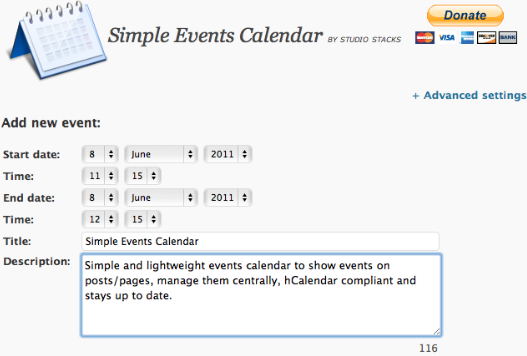 Simple Events Calendar: want to display your events on your posts and pages? This plugin has you covered.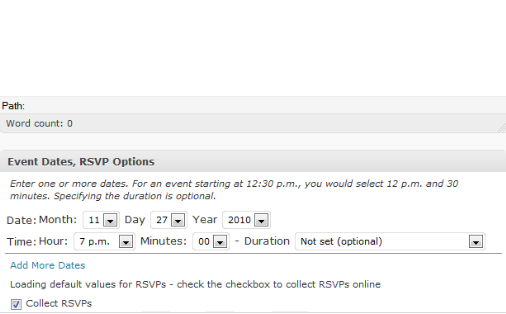 RSVP Maker: as the name suggests, this plugin gives webmasters the ability to add RSVP capability to their website (free or paid).
The above plugins and themes are not for everyone but should do the job if you are interested in managing appointments and handling events on your site.
Please add your suggestions below.