Google+ is another powerful social network for publishers to be excited about. Its true potential is not known at this point. But it could become a huge competitor to Facebook and Twitter. If you already have a profile on Google+, you will be well served to promote it on your blog to start growing your Google+ community. Here are 4 ways to add your profile link to your site:
Currently trending WordPress plugins

GoogleCards: adds your Google+ profile in form on an attractive widget to your site. Just drop it to your sidebar and you are set. It adds your picture and the # of your followers to your website.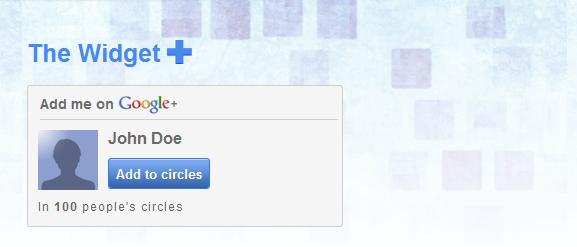 Google+ Widget: don't want to use a plugin to add your profile widget to WordPress? This service has you covered. It even keeps track of your stats too.

Google Profile Button: a simple service that provides you with the code you need to put on your site to display the above G+ button. You can use it in your sidebar or inside your theme. You could also use gplus.to to shorten your URL and link to your profile that way.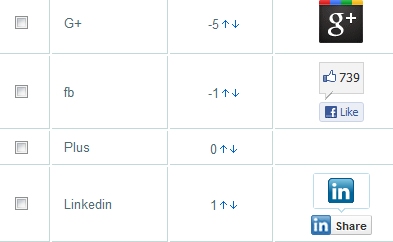 Sharebar: a powerful plugin to use to add a floating (or regular) Google+ button to your website. You can create your own button or grab it from here. Sharebar is versatile enough to handle any type of profile button you come up with.
If you get a ton of traffic on your blog and want to use it to increase your number of friends on Google+, the above tools/plugins should help.