Disasters can happen to the best of us. If you have not invested time and money to protect your business against potential disasters, you are setting yourself and your business up for failure. Making backups for all your WordPress sites is a good place to start here. Of course, you don't want to put these files on your current host, especially if they do not offer any data redundancy. BackWPup is a cool backup plugin that lets you store your files on Amazon S3, Microsoft Azure, and other cloud computing services.
Currently trending WordPress plugins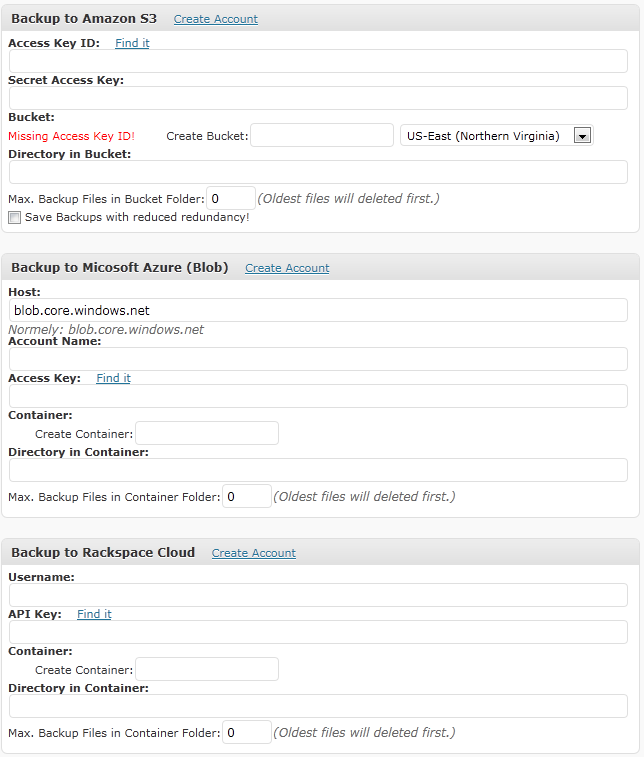 I have tested plenty of auto backup solutions for WordPress in the past few months. Many of them just don't do what they promise. There are some that are too slow for my host. BackWPup is one of the few plugins I have found that is fast and creates backups as it is supposed to. You may also use it to optimize your WordPress tables, export WordPress XML files, and back your files up.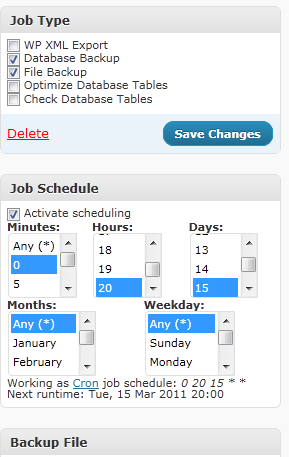 When you are dealing with a backup plugin, you want to have as many options as possible. This plugin lets you schedule when you want your backup files to be stored on your servers. The good news is Amazon S3 and services of that nature are so cheap you can afford to backup your files more frequently.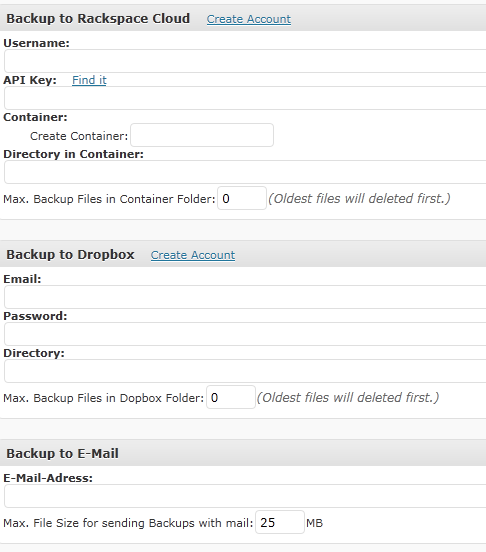 I personally prefer Amazon S3 to other cloud storage services. In order to take advantage of this plugin, you want to sign up for an Amazon S3 (AWS) account. You then want to grab your security credentials for that site and feed them to BackWPup. The process is somewhat similar if you use other cloud based services. E-mail backups are supported too.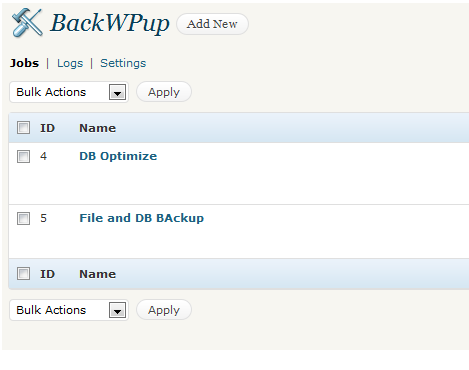 I particularly like this plugin as it has a ton of options for people who are looking to save copies of their content, files, and DBs offsite or in the cloud. BackWPup is fast and can get your business out of trouble during disasters.