Dropbox is one of the most popular cloud storage services around. You can store all your important files online for a very low price. Dropbox could prove useful for webmasters too. They can store images or backup their site to Dropbox. These 10 WordPress plugins help webmasters get more out of Dropbox: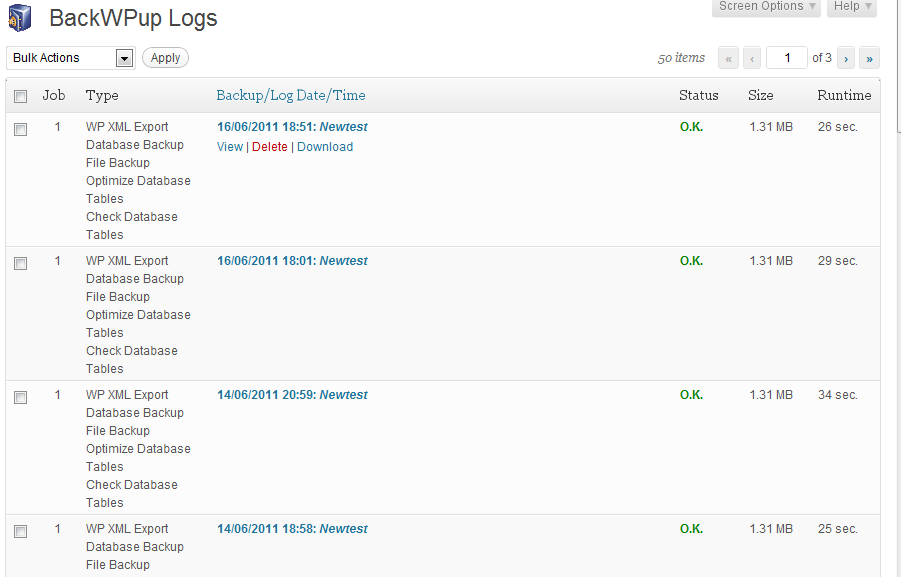 BackWPup: one of the most reliable backup plugins I have tested. It is compatible with Amazon S3, Dropbox, and other popular cloud services.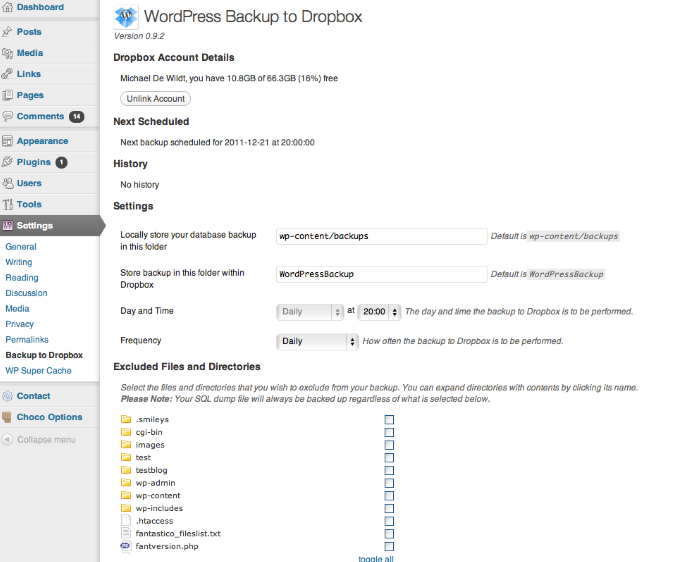 WordPress Backup to Dropbox: this backup plugin is designed specifically for Dropbox. It automates the process to save you time.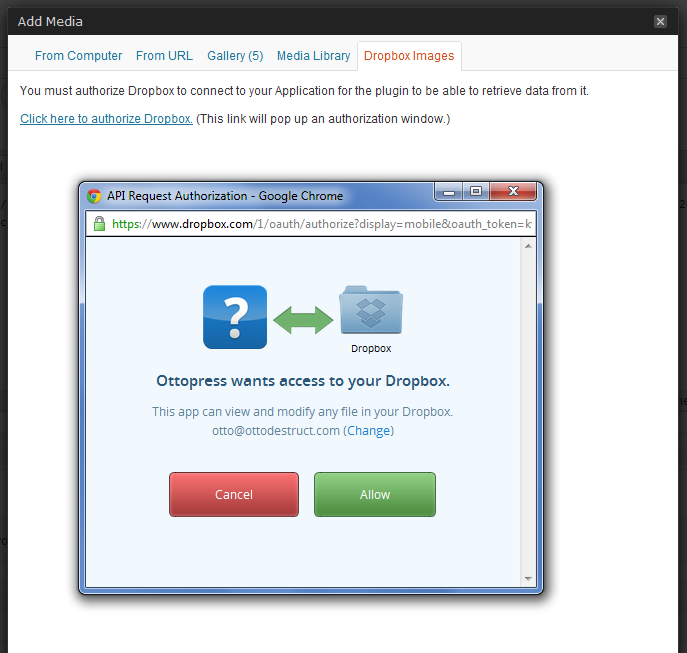 Dropbox Photo Sideloader: adds a new tab to Media Uploader, allowing to pull images from Dropbox.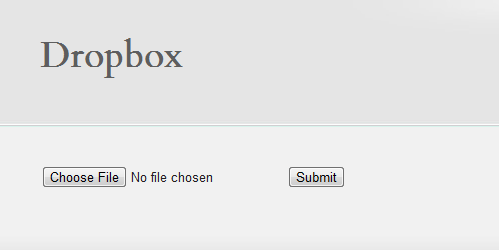 Simple Dropbox Upload: gives your visitors the chance to upload files to your Dropbox account.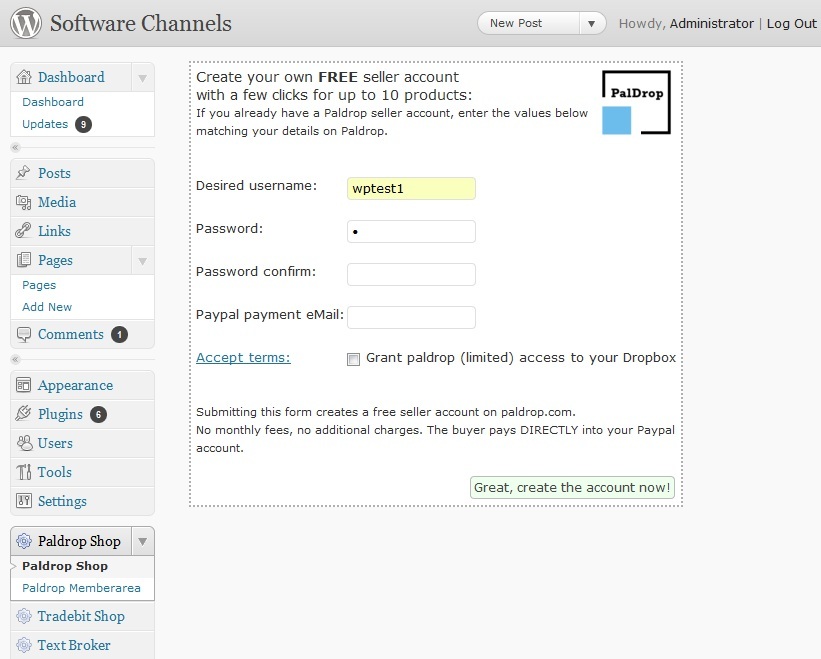 PalDrop Dropbox Shop: this plugin adds a payment option for your Dropbox files. Useful if you want to sell files you host on Dropbox.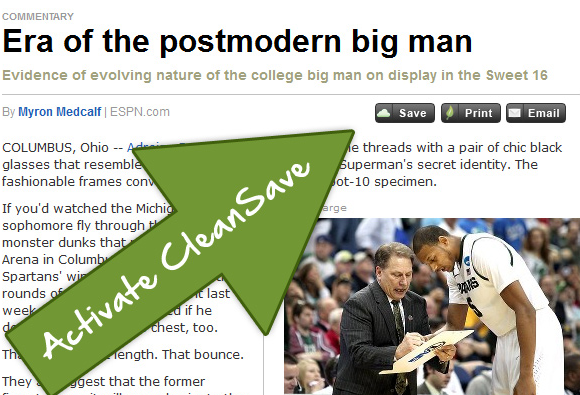 CleanSave: this makes life easier for your visitors by giving them the chance to save your pages to the cloud.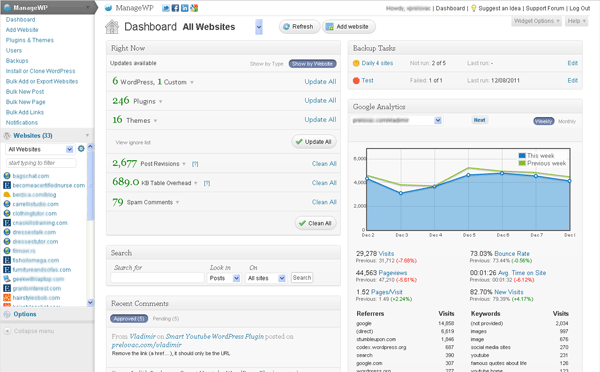 ManageWP Worker: a powerful plugin that lets you manage multiple WordPress sites from one place. It offers cloud backup capability too.

wp Time Machine: yet another plugin you can use to backup your WordPress site. It backups your files, database, and .htaccess. It is compatible with Amazon S3 and Dropbox.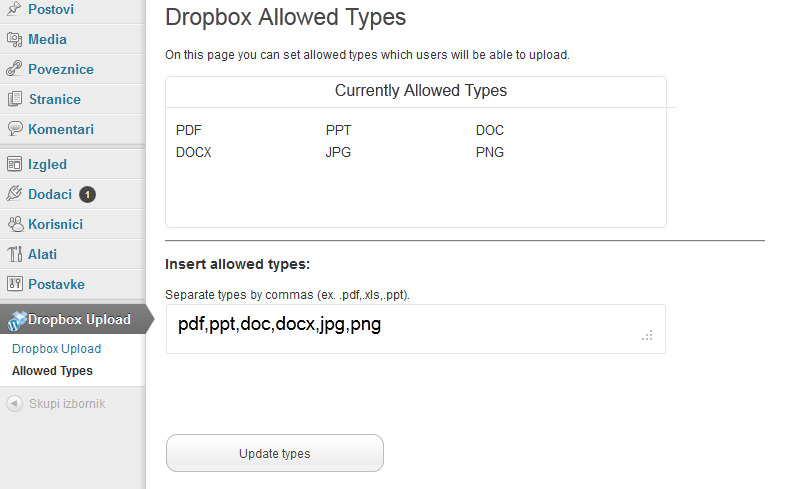 Dropbox Upload Form: this plugin is what you need to enable file uploads to Dropbox from WordPress. It is highly customizable.

cloudsafe365: provides backup and content protection for your site. You get malware scanning too.
What's your favorite Dropbox plugin for WordPress?