Anti-Spam
5 Powerful Anti-Malware WordPress Tools
Plenty of web publishers spend the majority of their time creating killer content for their websites. There is nothing wrong with that approach. Content is king after all. But as a webmaster, you should also pay attention to exploits and malware affecting WordPress sites and take measures to prevent your site from getting compromised. Adding a security firewall to your WordPress install may stop many hack attacks. But it won't stop everything. These 5 anti-malware tools help you keep your website clean and secure: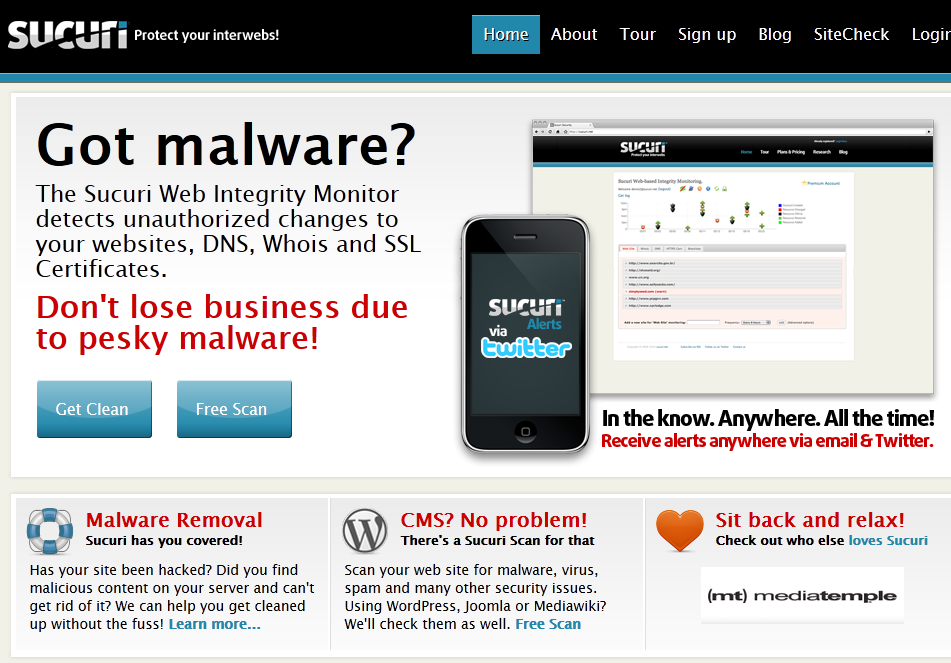 Sucuri: an affordable web integrity monitor for your website. It detects unauthorized changes to your website and helps you remove malware from it.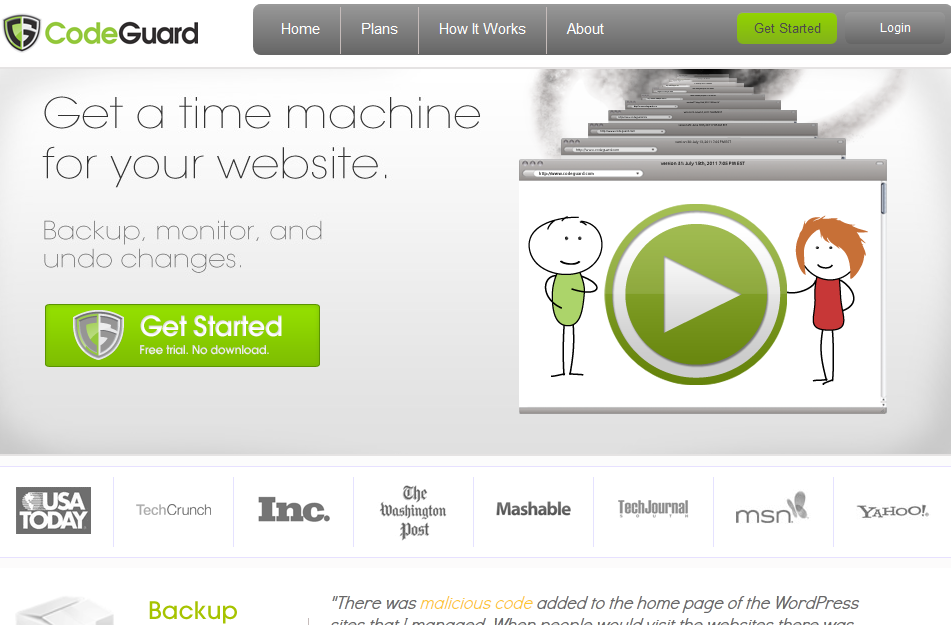 Code Guard: one of my favorite web services around. It monitors your data and alerts you if things have changed on your site. This tool can be a huge time saver should hackers somehow find a way to get through your defenses.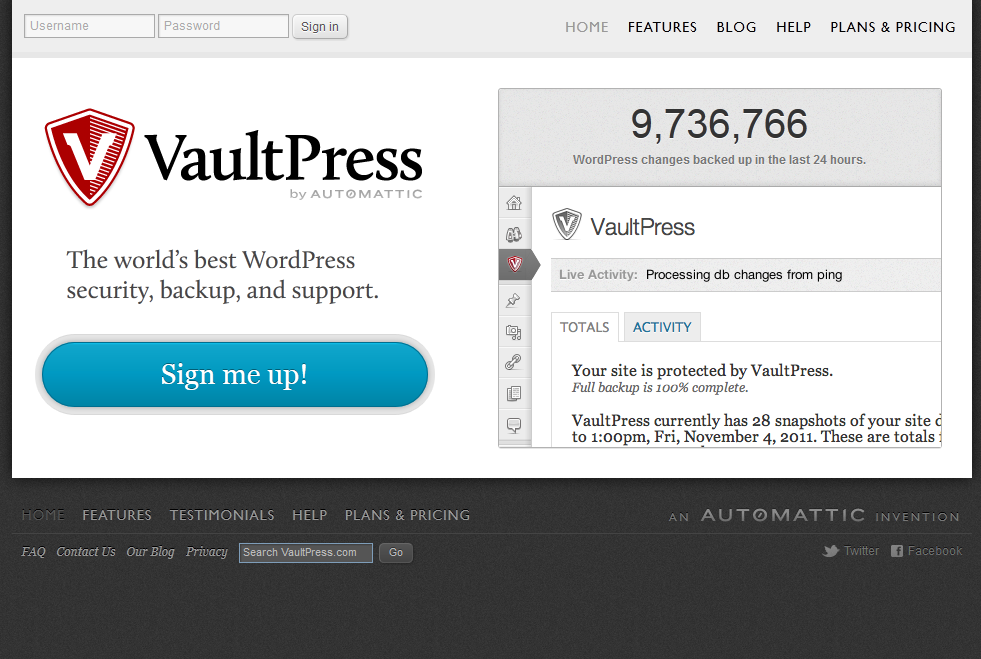 VaultPress: the ultimate backup service for WordPress. This service is not cheap by any means. But it does help you restore your hacked site and address exploits on it faster.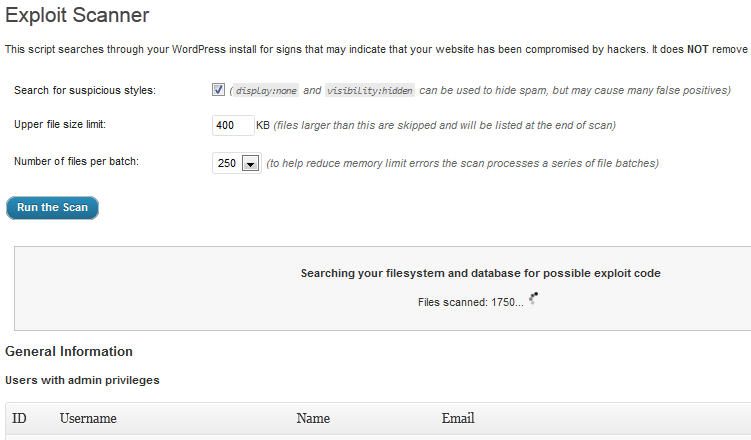 Exploit Scanner: this plugin examines the content of your website (posts and comments) to identify anything suspicious. It does not remove files for you so you have full control as far as what happens to your files.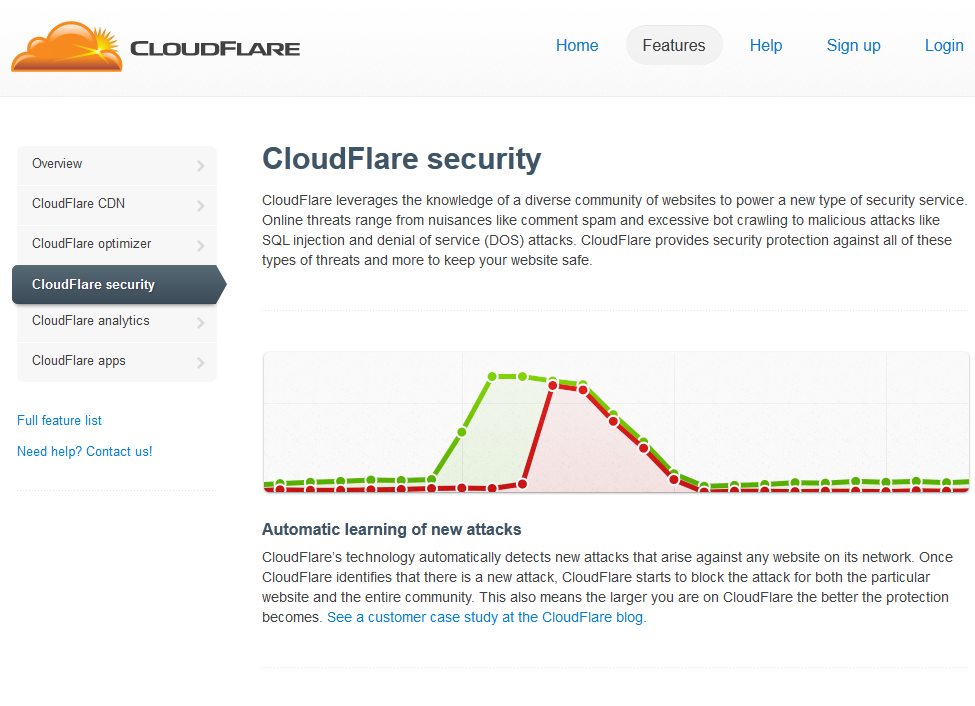 CloudFlare: it empowers you to fight back against SQL injection, denial of service (DOS), and other types of malicious attacks. It gives you yet another layer of protection against hackers.
When it comes to keeping your website secure, you can't be too careful. The above anti-malware tools help protect the integrity of your content and give you peace of mind.
Your turn: do you have any anti-malware tool suggestions? Please add them below.