Anti-Spam
3 Effective Profanity Filters for WordPress
Depending on the type of community you run online, you may not want your members to post profanity or abusive comments to your site. You can always watch out for those types of comments manually. Here are 3 profanity filter plugins that make the job much easier.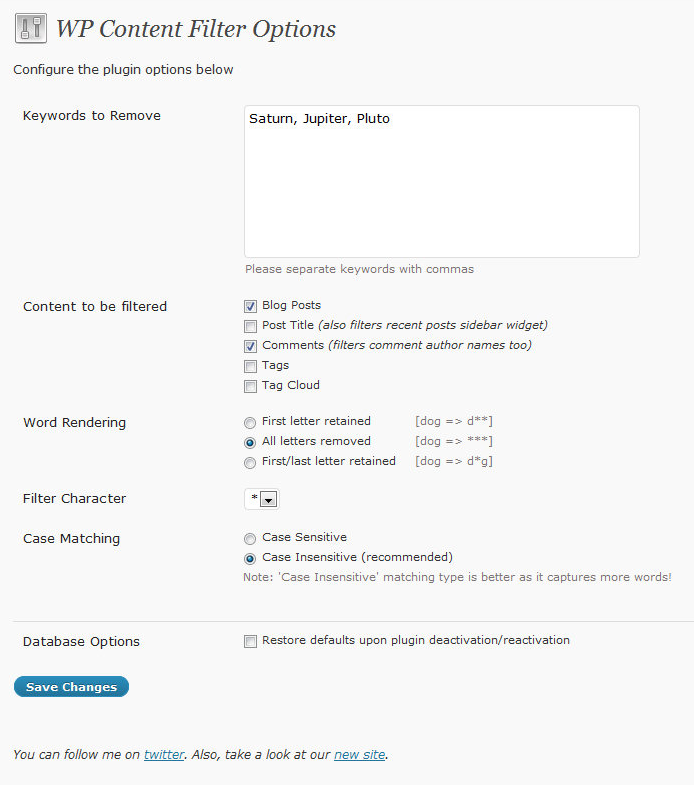 WP Content Filter: filters out profanity, abusive material, and other keywords of your choosing on your website. You can choose which parts of your website you want to filter and how the plugin should go about doing it.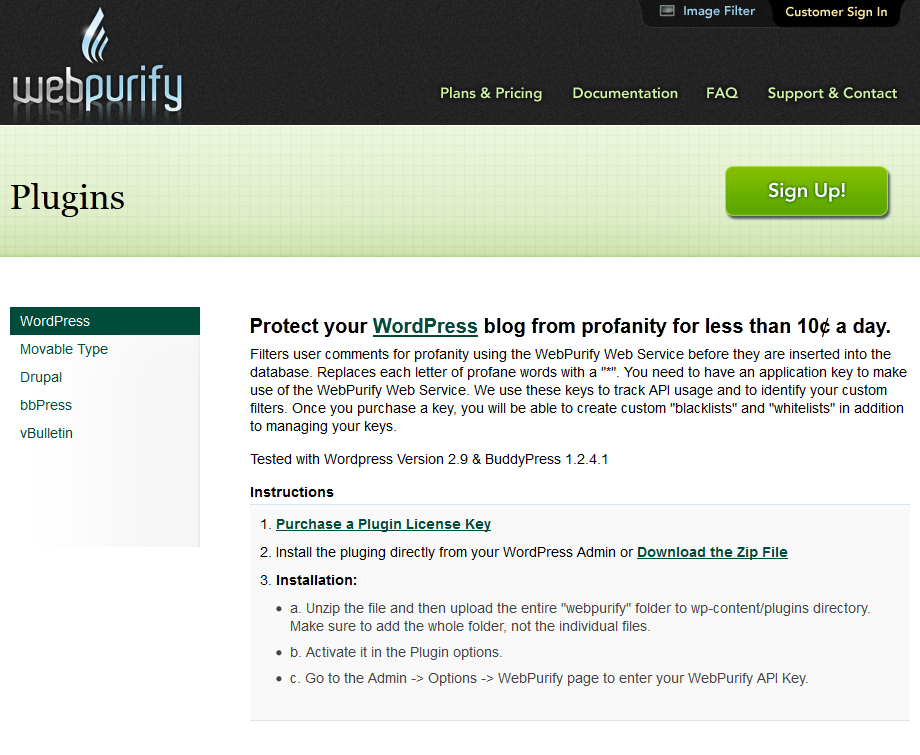 WebPurify Profanity Filter: a profanity filter web service that makes sure the wrong type of content don't show up on your site. It also lets you add your own words.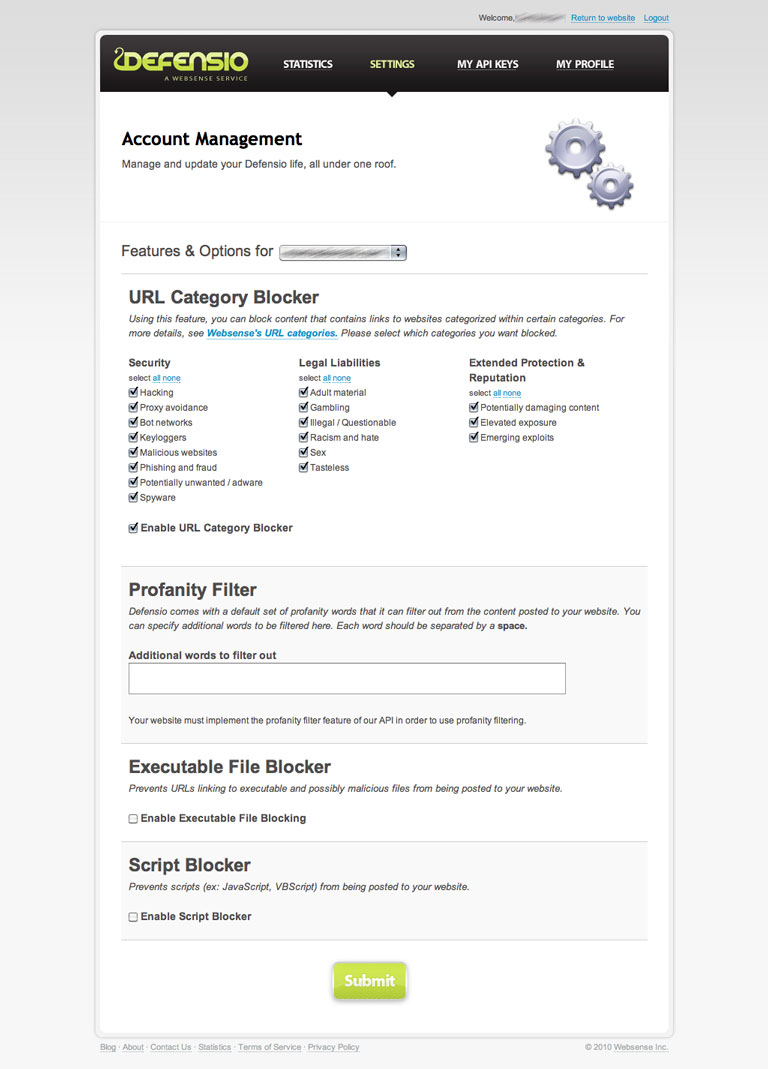 Defensio Anti-Spam: we have covered plenty of anti-spam plugins that could help you get a handle on rogue users and visitors on your website. This plugin is one of many you can use to filter spam and junk content. It offers malicious content detection, profanity filtering, URL categorization, script detection, and many more features.
There are plenty of other plugins you can use to filter profanity on your website. The above plugins do the job well though.