Many WordPress webmasters assume that just running their sites with this platform will keep them secure against hack attacks. While WordPress is a fairly secure platform, it is not 100% hack-proof. There are simple things you can do to keep your website protected against attacks though. For instance, you can hide plugin information, secure directories, and protect your config file to keep your site safe. Using top security plugins is a great idea too. Here are 5 plugins that show you how to identify security vulnerabilities in WordPress: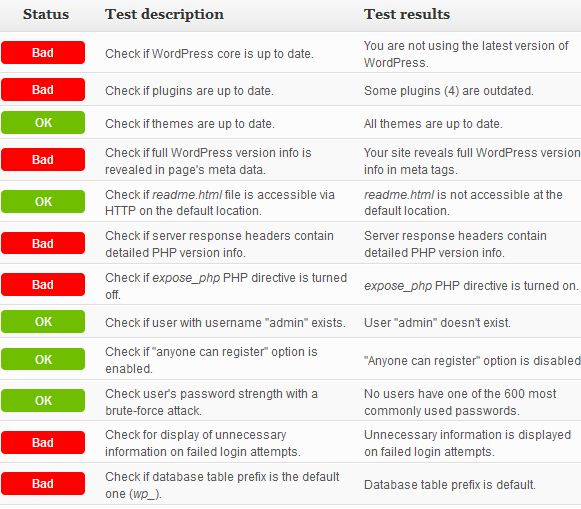 Security Ninja: performs 26+ tests on your website to identify security holes and vulnerabilities. It shows you which areas you need to focus on.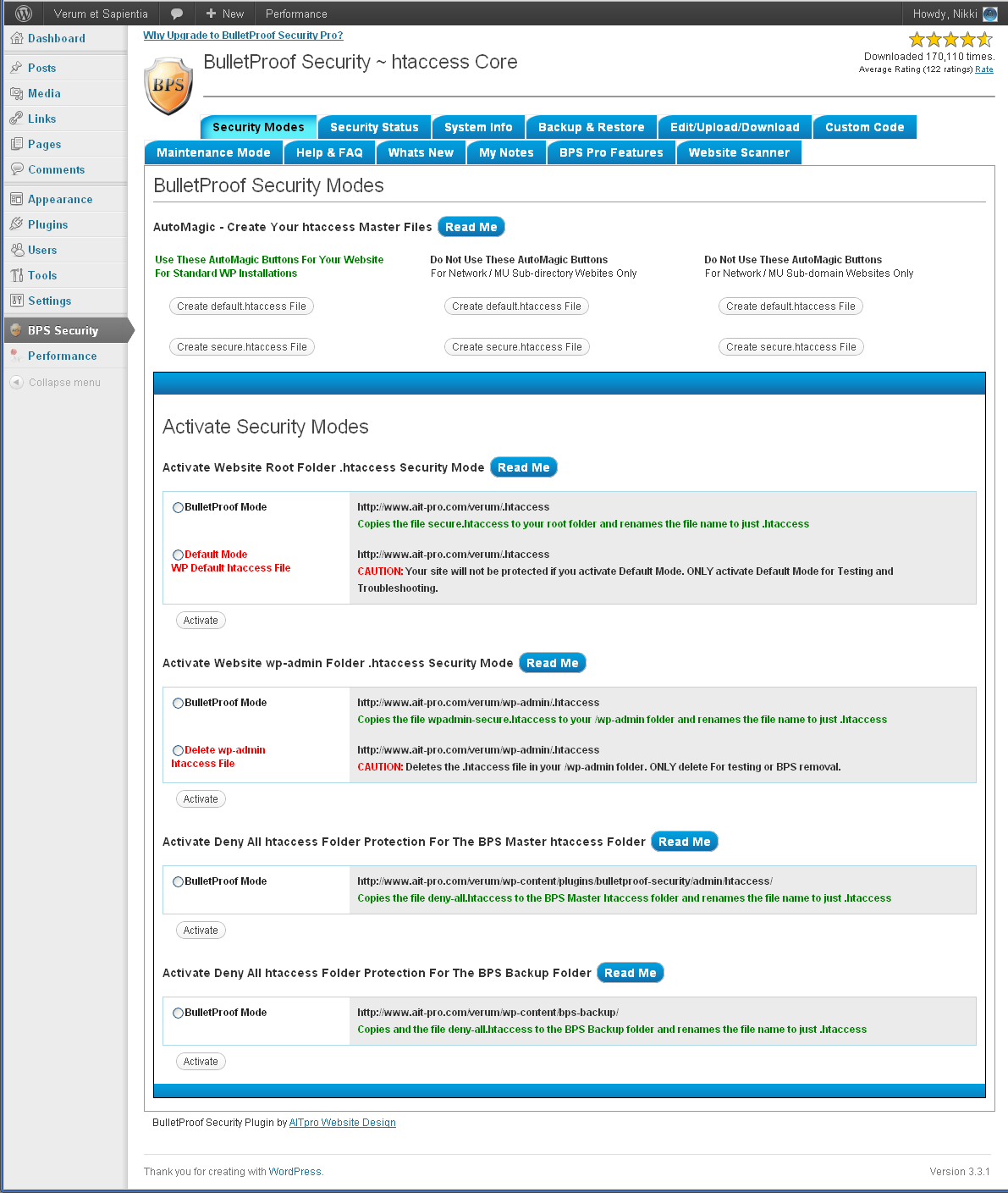 BulletProof Security: helps you protect your website against XSS, RFI, CRLF, CSRF, Base64, and Code Injection attacks. It includes a lot of steps you can do with one click.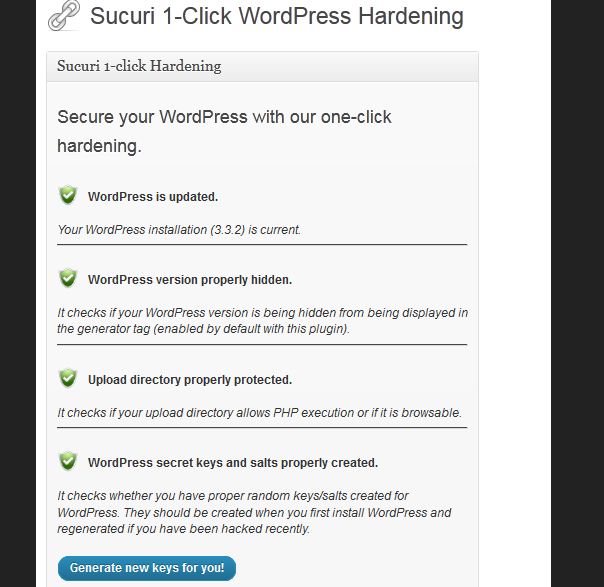 Sucuri for WordPress: Sucuri is a powerful security solution that helps you scan your site and keep it protected against hack attacks. The paid plans are useful for businesses who deal with hack attacks all the time.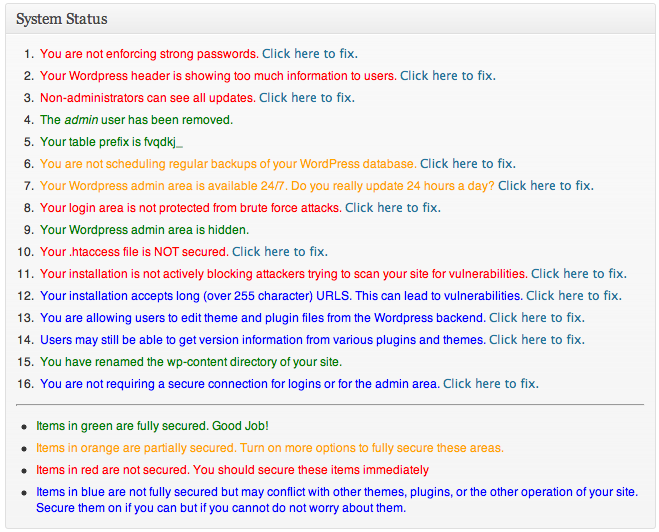 Better WP Security: a powerful security checklist plugin for WordPress. It helps you fix plenty of security holes in your WordPress install.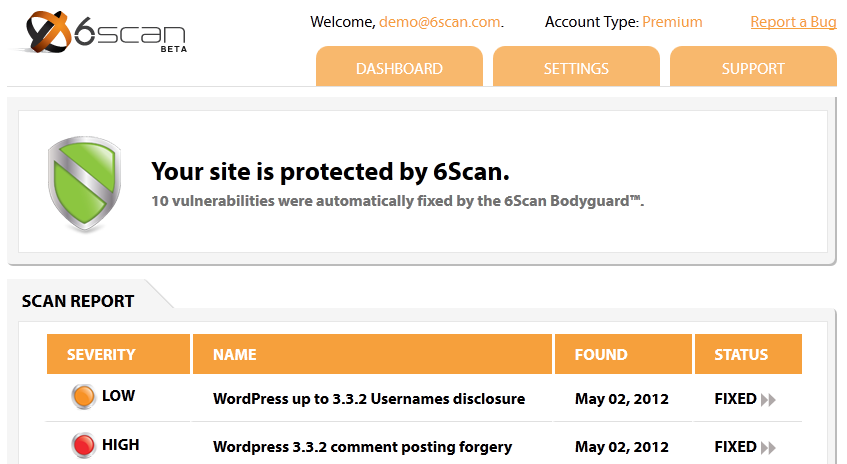 6Scan Security: a plugin we started testing a short while ago. It offers protection against SQL injection, cross-site scripting (XSS), directory traversal, and remote file inclusion attacks. It has a Web Application Firewall (WAF) too. We do have some issues with the business practices of the developers but let's hope those change in the future.
Protecting your site against hack attacks takes work. It is an ongoing process. Thanks to the above plugins, you can start closing security holes in WordPress fast.