WordPress makes it easy to bring your site online. Keeping your website secure and protected from malicious hack attacks takes some work though. In the past few months, we have covered plenty of plugins that can block attacks, monitor your files for changes, and enforce a strong security policy. Here are 3 plugins you can rely on to block bad queries:

BBQ: this plugin is designed to protect your website against malicious URL requests. It checks all incoming traffic and blocks base64, eval, and other long request-strings.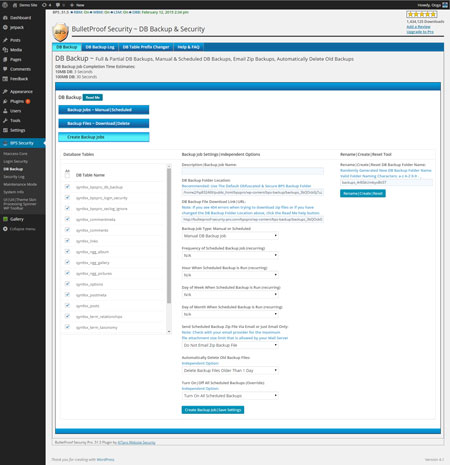 BulletProof Security: a powerful security solution that combines firewall, login, database, and other security measures to keep your site protected. The pro version offers advanced detection and protection system, comprehensive logging, real-time file monitoring, and more.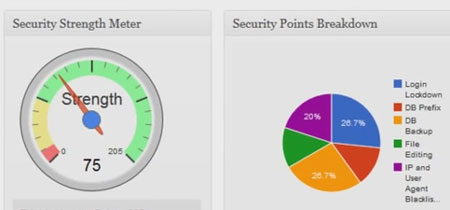 All In One WP Security & Firewall: an all-in-one security solution that identifies vulnerabilities and implements measures to keep your site protected. It offers brute force, database, file, account, and other security features. It denies bad or malicious query strings as well.
You may also want to try advanced security plugins such as Wordfence Security to further secure your website. Have you found better plugins to block bad queries? Please share them here.