I have covered many advantage of using Wibiya to enhance your WordPress site. It is a powerful social toolbar that lets you add social buttons, translation, and many other features to your pages. Its targeting features are quite powerful too. You can target your visitors based on their device, the pages they are visiting, and date. To get started with page-targeting, you should log on to Wibiya and decide what you want to show your homepage and non-homepage visitors.
Currently Trending Themes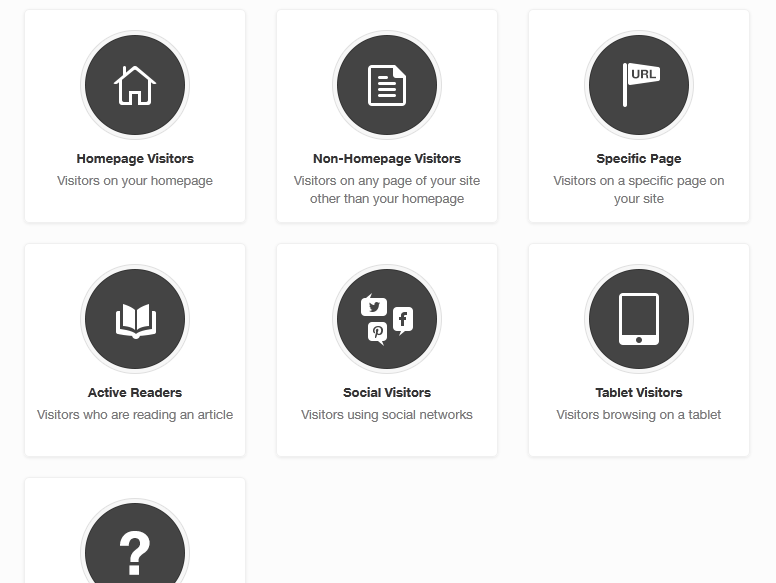 Wibiya lets you target individual pages (wildcards are supported too). Once you have figured out which pages you would like to target, you get to choose from a variety of actions to enhance user experience on your site. Keep in mind that Wibiya allows you to enable multiple rules targeting the same pages. So you can recommend content to half of your visitors and show your social profiles to the other half.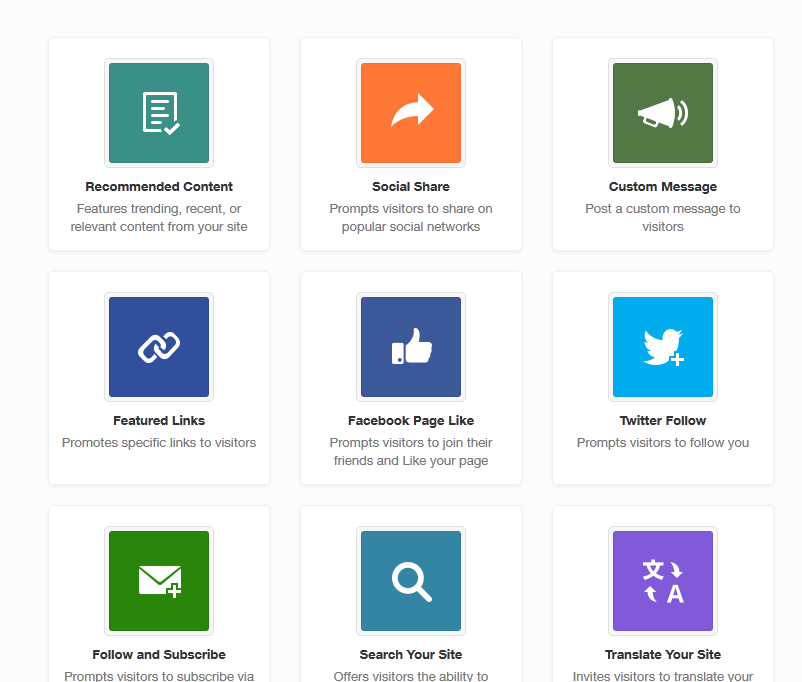 Wibiya has come a long way in the past few months. We would love for it to become even more customizable. At it is, Wibiya is powerful enough to help you better target your audience.