Geo targeting is not a revolutionary practice. Many businesses have been using geo targeting tactics to target their prospects by their location. Did you know that you could also target your visitors based on their location on your WordPress site? These 4 geo redirection plugins help with that: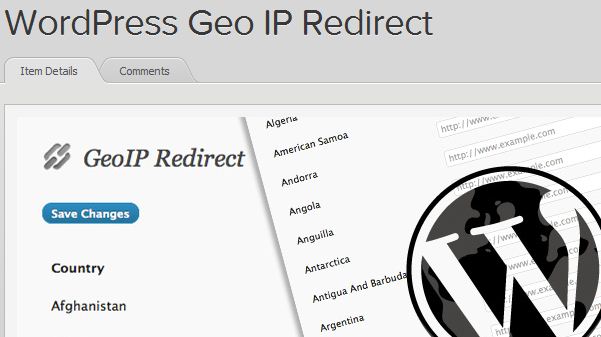 WordPress Geo IP Redirect: lets you target your visitors by location. It uses the PHP GeoIP library to accomplish this. It integrates with your site smoothly.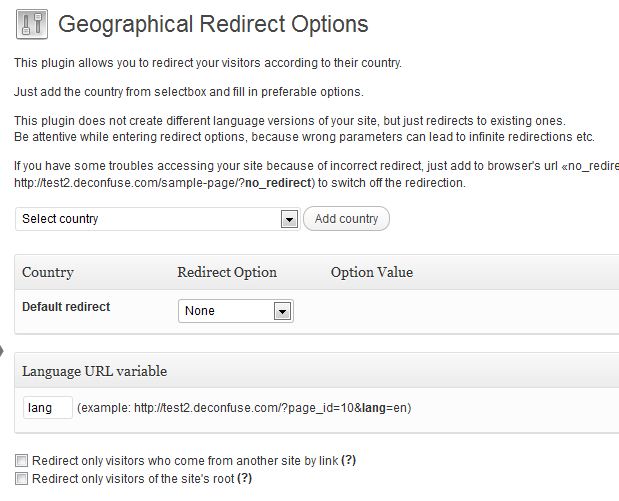 Geo Redirect: Geo Redirect lets you redirect your visitors or switch language according their country. Useful if you are dealing with an international audience.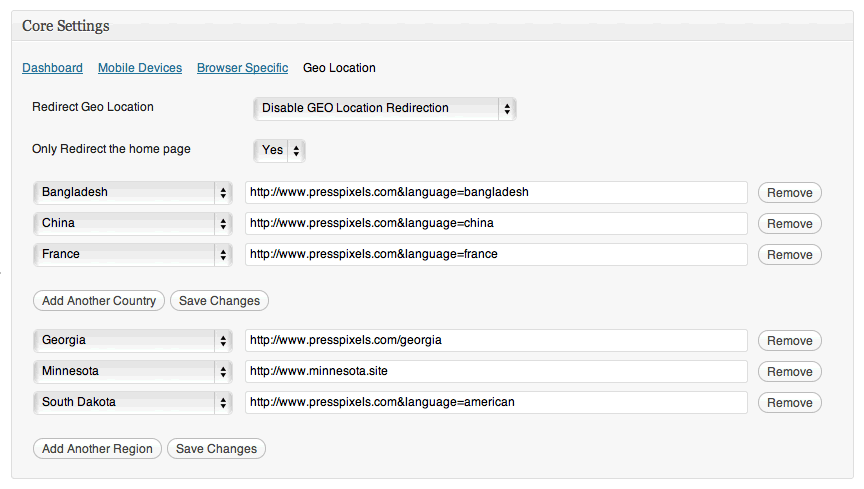 Source Redirect Site: allows you to redirect your site based on hardware device, browser type, and global location. The pro version offers more features.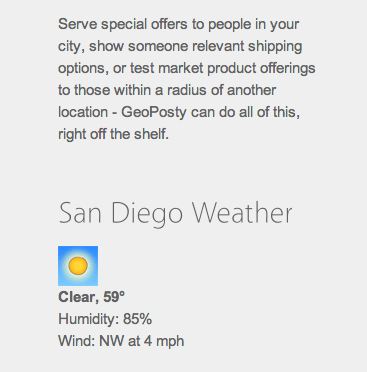 Geoposty GeoLocation Widgets: this plugin determines the location of your visitors based on their IPs and shows content related to their location. You can insert geo targeted content into your posts and pages easily.
These plugins let you geo-target your visitors to provide them with more value and enhance their experience on your site.
Have you got any suggestions? Please suggest them below.