In the past couple of years, we have seen some nice drag and drop layouts for WordPress. Not everyone who uses WordPress is a master of CSS, JavaScript, and PHP. So these frameworks and plugins do have a place. ElegantBuilder is a cool plugin you can use to put together fairly sophisticated layouts in WordPress. As long as you can drag and drop its modules, you are set.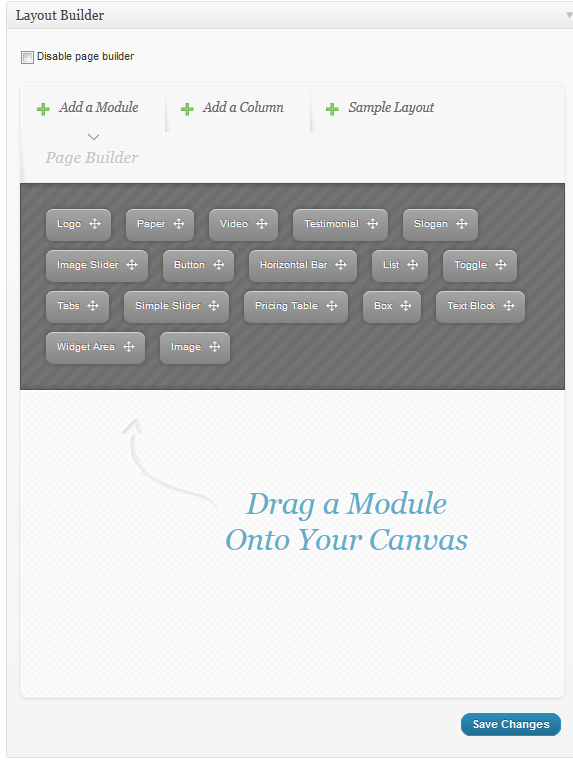 ElegantBuilder is module-based. Once you install it, you are going to see a new Layout Builder section under your posts. Click on the "Add a Module" to see the ones available to you. There are many for you to choose from, including logo, testimonial, table, image, video, box, and slider. Just drag and drop the ones that you need. Each module has its own settings, so you can customize how they behave on your site.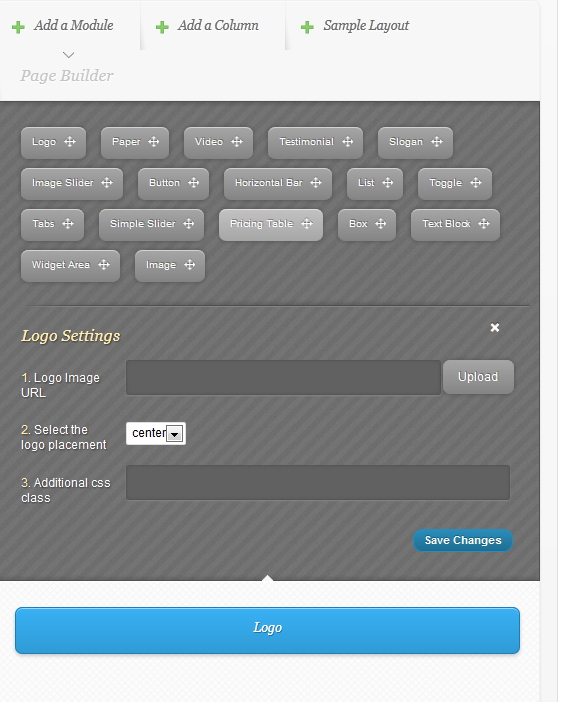 Let's take the Logo module for instance. You can change its position, add a URL, and define CSS settings for it. Other modules have different settings. Modules can be resized and rearranged. If you want to build more advanced layouts, you should use columns. Users can interact with columns and drag/drop modules onto them.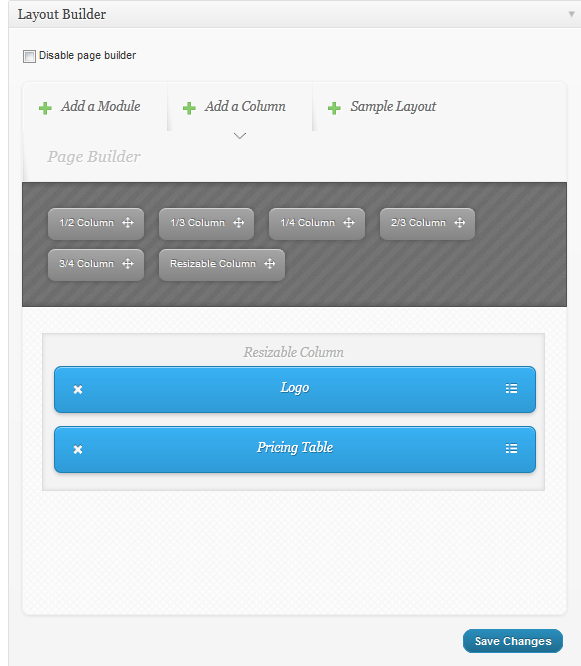 ElegantBuilder is a pretty exciting drag and drop plugins for WordPress. It is useful for developing custom layouts for your landing pages and posts. You don't have to know any coding to get started with this. The idea has a lot of potential.
How would you improve this plugin?