Divi is one of the most interesting themes around. It has a drag & drop interface that lets you build custom layouts for your website faster. Don't want to change your existing theme to Divi but still want some of its features? Divi Builder has you covered. It is an innovative drag & drop page builder that lets you build custom layouts for any theme. Divi Builder comes with 40+ content modules to get you started.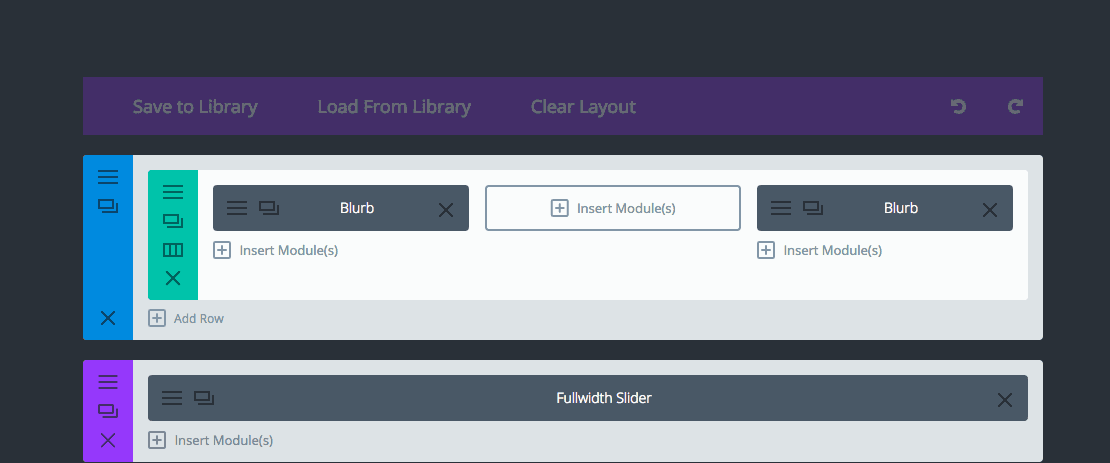 The Divi Builder plugin is expected to be compatible with most themes. You get 3 section types and 20 row types. No coding skill is required to start building custom layouts. The plugin's Advanced Design settings let you customize how your site looks. Whether you want to change colors, spacing, and other settings, this plugin has you covered.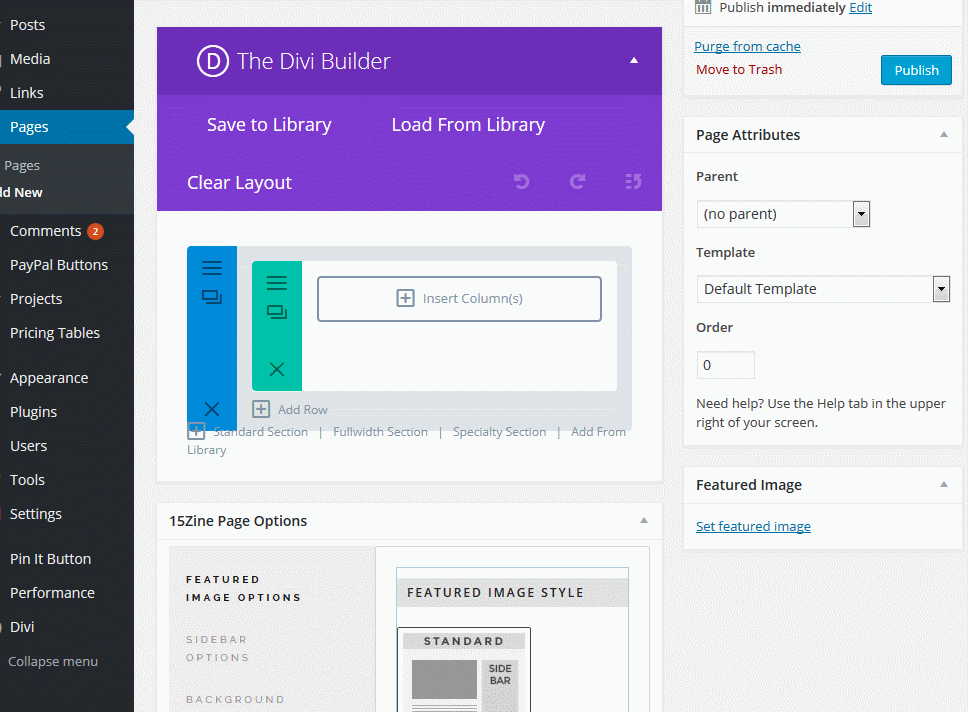 Divi Builder is designed to to let you design your website without dealing with any code. You can drag & drop, duplicate, and lock items. The plugin lets you redo and undo all your changes. Want to export or import your data? No problem. This is a premium plugin.