Here is another template that lets you build a fitness website with Divi. The Divi Fitness Layout has a responsive design. It comes with everything you need to promote your classes, trainers, branches, and everything in between. You can change images and make other modifications via drag & drop.
Currently trending WordPress plugins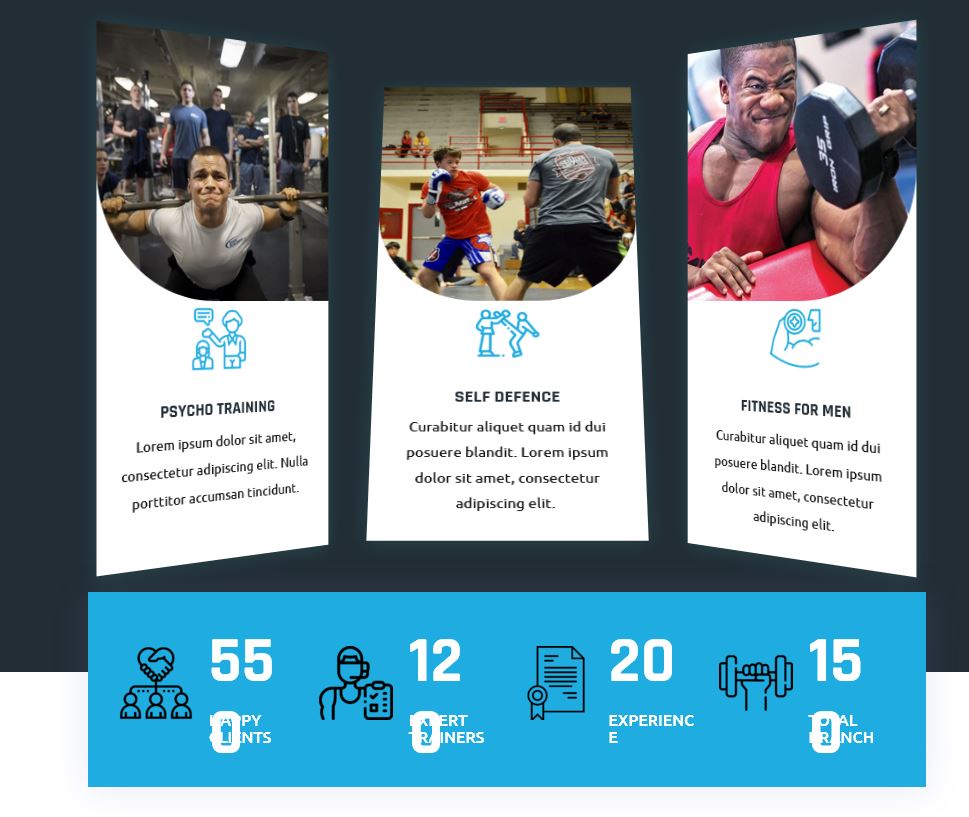 This theme comes with dynamic elements, so you can share pricing tables, classes, trainers, testimonials, and other vital info with your audience. You can use Divi's theme builder portability feature to set up this layout faster.