Plenty of photographers are making a living out of selling their digital products online. It could be their photos, courses, and everything in between. In order to sell things online, you are going to need a website. These 5 themes help you bring your photo or digital goods store online fast: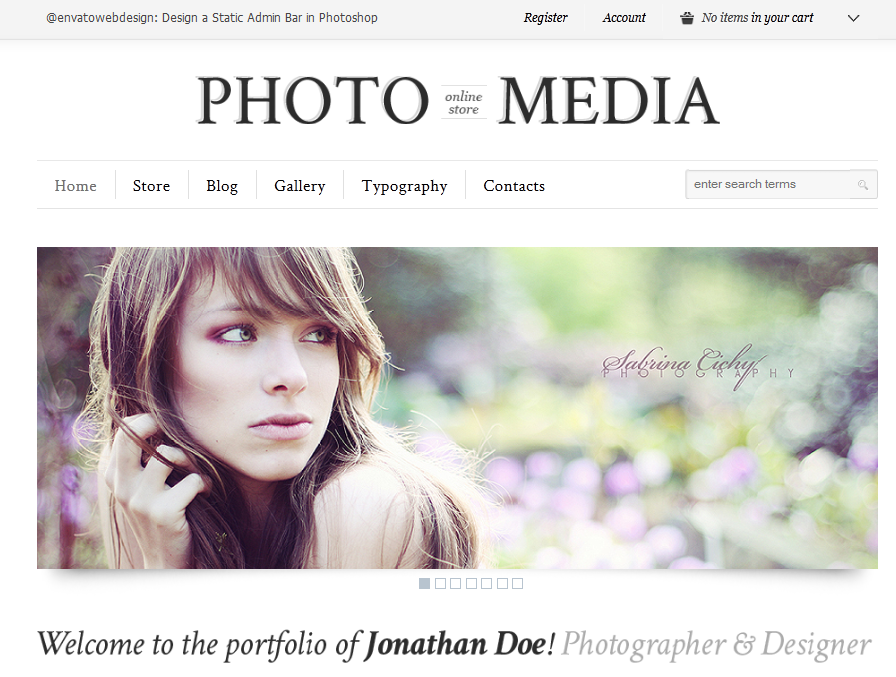 Phomedia WordPress Theme: an e-commerce theme you can use to sell your artwork, including photographs. It has a decent looking design and comes with sliders and custom widgets. It is compatible with WP-ecommerce.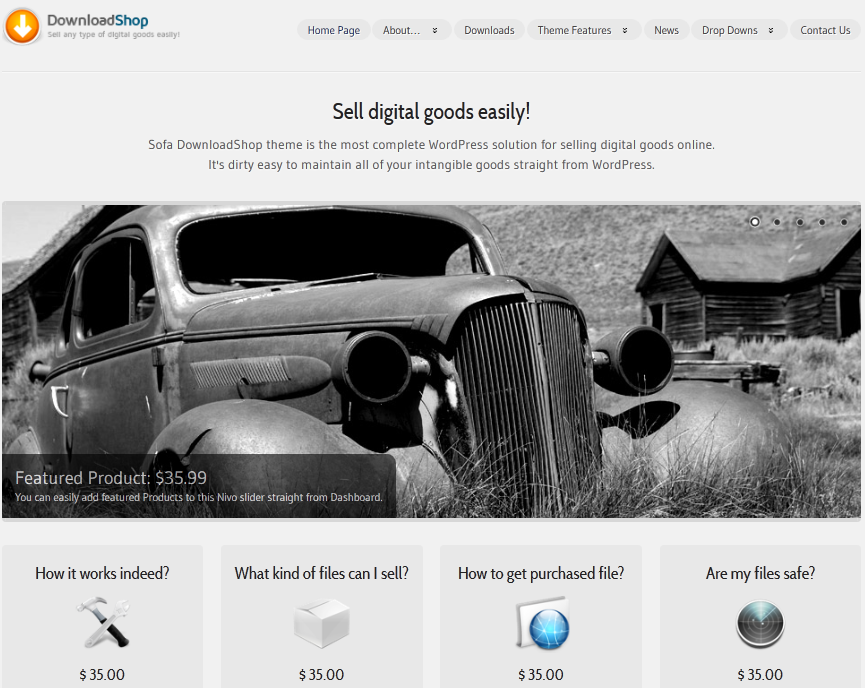 DownloadShop: designed for those of you who have digital products to sell. You can sell photos, videos, fonts, and everything in between.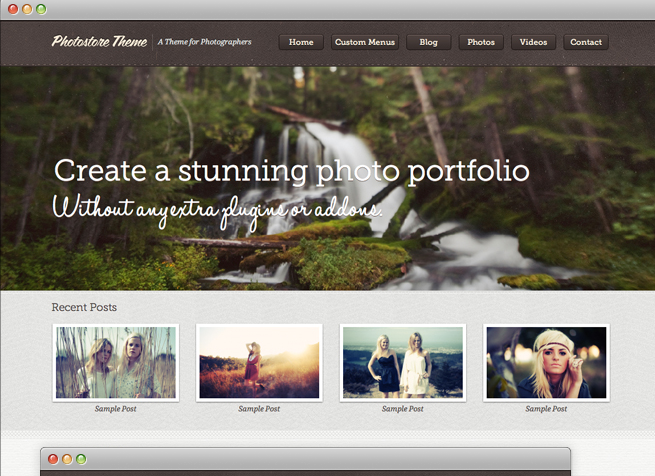 Photostore: the theme is designed specifically for photographers. It lets you showcase your work in an organized fashion and sell them through your site.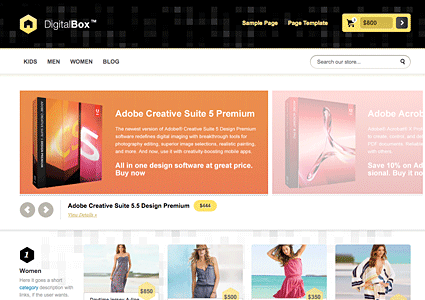 DigitalBox: another e-commerce solution to sell your digital products with. It has a customizable homepage and provides support for multiple payment gateways. It has an integrated affiliate system.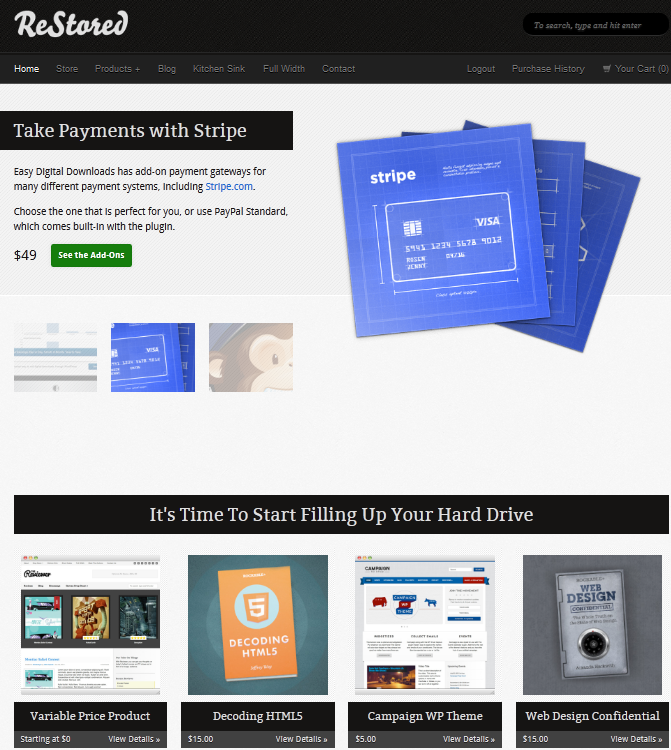 ReStored: uses the Easy Digital Downloads plugin to handle your sales. It has 6 color options and offers auto generated product galleries. You get a jQuery slider too.
If you need a theme to start your own photo store with, the above solutions are worth checking out. You could also use e-commerce plugins for these projects. It depends on what your project entails.