These days, plenty of people are making money online pursuing what they are passionate about. If you are passionate about capturing photos or designing digital art, you may want to consider selling your work online. Stocky for WordPress can help. It is a stock photo marketplace theme with a responsive design that lets you sell your own or other people's work on your site.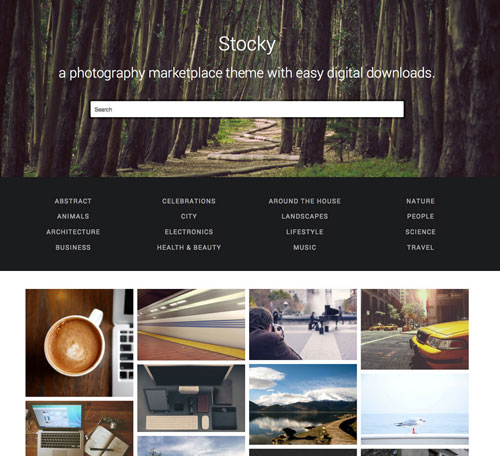 Stocky uses Easy Digital Downloads to make it possible to sell your photos online. It extracts and displays EXIF data. Customizing your links and buttons is pretty easy too. If you have multiple images, just upload them, and Stocky will auto-generate a gallery. The theme is coded in HTML5 and CSS3. It is ready for retina displays.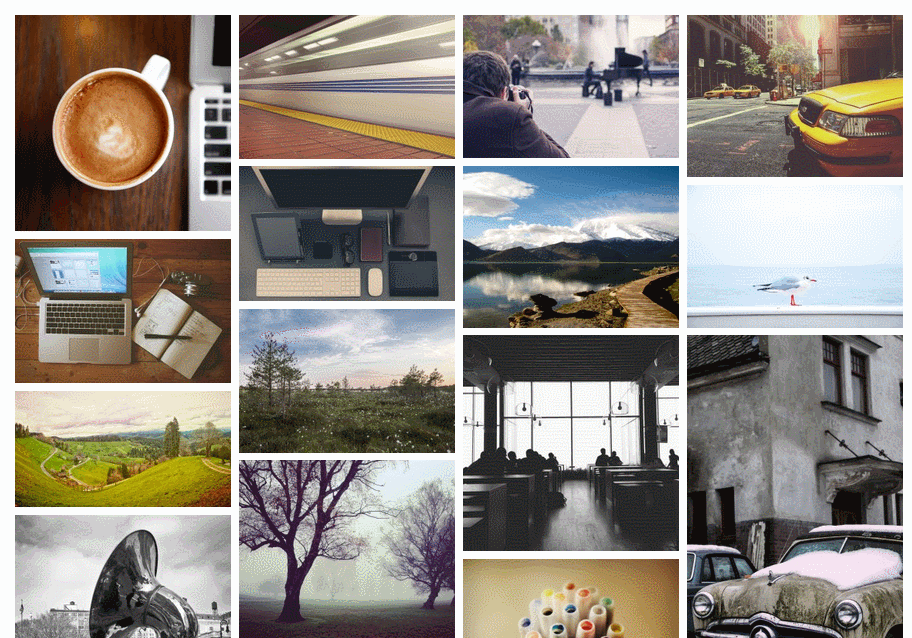 Want to sell more than just your own photos? With Frontend Submissions and other extensions, you can add more features to your website. This 100% GPL theme is developed by an Elite Author.