There are plenty of WordPress themes that let you sell all kinds of digital and physical products online. The Stock Theme by PremiumPress is a stock photography theme that helps you make money selling files. Your visitors will be able to browse files to buy and download the ones that meet their needs.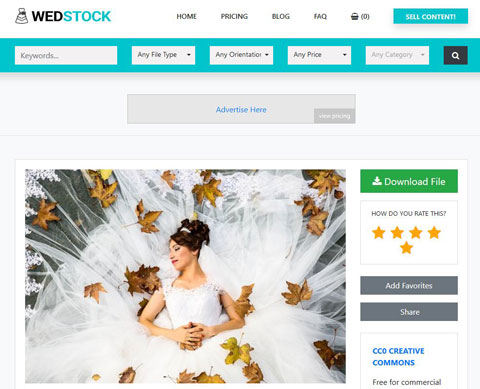 Members can earn commission from their files or give them away for free. The theme has a token system, so your visitors can buy tokens and use them to download files. Want to allow people to advertise on your site? No problem. The Stock Theme allows your members to upload their own banners, purchase space, and view click statistics.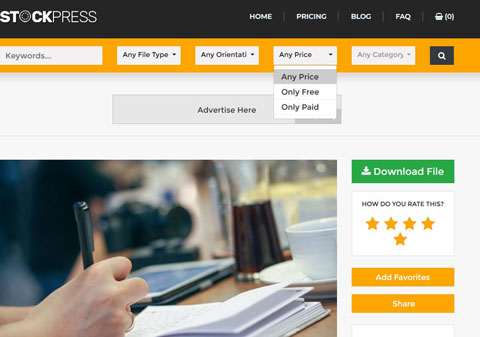 This stock photography theme comes with social login, dedicated member area, verified badges, support for over 20 payment gateways, and built-in blog support.